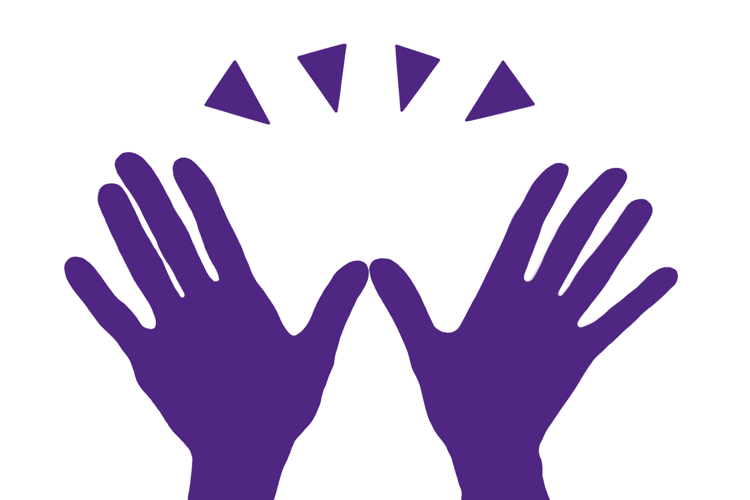 University can feel surreal; a chance for a new beginning. You may think "I got this." And you may or may not already.
But every experience is unique, and with every experience there are a few things worth knowing beforehand:
1. The importance of planning ahead
Cramming doesn't work — it won't benefit you in any way other than some limited knowledge for your exam.
It's important to make a plan of your week to fully commit to your work. Organizers such as planners, calendars, notes and reminders are helpful tools that may aid you to constructively set your studying goals. You don't need to be meticulous, but organization might have a better outcome on your work. 
2. Time management is key
Time management is a pillar for any student. Planning ahead needs dedication for certain things — dividing your time between studying, social gatherings and even some "me time" is important to ensure a healthy routine that could benefit your performance in academia.
Sorting time between your top priorities to lesser ones is the usual approach; you can do it however you like, just remember to commit to it.
3. All your credits count
Someone told me during OWeek that courses unrelated to one's major wouldn't weigh so much on their cumulative average.
My first mistake? Believing that fellow freshman.
My second mistake was taking my electives for granted. Any credit ultimately weighs on your cumulative average and taking advantage of "easy" electives will help you boost it up, so remember to always be mindful of what you choose.  
4. Breadth requirements
You'll want to fulfill your category A, B and C requirements before your course load swells in later years, so make smart choices.
These 1.0 credits are needed for graduation, so it's best to go with a course with high chances of good grades.
5. Academic probation
If your average falls within five per cent of the required amount for progression, you're required to lessen the course load for a period of 12 months to raise your average. If you fail to meet these requirements, you will be required to withdraw from the university.
If the latter happens, there is a chance to submit a Dean's Waiver, which may or may not be approved. You need to remember that academic probation is not a punishment, it's a second chance to improve. Make sure you get assistance if you see yourself struggling with schoolwork.
6. Academic support services 
University requires commitment, and sometimes it's difficult to juggle the skills needed to do so. Whether you need academic or wellness support, Western University offers a variety of services, like the Writing Support Centre, that aims to help you embrace learning skills.
Take advantage of these resources, a little help never goes unwanted. 
7. Friends come along the way
Googling "How to make friends in uni" is understandable if you want to broaden your social circle.
You are also very likely to see other freshmen you met in during OWeek in classes. Clubs and social events are helpful to make friends within a certain demographic, if that's what you're aiming for. However, making friends fast shouldn't be something to worry about.
I found that those who become closest to you are found with less effort than those desperate to make friends. Even if you fall out with some of them, there is always a new friend to meet.
8. Bus routes and schedules
The London Transit Commission will most likely be your way to get around town. It is reliable, but you will have to familiarize yourself.
Depending where you live, it may be a long walk to get to your bus stop, or you may have to take two buses. Either way, always check timing. Google Maps and the LTC apps are reliable and very helpful to refer for bus schedules and alternate routes.
9. Textbooks are a headache (and backache)
No one wants to call their parent to tell them you're about to spend $980 on textbooks. But still, you need them.
The Facebook group "UWO Used Textbooks Buy/Sell" is where students run their own textbook-selling market (affiliates have their own page as well). The Book Store also buys-back textbooks on certain days, so keep an eye out for that.
Keeping your receipts makes it easier to set a price when re-selling in the future. Also, make sure you have a comfortable bag to balance the textbook weight! 
10. It's okay to be confused 
You will be nervous and confused, and that is okay. I like to believe that part of the freshman journey is having no idea what to do or expect, but that shouldn't keep you up at night.
University is, after all, a place for growth. Know that for any question there is always an answer — don't be shy to ask.