As the outdoors heat up, the availability of different activities within London is on the rise. While grocery stores are around all year, the options and quality at farmers' markets increase dramatically as the temperature warms up. So to prepare you for these openings, here is a comprehensive guide to London's farmers' markets.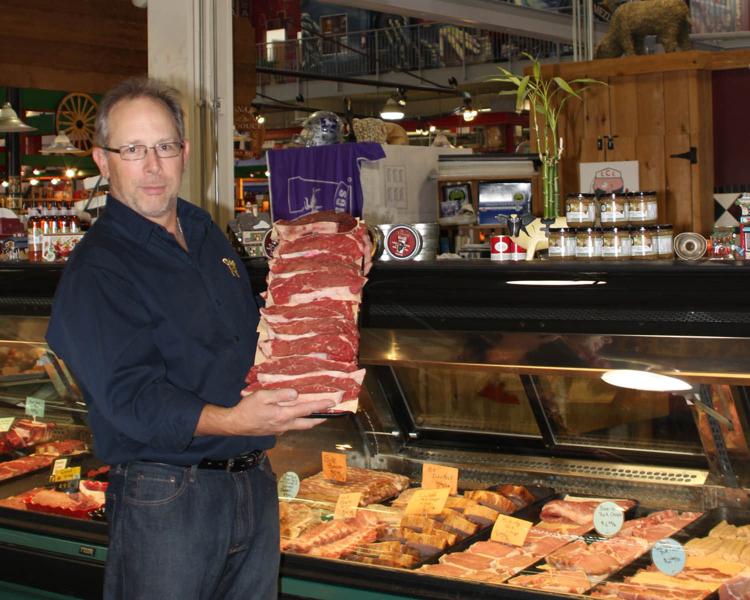 Covent Garden Market
Where: 130 King Street (southeast of Richmond Row)
When: Monday to Thursday 8 a.m. to 6 p.m., Friday 8 a.m. to 7:30 p.m., Saturday 8 a.m. to 6 p.m., Sunday 11 a.m. to 4 p.m.
Highlights: Chris' Country Cuts, The Chocolate Factory, The Tea Haus
This two-floored market has everything from organic meats to handcrafted soaps. The upper floor has a low-cost tea shop called The Tea Haus and a large seating area where you can enjoy the goods you bought downstairs. While the market isn't very large, it has a good selection of tasty foods.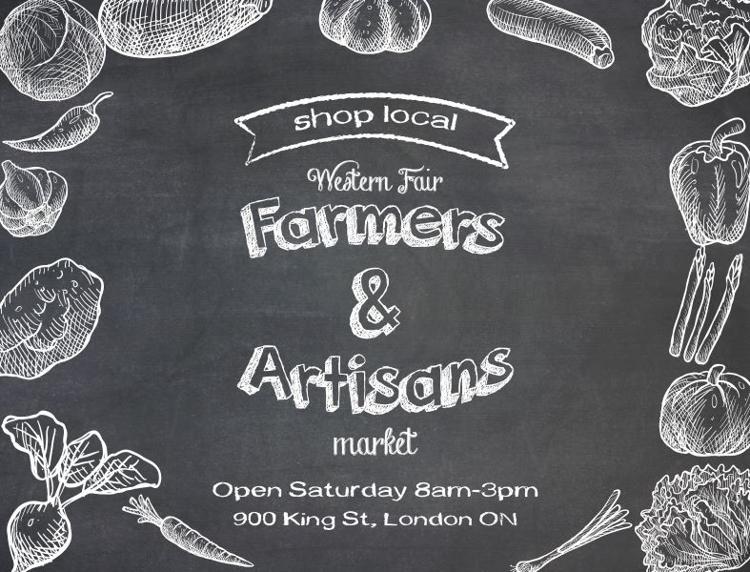 London's Farmers' Market
Where: 900 King Street (north of Western Fair Grounds)
When: Saturday 8 a.m. to 3 p.m.
Highlights: Nuts for Cheese, Kinedhn Maple Sugar Company, Anything Grows
In addition to an entire floor of every type of food you could possibly hope to find at a market, the upper floor is filled with artwork such as handmade décor. Anything Grows will help you get started on your own mini-garden (or big garden) while Nuts for Cheese will help the lactose-intolerant of us enjoy cheese and dairy-heavy desserts without worry. The only snag of this market is the fact that it's only open for several hours a week on Saturdays.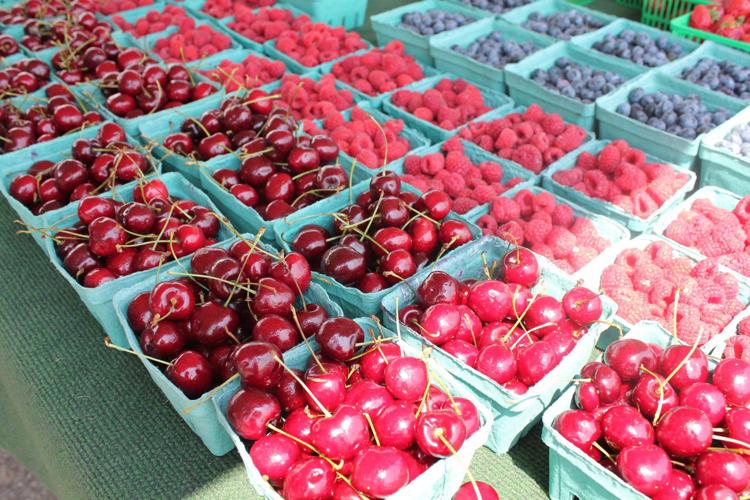 Masonville Farmers' Market
Where: Outside Masonville Place along Richmond Street
When: May to October, Friday 8 a.m. to 2 p.m.
Highlights: Fire Roasted Coffee, BaconAcre Farm
If you're looking for an excuse to visit Masonville Mall, you should consider visiting this outdoor market and soak in the sun while getting some shopping done. While Fire Roasted Coffee isn't unique to this market, it is a unique way to enjoy coffee — standing outside while chatting with local farmers and other patrons in the warm spring/summer air. Meanwhile BaconAcre Farm should be able to satisfy all your pork-related needs and let you support a local business.
Gibraltar Weekend Market
Where: 1712 Dundas Street
When: Saturday and Sunday 9 a.m. to 5 p.m.
Highlights: Mini Donuts, The Wick, Tees and Pictures
This market has your typical selection of local meats and produce, but is also part flea market, offering a wide variety of other goods. Here you'll be able to find hardware equipment, T-shirts, DVDs and more. While far east of the city centre, it's worth checking out if you're looking for something that stands out from your typical London farmers' market.