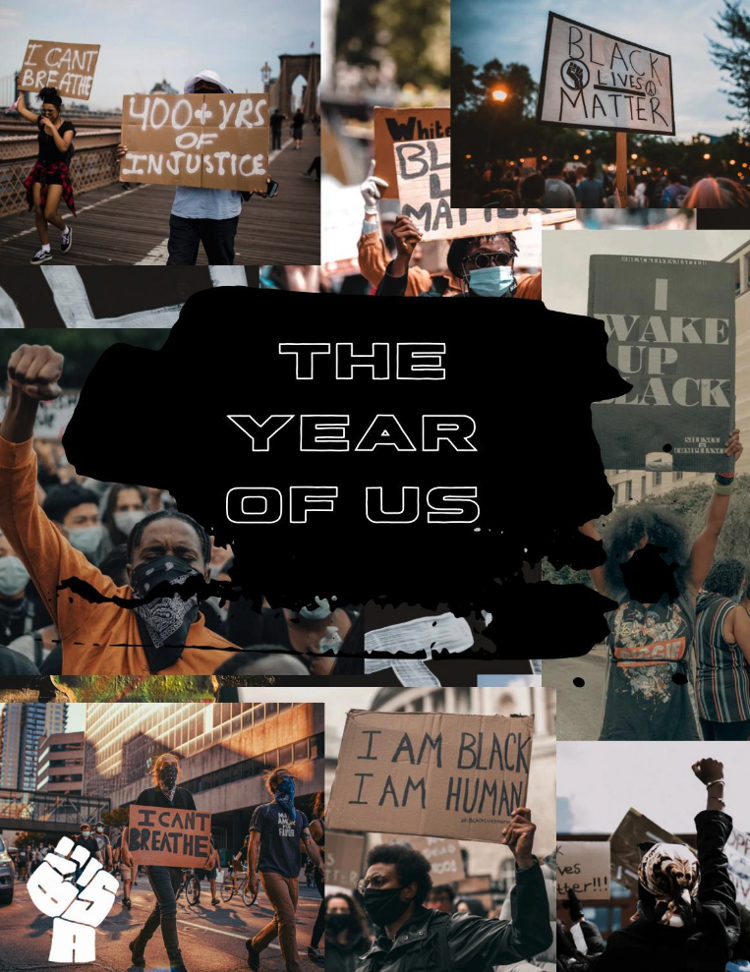 In a display of Black excellence, The Year of Us presents a collection of Western students modelling in a 50-page spread dedicated to the Black community.  
The Black Students' Association has come together for the past three years to create a show-stopping runway: from highlighting fashion Through the Decades to Living in Colour. This November, amid the coronavirus pandemic, a fashion show was simply not possible; so instead, the student collective transitioned to creating a lookbook instead.
"[The fashion show] is one of [BSA's] favourite events. One of my favourite," mentions Sydney Joao, fourth-year criminology student and BSA vice-president of events. "So we thought, we need to do something. Other clubs have done lookbooks on campus, so why not give that a try? It was something different."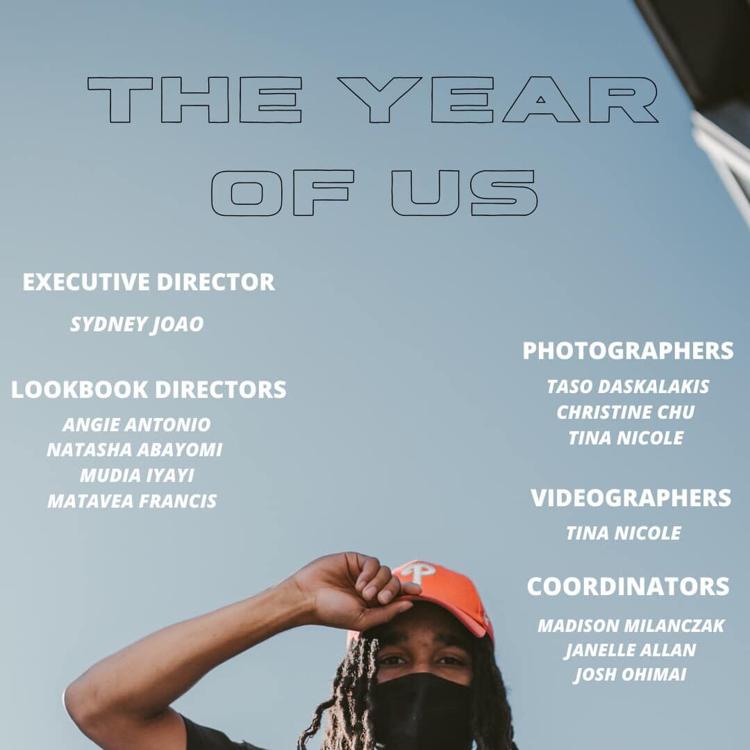 Under the theme of Black designers, they derived inspiration from the likes of Kanye West and Pyer Moss, replicating outfits with a touch of individuality as models incorporated their own style.
Overnight, the vice-president of events quickly turned into creative director as Joao and her team worked with Western University student and alumni photographers, Taso Daskalakis, Christine Chu and Tina Nicole, to pose and shoot stunning photographs down Dundas Street.  
"I was a little worried about putting the lookbook together ... none of us have ever edited or created something like this before. I was technically the creative director. I'm not creative," laughs Joao. "Putting things into the lookbook, I just hoped everything would flow."
And it did — within a day the lookbook amassed over 1,000 views.
"We weren't expecting that at all. I got a call from CBC London who wanted to do an interview ... and we got great messages online," says Joao. "It was well received by the community, not only Western and London but further. Like different countries where people's relatives were even looking at it. It was nice."
The Black community has been under a spotlight this year across North America. By showcasing community members that were still "joyful and happy no matter what was thrown at them," the BSA wanted Western to see their club members in a different light — to showcase their perseverance.
"That was kind of the goal," says Joao. "Fashion is an outlet for a lot of us ... and we wanted to just say 'we're still out here,' you know ... No matter what, we'll find a way around it."