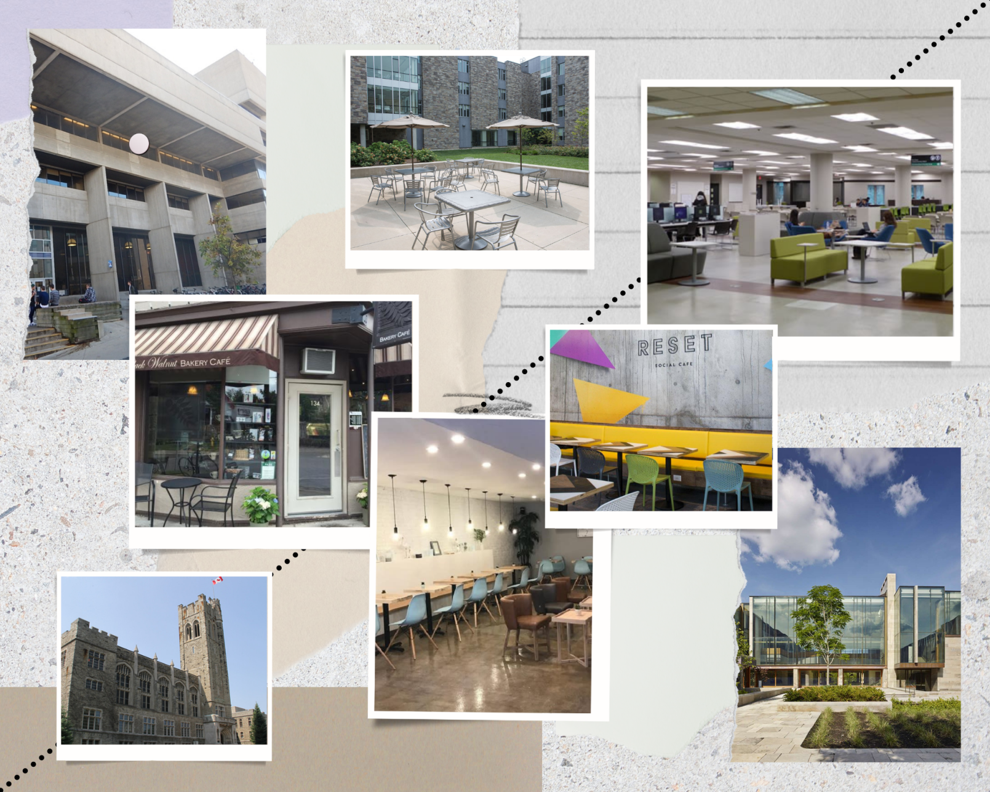 Everyone has preferences when it comes to studying. Western's campus is a new place for many, so it's the perfect time to discover your new, go-to study spot.
To help you on this adventure, the Gazette has compiled a list of places – both on and off Western University's campus – to match your study aesthetic. Over the past year and a half, we've made the best of what we have at home to mimic a "school-like" environment. But anticipating a return to campus, there's no better time to explore Western's campus and hidden gems located around London.
Starting university on a large campus can feel overwhelming at first. But don't hesitate to explore, enjoy, and most importantly, make the most out of your experiences.
Dark academia: Weldon Library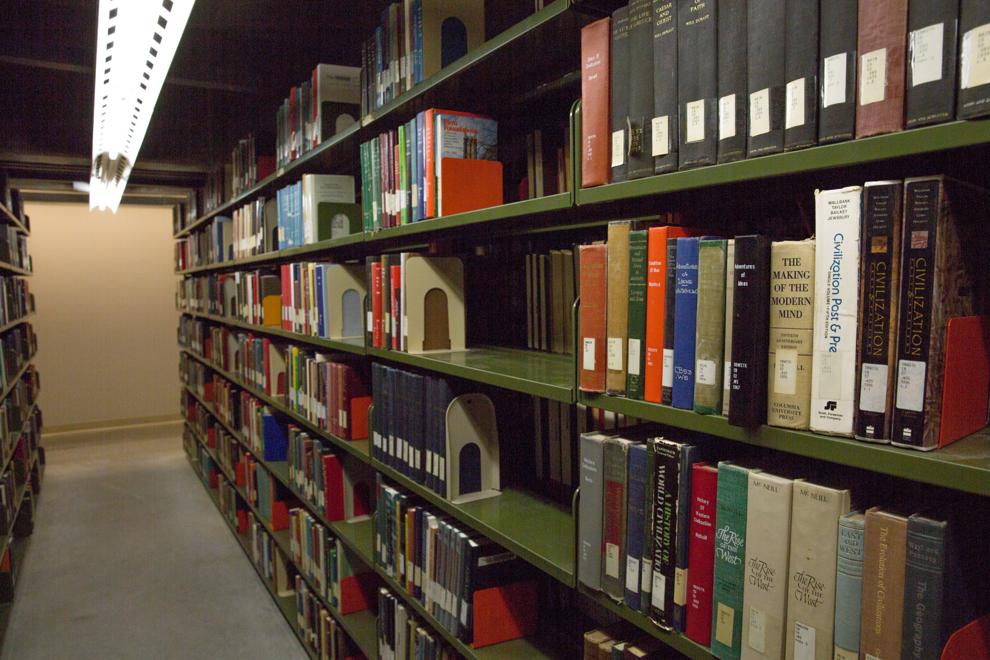 Located at the centre of campus, the D.B. Weldon Library is a popular location at Western. It's composed of five student-accessible floors, each with a variety of resources like texts, computers and study rooms.
From your first step through the door, you will be drawn into Western's own fantasy world. The dim lighting, dark wooden desks and beautiful architecture set the perfect study mood.
A bonus? Weldon is right across from Western's most popular cafe, The Spoke, to fuel your cram sessions and last-minute essays.
Warm and cozy: Black Walnut Bakery Café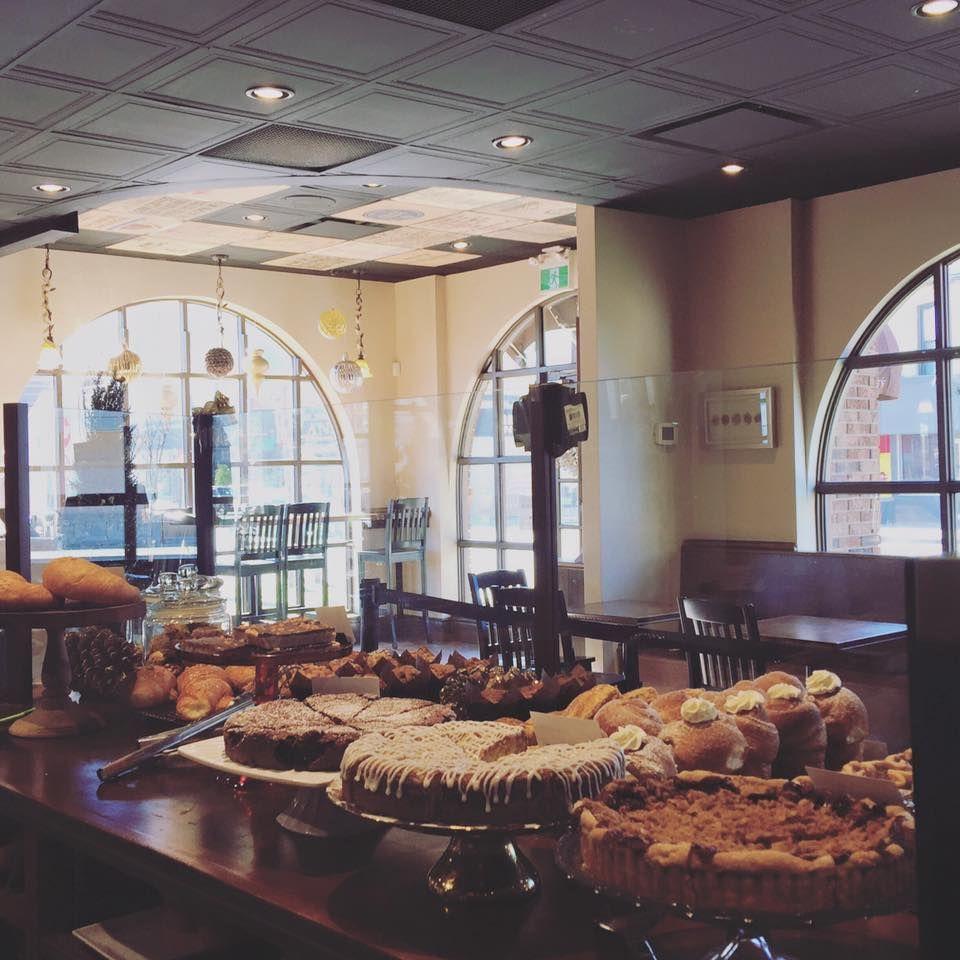 Imagine: the scent of desserts, the sound of coffee pouring and people around you reading, laughing and working.
Black Walnut Bakery Café, located at the intersection of Richmond Street and Oxford Street, is a great spot for casual and cozy studying.
They also have a second location on Wortley Road.
Outdoors: UC Hill and outdoor tables across main campus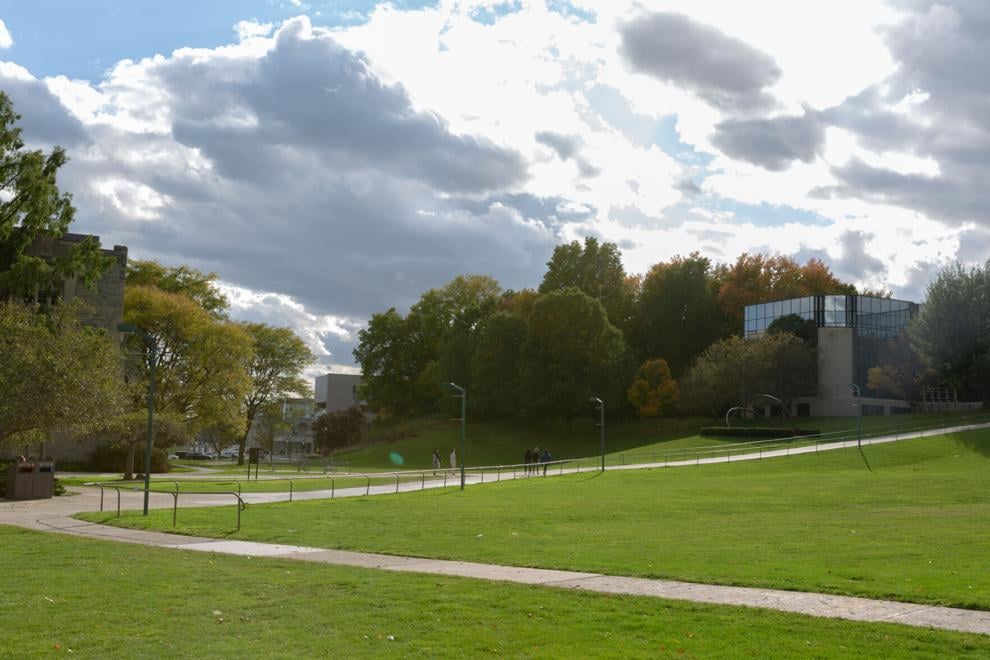 Nature is as calming as it is beautiful, but can be tricky when it comes to finding a comfortable place to work.
This makes UC Hill a great option. With tables and benches all over, you can easily find a space for you and your friends. Feel free to grab a blanket and lay out on the grass, enjoy some fresh air and pray a goose doesn't eat your homework.
Too cold to study outdoors? Grab a tray and a hat and take a speedy ride down the hill.
Bright and colourful: Reset Social Cafe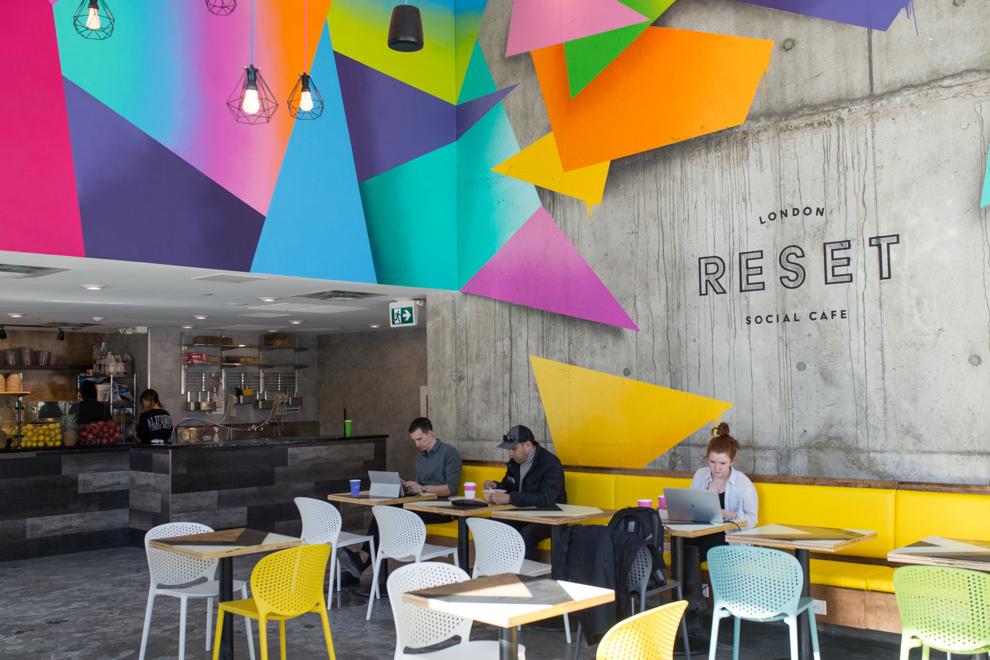 Reset Social Cafe is the place to be if you prefer a fun and energetic environment. Located on Talbot Street, with great food, wide tables and catchy music — what could go wrong?
Pro tip: it can get busy fast, so try to grab a spot right at opening or after 12 p.m., when the morning rush dies down.
Western's "castle": University College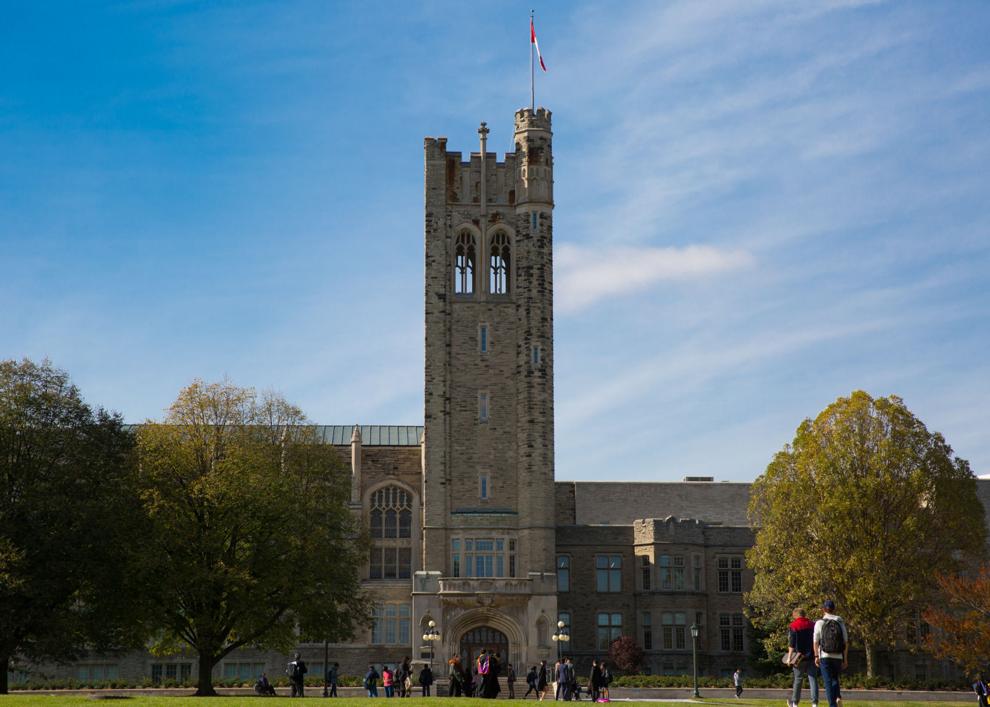 The campus is a mix of different architectural styles, from gothic to modern.
The most iconic and picturesque building is University College: adorned with stained-glass windows and oak panelling, it's one of the oldest and prettiest buildings on campus.
Quiet: Taylor Library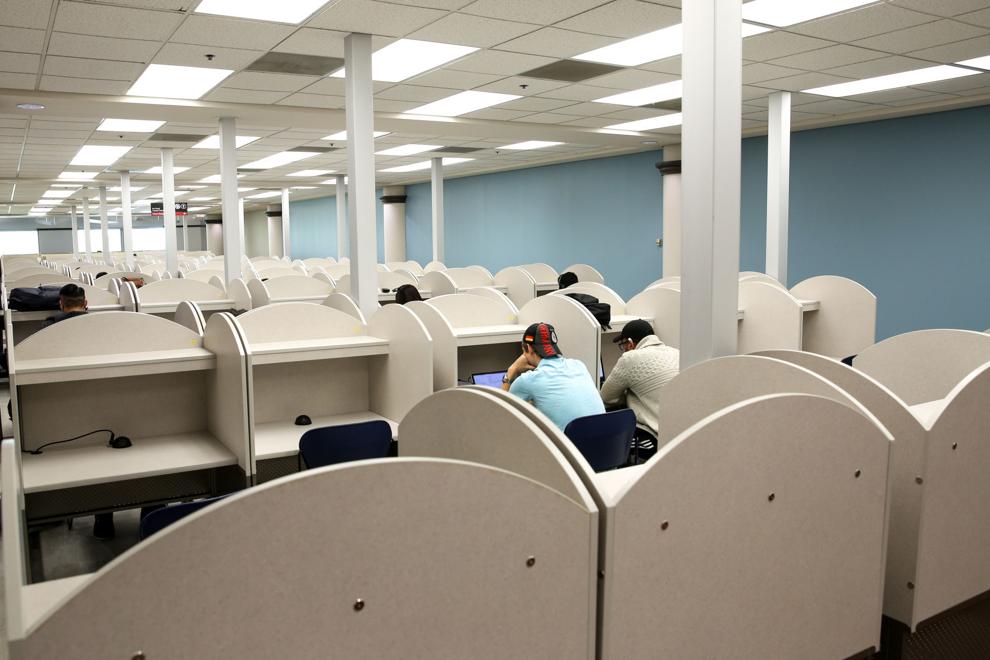 Did someone hear a pin drop?
You must be at the Taylor Library — the ideal space for quiet, daytime studying. The library is accessible through the Natural Sciences Centre but also hosts its own back entrance beside Einstein's Cafe.