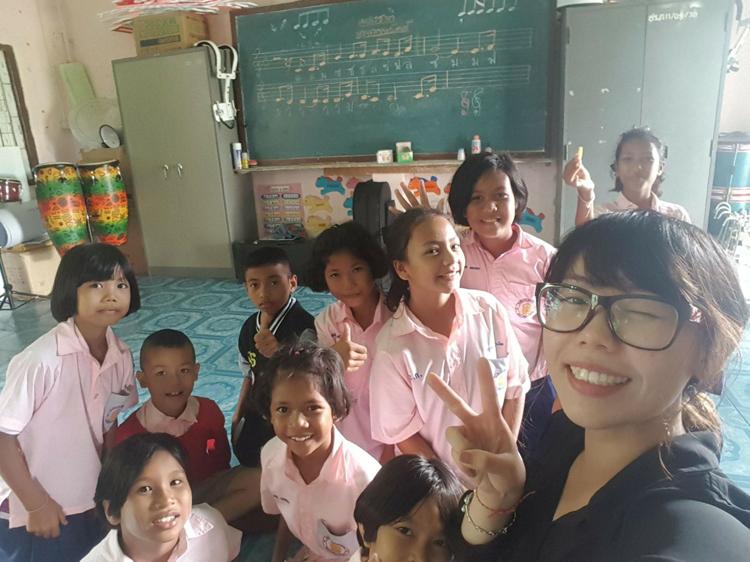 Much has been said about the Western bubble. But some students go well beyond the campus comfort zone, especially those engaged with AIESEC, the world's largest non-profit youth-run organization. With that in mind, students interested in AIESEC can apply for a job this summer that will get them far, far away from the Western bubble. 
AIESEC, originally a French acronym for Association Internationale des Étudiants en Sciences Économiques et Commerciales, sends young people on exchange around the globe, whether that's through paid internships, volunteer positions or an entrepreneurial position at a startup. Western University's chapter is among 2,400 chapters at universities across 127 countries. Annually, the organization offers around 27,500 positions around the world.
Western University second-year political science student Harnoor Minhas's job at AIESEC is to facilitate international interns' exchanges to London, Ont. Her experiences led her to apply to CareeRely, a startup in Kiev, the capital of Ukraine last summer. She was provided accommodations by the startup for six weeks and soon connected with her fellow interns.
Having grown up in Brampton, Ont., Minhas credits her time abroad for pushing her outside of her comfort zone, and even being as adventurous as to trekk up the Carpathian Mountains on the eastern side of Ukraine.
"[Exchange] is the best way to learn about a different culture," Minhas says.
Current AIESEC Western president, Cindy Sidi Wang, and her team work on campus to facilitate interested students' exchanges around the world. While she has not gone on exchange through AIESEC, Wang did go on exchange to Cherbourg, France when she was 13 years old, which is what inspired her to apply for AIESEC.
Her position doesn't just involve sending Western students away. It also includes bringing in international students, which she says often results in a life-changing experience.
One of the previous interns who came here to Canada had fallen in love with the country. Now, his fiancé found a job in Waterloo and he's trying to stay in the Great White North, all because of his experience with AIESEC.
Other Western students can attest to the growth they experienced on their AIESEC exchanges. Katty Lau, a fourth-year popular music studies student, travelled to Thailand last summer to teach English. The biggest impact Lau felt she had was her relationship with her students.
"They really do love their teachers that come in. They always want to play with you and be around you all the time," says Lau. "[At Western], you're just another face in the [University Community Centre], but when you go there, you don't realize that you being there impacts their lives."
For Linda Bao, a second-year management and organizational studies student, AIESEC represented an avenue to visit her birth country in an entirely new light. She took a paid position as the overseas marketing and operations intern for WORDOOR Technology Co. Ltd, an e-learning app company in Shanghai. Coming in, Bao says she only had a background in graphic design, but the company's training was patient and encapsulated various skills.
One of the benefits Bao had going through AIESEC as opposed to another exchange service was the highly personal aspect. With AISEC, local representative showed her around the city.
"They always checked up on me on a biweekly basis, and they had a lot of socials so that we could hang out and bond," Bao says.
If there's one thing AISEC achieves, it's offering its members a truly one-of-a-kind student experience.
Anyone interested in applying for an AIESEC exchange this summer and beyond can get started here.