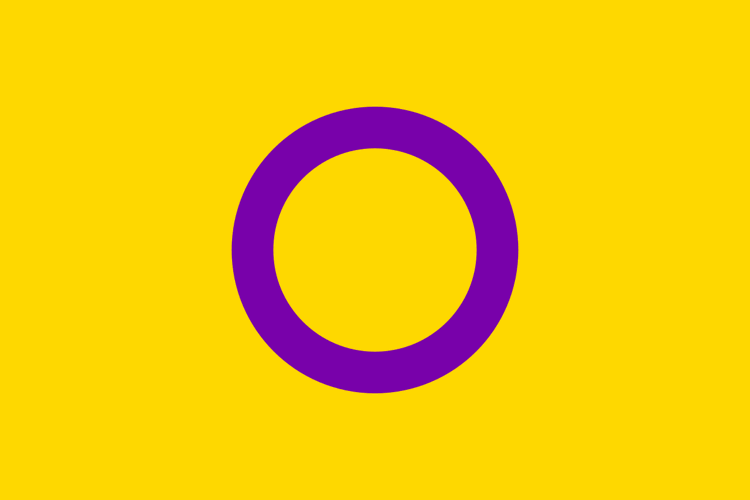 My name is Piper Kearney. I am an Intersex individual.
Being Intersex is one part of me. I have goals and interests just like other people. I love to garden and go for walks in nature. I am trying to bring a human touch to show individuals that Intersex individuals are like everyone else. They have goals, want to find love and dance.
Intersex is a biological variation in sex characteristics. It is an umbrella term for a multitude of variations ranging from hormones and/or chromosomes to physical variation in anatomy.
Studies show that one in 2,000 children are born visibly Intersex. This does not include the number of children who find out during puberty or the number of individuals that learn when they decide to try and have children.
It is estimated that anywhere between 0.5 per cent and six per cent of the global population fall into some category of Intersex. The only debate being over what classifies as "different enough" to be Intersex.
I am also an Intersex activist.  The Intersex community here in London is quite invisible.
My goal is to bring awareness and to connect with the Intersex community here in London.
Here are a few projects I am doing.
I am doing an Intersex information event on March 18 from 6 to 7 p.m. at Reimagine Co. (211 King St., London).

I am going to have an Intersex table at Pride this year.

I will raise an Intersex flag on Intersex Awareness Day Oct. 26, 2019.