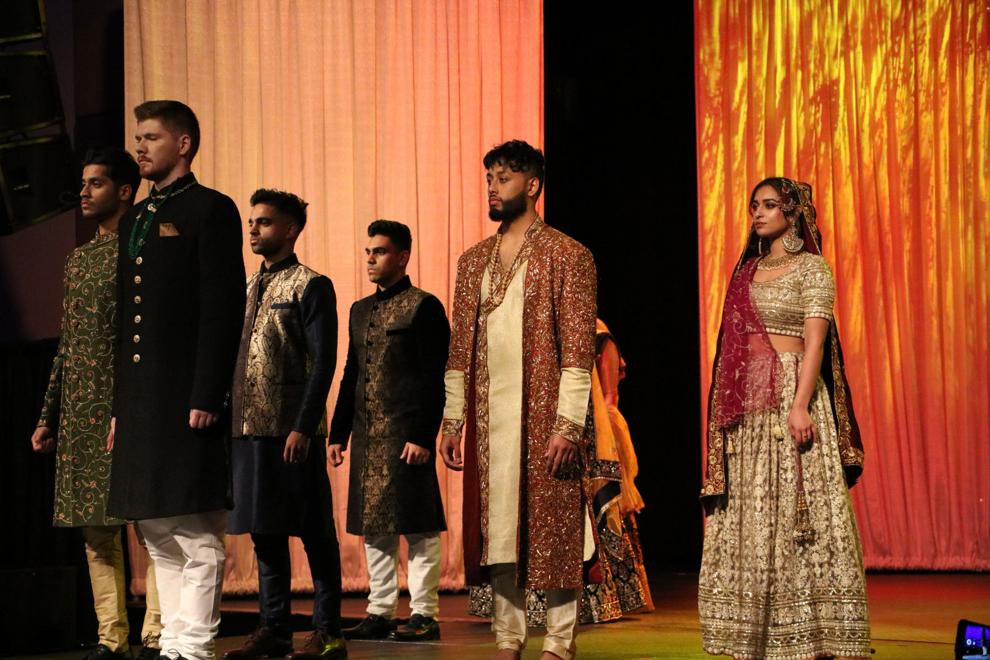 On Saturday evening, Mustang Lounge was transformed into a luxurious hall for WICSA's biggest event of the year, the Anantya Fashion Show. 
Anantya means "timelessness" or "immortality" in Sanskrit. Guests were transported from the past folklore-themed segment to a modern-day hip-hop stage. Each portion of the show was given a name that paid homage to South-Asian females of different eras. 
"There's a big focus on female empowerment throughout the show and on strong females who contribute to their communities. We find that especially in South Asian communities females are often marginalized or undervalued for the work that they do, both in and outside of the home," explains Simran Tamber, one of the co-presidents of WICSA, Western Indo-Canadian Students' Association and fourth-year MPI student.
"We wanted to go back to Indian roots because South Asian females are so strong and have always been the pillars of their communities and their homes."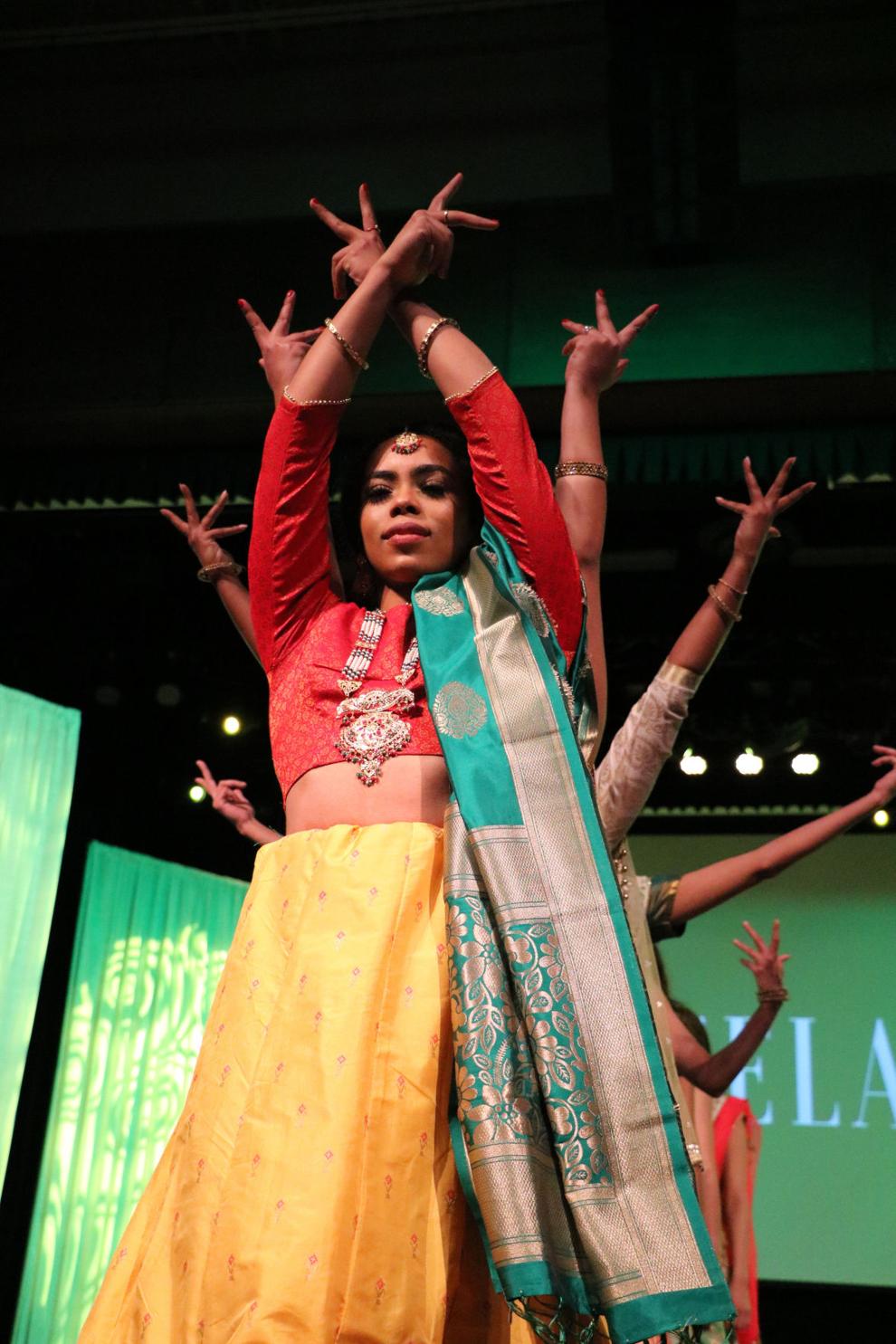 Leela, the name of the first scene, started with a rhythmic traditional dance to help set the mood of mysticism, tying into the "folklore" era Leela represented. This was followed by women wearing elaborate and brightly coloured saris and lehengas. Men were wearing traditional kurta pajama pants, with some being shirtless, leaving the audience wondering if six-pack abs were a prerequisite for this scene. 
The stoicism of the first scene transformed into a lighter and more energetic feeling as the show progressed. After intermission came "Basanti," which involved models jumping off stage, and some dancing to fast-paced music.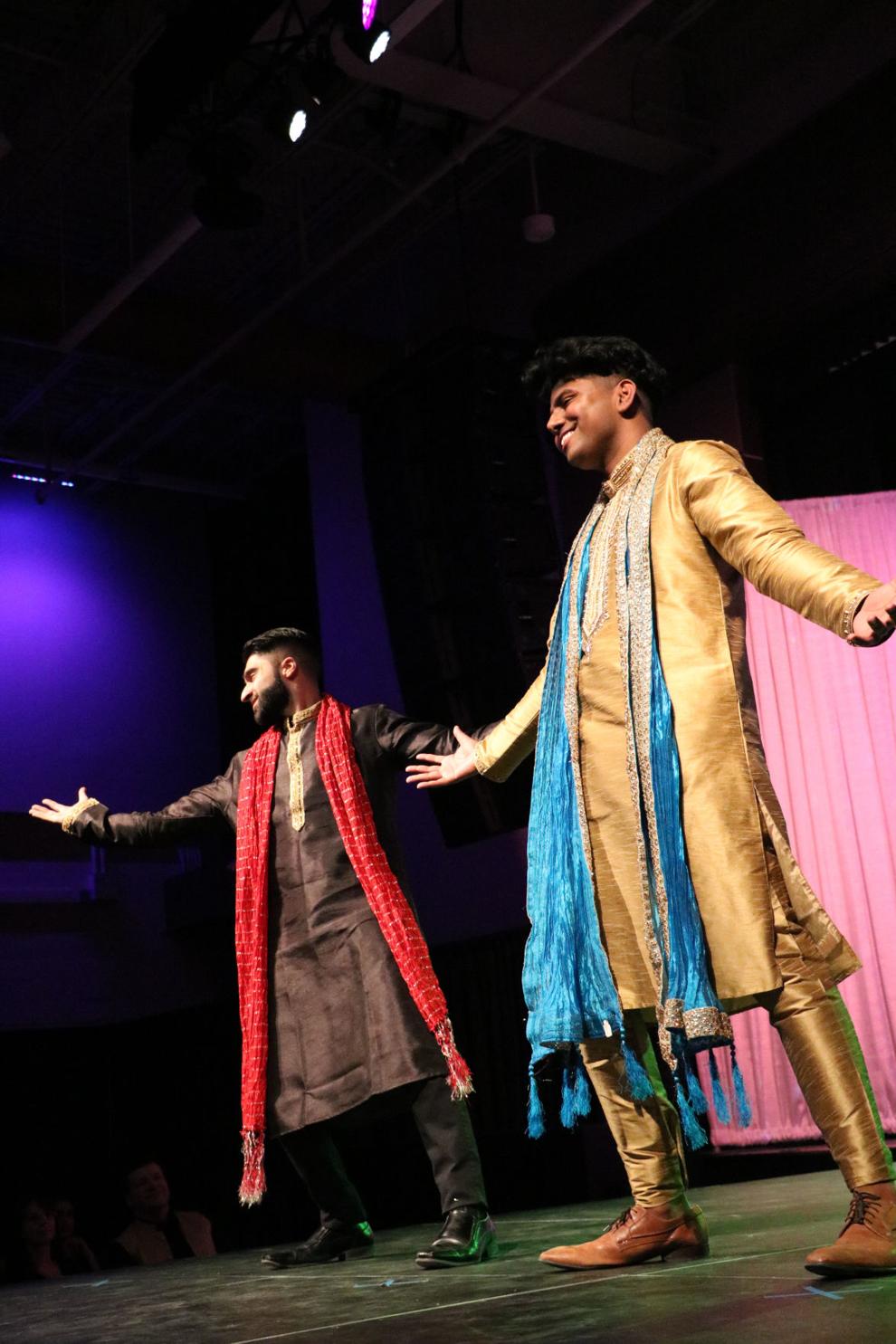 Even though Anantya represented fashion through time, it was clear that fashion in Indian culture did not follow a strict linear progression, and different eras gave and took from each other. 
"I think [fashion is] an absolutely significant part of Indian culture as a whole. Every single event that we go to we dress up in Indian clothing, whether it's a wedding or a small birthday party," describes Ruchi Jain, co-president of WICSA and fourth-year Ivey-business student.
"[Fashion] has always been a big factor in Indian culture, and that's the reason we started the fashion show last year — we wanted to bring this culture and show this culture to the Western University and larger London community."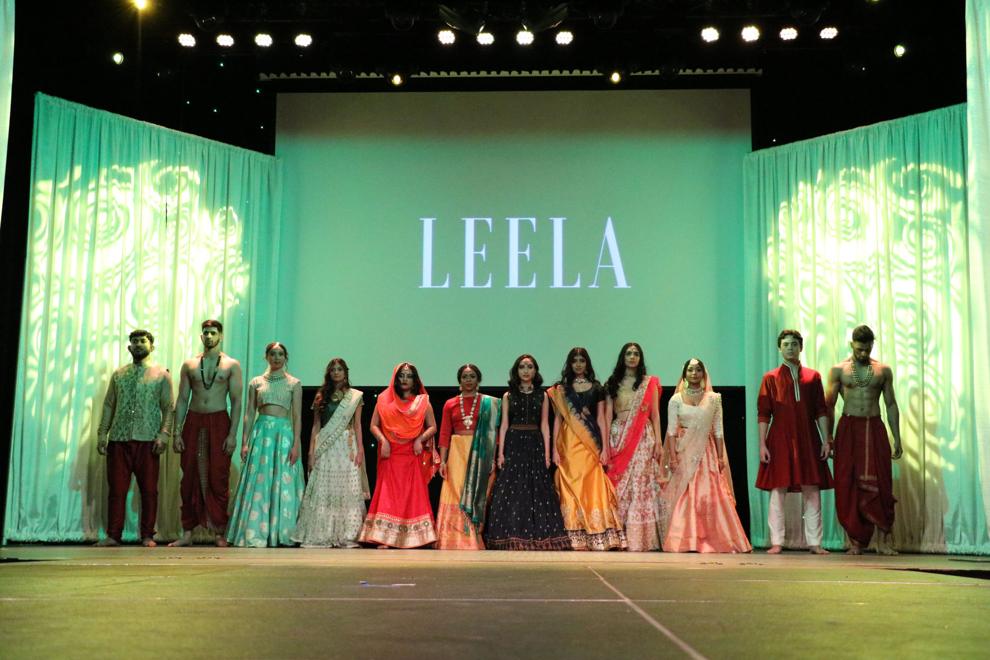 WICSA's three pillars for this year are inclusivity and diversity, advocacy and awareness, collaboration and support with other clubs. Different cultures, dances, styles and attitudes encompassed this foundation throughout every scene of the show.
Correction (Mar. 4, 4:34 p.m.): this article has been corrected to reflect that "Anantya" is Sanskrit, not only Marathi, and the traditional clothing in the show included lehengas, and not just saris.