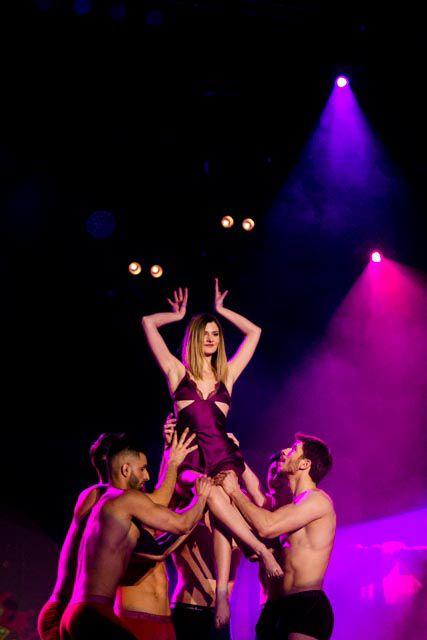 On Saturday, the Canadian Asian International Students Association hosted its fashion show, Aria, at Centennial Hall. Over 1,400 attendees experienced visually captivating videos, a majestic venue and models capable of both walking down a runway and tearing it up moments later with dance. Once again, the annual staple exceeded all expectations.
Kimberly Wang and Natalie Chow, two fourth-year students in information and media studies and medical sciences, respectively, spent nearly nine months planning the show and working alongside talented students to bring it to life. "We're really blessed to be working with our entire exec team and the models," Wang says. "And on the whole, it's been such a pleasure. Everyone's super nice to work with."
Aria, a term used in music to denote a long piece for a solo voice, was the theme that CAISA went with this year. "It's like a melody," Wang said, stating that they wanted to use it because of how the term tied in with the story line of the show. "But not all melodies are happy, and some melodies do have their sorrows."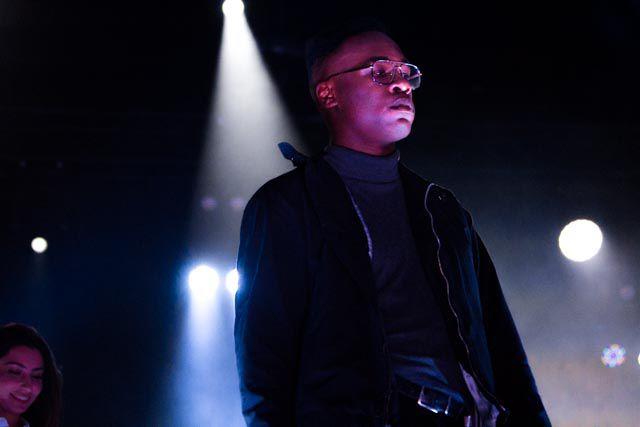 "It's definitely a focus on the story of an individual, as well," Chow adds.
Coming up with the theme was a long process. Both Wang and Chow desired to make this year's show a stunning one, and wanted to give it a unique aesthetic: old Hong Kong romance movies.
"It's just an idea that kind of evolved on its own, and different pieces were added along the way," Wang elaborates.
CAISA has always prided itself on its philanthropic efforts, and this year was no different; during the opening ceremonies, CAISA execs announced they raised nearly $35,000 for the Children's Health Foundation's research for congenital heart defects.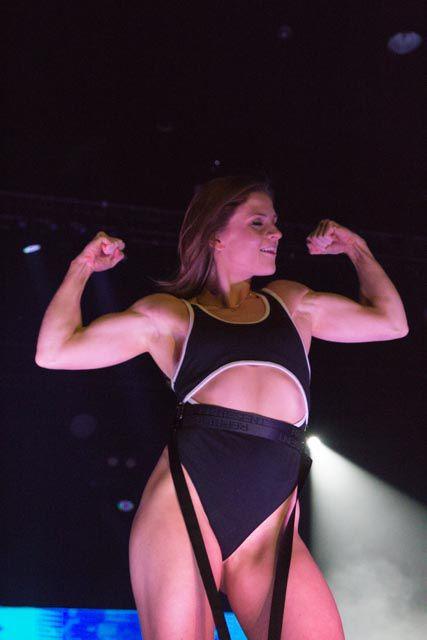 The first half of the evening saw three performances. Each performance was structured to allow the models to individually walk the runway and show off their clothing, before letting the models come together on stage and perform striking dances. A quick prelude saw the establishing of the Aria story on the stage, as a model laid on the ground while pianist Vanessa-An Tran played a haunting melody.
The first half of the evening saw three performances take place — Grave, Allegretto and Vivace. Grave saw models clad in predominantly dark clothing taking the stage, showing off leather jackets, suits and urban accessories before they danced with explosive energy to a series of hard-hitting rap tracks.
Allegretto saw models take the stage dressed in predominantly urban-style clothes, wearing things such as down jackets, band T-shirts and overalls. Explained by a magazine given out at the event that Allegretto was meant to represent a "bustling city life filled with youth," the audience was blown away by the sheer talent on stage. Particular crowd-favourites were models J.P. Chua, who jumped up and landed in a perfect split onstage, and Onaope Egbedeyi-Emmanuel, who led herself by a collar from one end of the runway to another. 
Vivace was a classy and formal performance, centred on ballroom dancing. Models wore suits and dresses and danced with each other to classics, with Fred Astaire of Fred Astaire Dance Studio wowing the audience with a beautiful dance set to Frank Sinatra's iconic "Fly Me to the Moon."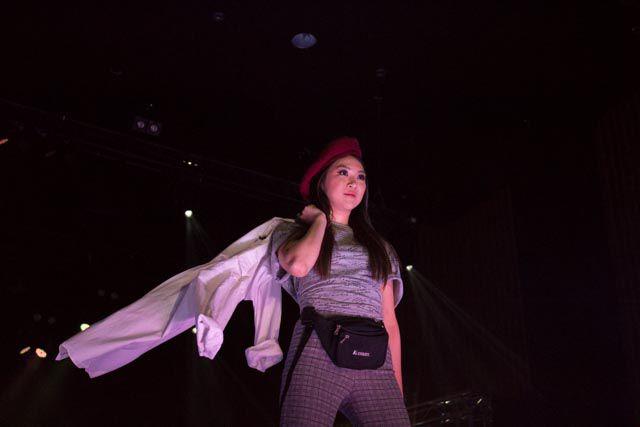 After a short intermission came the Furioso, Da Capo and Dolce pieces. Both the Furioso and Dolce pieces saw the models take to the stage in bold clothing — or rather, a lack of clothing. Male models and female models alike came out in pants, fitness gear, undergarments and lingerie, setting the audience aroar with amazing shows of athleticism in their dances; whether it was throwing models up to catch them again or dancing to the hard-hitting EDM tracks, both pieces were well-received. 
Between these two performances, however, was a smaller one: Da Capo. Short and sweet, vocalist Alexandria Asaad hushed the crowd into silence with her beautiful, full voice, helped by pianist Tran and cellist Isaac Lee.
After the Dolce piece came to an end, it was time for closing ceremonies. Models, execs and the team that made Aria happen came on stage to rake in well-deserved applause and cheers, with Wang and Chow being given bouquets to thank them for their efforts. 
Perhaps the success and the energy of the show can be best described by Emma Good, a second-year sociology student, and Chua, a fourth-year psychology student. "This has honestly been the best part of my whole year," Good says, recommending that other people get involved with the show in the future. "This is such an amazing group of people, and it's such an amazing show."
"We're like family at the end of the day," Chua adds with a smile.