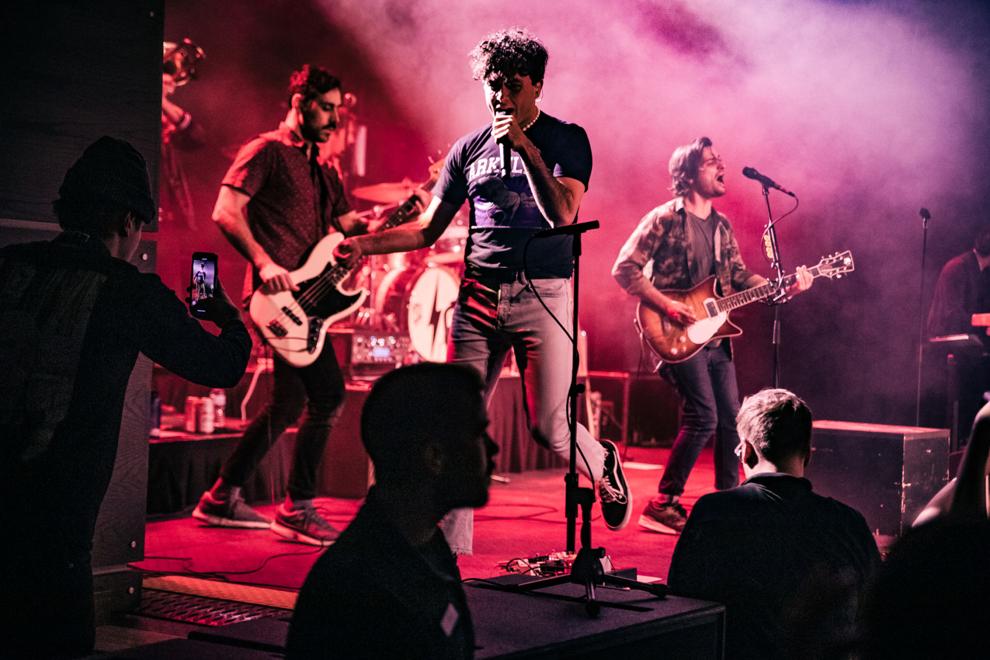 Ahead of Wednesday night's show in Mustang Lounge, Arkells' frontman Max Kerman promised it would be a "rowdy and intimate" affair.
"Rowdy" was an understatement. But "intimate" was spot-on.
Hamilton locals and Canadian rock icons, the Arkells have cemented their legacy as Western University royalty — if Wednesday night's invigorating performance and heartfelt tributes to the university are any indication.
Appearing on stage to a deafening roar of drunken cheering, it's hard to imagine a more energetic sight.
The typically quaint Mustang Lounge kicked off its after-hours club atmosphere with an electrifying performance by the Arkells' opening act: Haviah Mighty.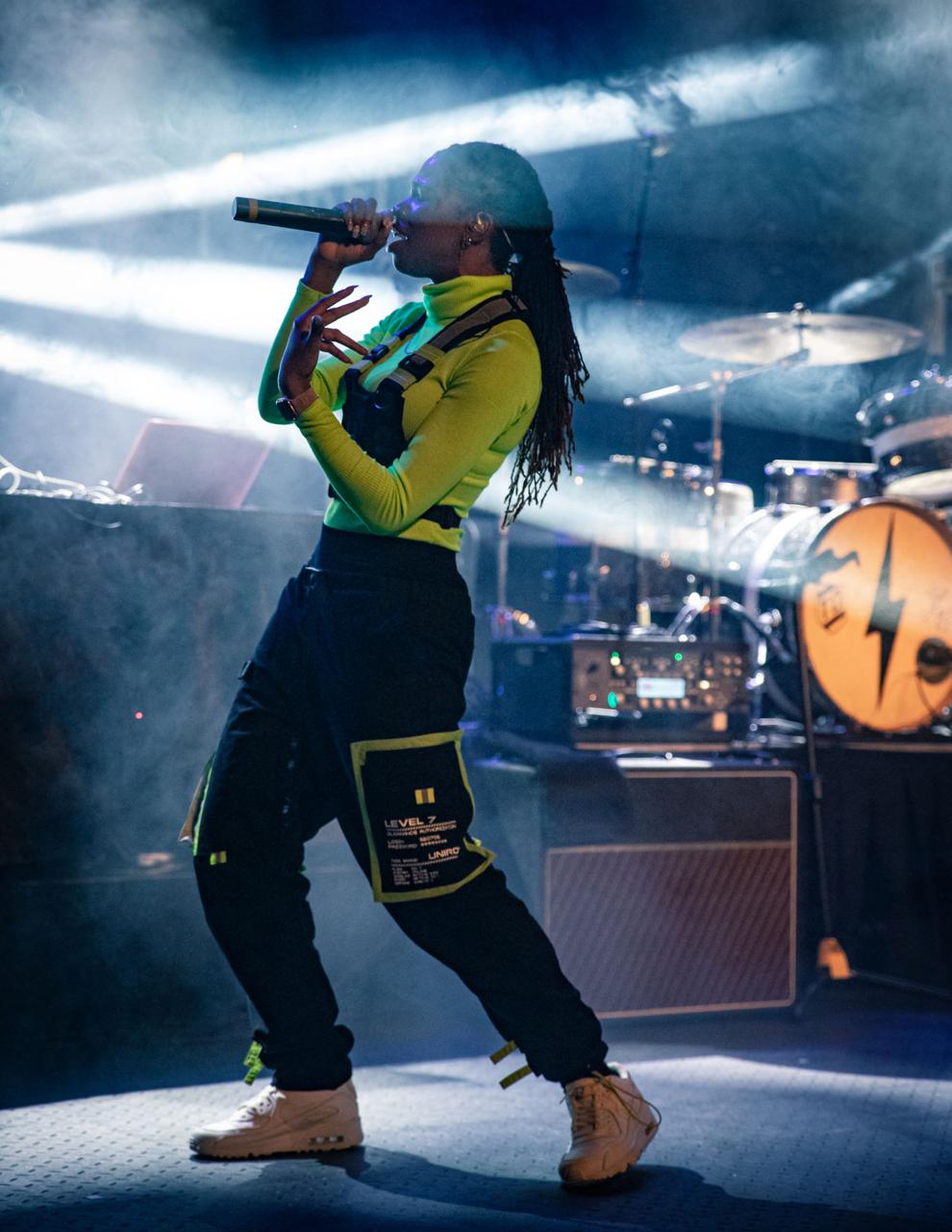 The GTA rapper burst out on stage to a less-than enthusiastic applause. Sporting a neon green motif with a black tac-vest and cargo pants and joined by her DJ, Mighty's energetic stage presence was nevertheless infectious.
Demonstrating surprising genre diversity, the Fanshawe College graduate and 2019 Polaris prize-winner performed a variety of songs off her debut album 13th Floor.
Later, the rapper was joined by her sister, Omega Mighty, for a joint performance of their upbeat reggae track "Wishy Washy."
By the time the Arkells took the stage, the audience was ready, getting to the front became a simple matter of shove or be shoved.
Greeting the crowd with a beaming smile while wearing an Arkells and Western mashup shirt, lead singer Max Kerman's appearance elicited the crowd's loudest roar of the night thus far. It didn't take long for the audience to lose their collective minds when the band jumped into their second song, the fan-favourite "Knocking at the Door."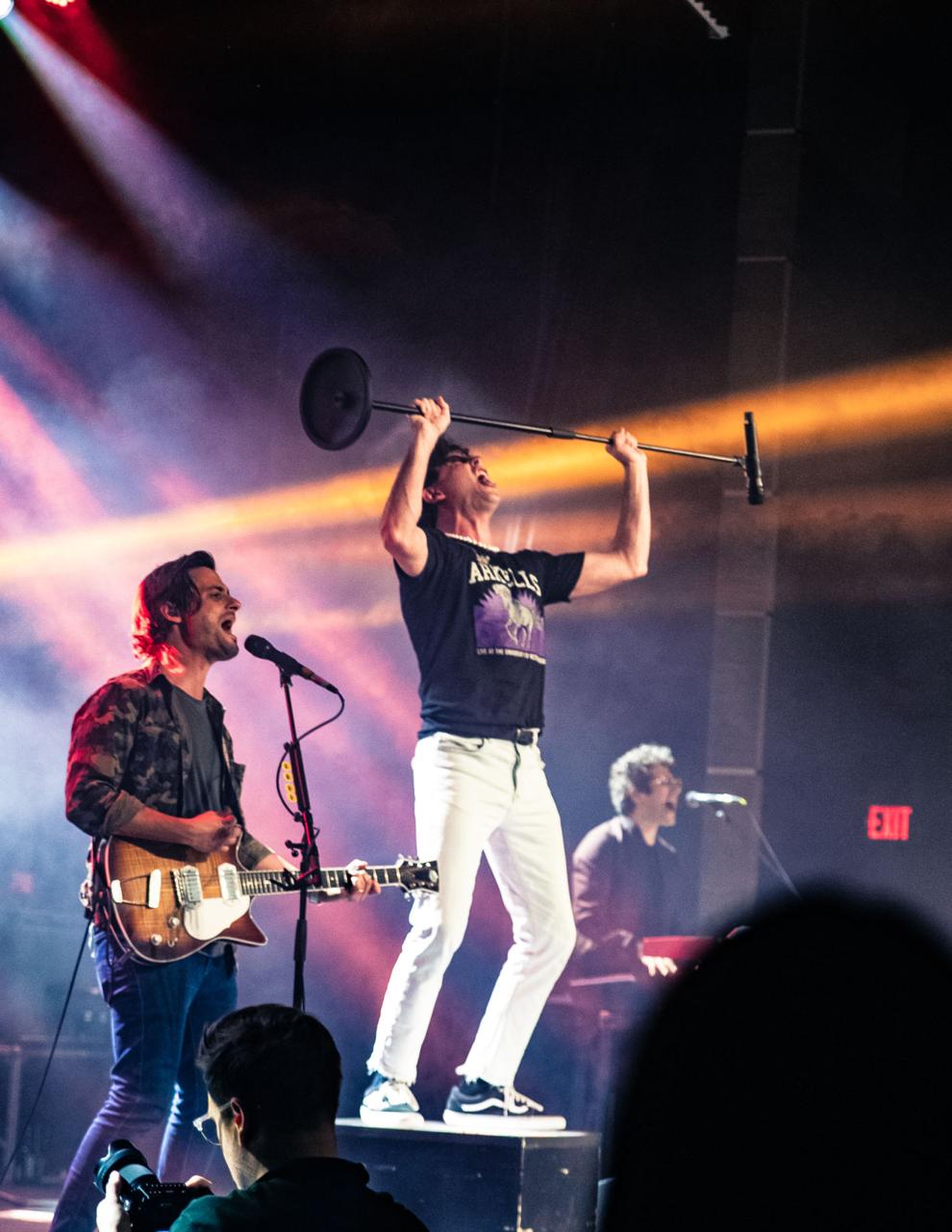 Joining the five-piece band was a three-person brass ensemble who soloed intermittently during climactic moments in the set. Keyboardist Anthony Carone, goaded by Kerman to show off his skills, jumped into an explosive solo while the entirety of the band moved over to his side of the stage to watch him in one of the most memorable moments of the night.
"It's been four years since we've been at Western," said Kerman in between songs. "It feels amazing to be back."
Surprising not only the crowd but seemingly members of the band themselves, drummer Tim Oxford expertly tore through a bombastic solo and the band jumped into a cover of Outkast's "Ms. Jackson."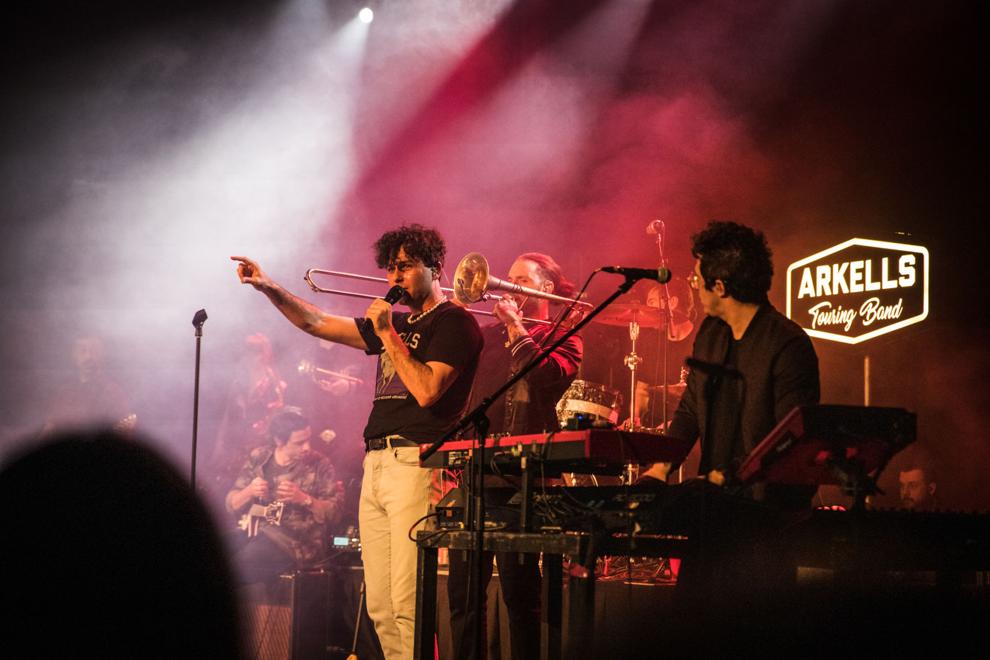 Shortly after, Kerman asked the crowd if they'd like to see a "real MC" perform and subsequently invited Haviah Mighty, her DJ, and sister on stage to enormous applause. Kerman's gracious attitude and the band's warm welcome of their opening act, as well as their flawless performance alongside them, was equal parts heartwarming and exhilarating.
Mighty, however, was not the only performer to join the band on stage. In what was undeniably the highlight of the night, the band invited Western legend Rick McGhie on stage to sing.
Kerman joined in with an acoustic guitar while wearing a hat that read RICK on the front. The long-time Spoke mainstay delivered a gorgeous rendition of "My Girl" by Temptations complete with his signature silky-smooth falsetto.
Finally, in true Arkell's crowd-pleasing fashion, the band returned for a three-song encore which culminated in a performance of their chart-topping hit "Leather Jacket."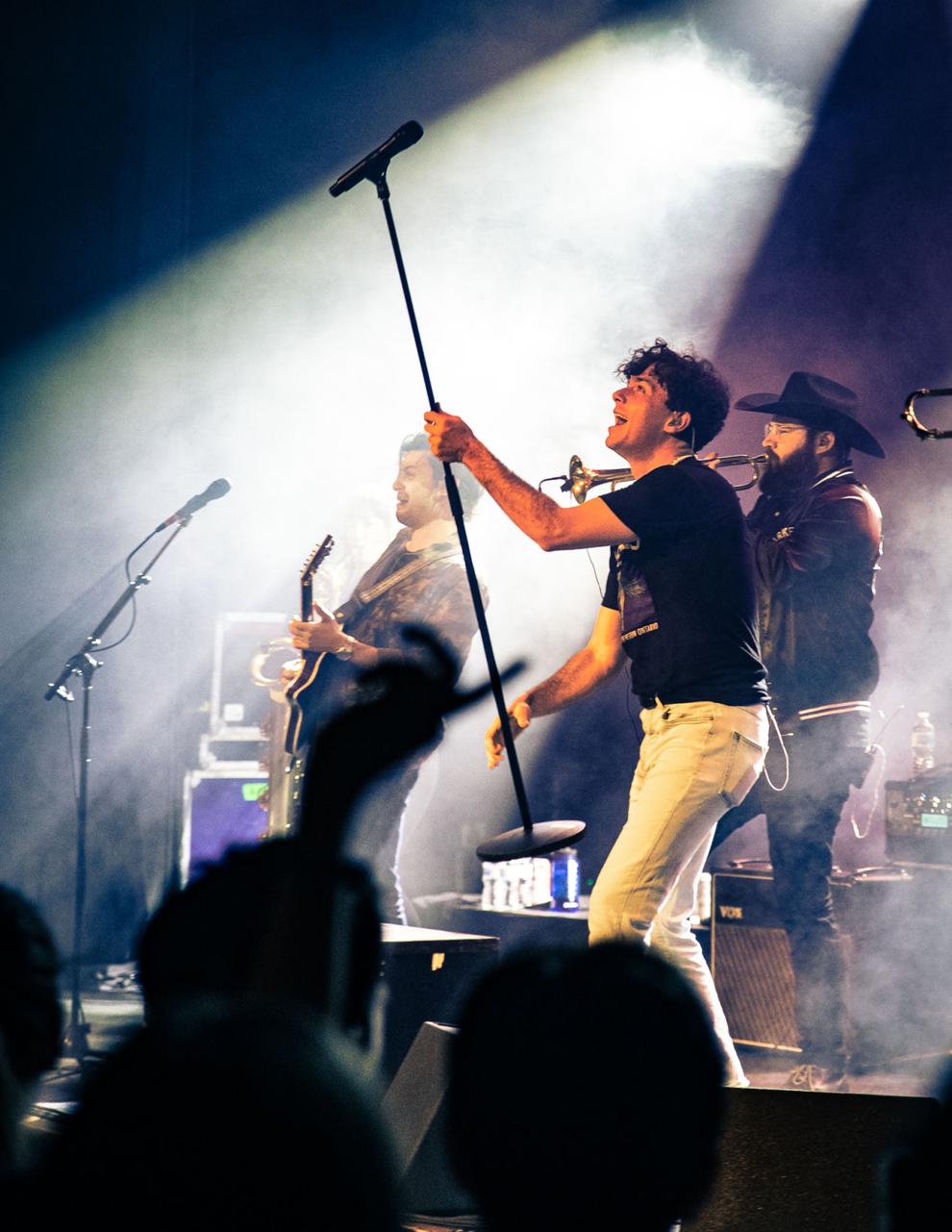 The Arkells, in their endearing love for Western and immense respect for its community, put on a phenomenal show. Aside from the aforementioned moments, they also brought a student on stage to play guitar with them for a song and took a request from the crowd in the form of a pre-recorded voicemail left by a concertgoer prior to Wednesday.
Like bassist Nick Dika's tattoo of Middlesex College, Western's student body certainly seems to have left an impression on the Arkells — and the feeling is mutual.