Mudia Iyayi is a first-year medical sciences student. He is also an intern for the culture section of the Gazette, where he writes articles on issues pertaining to student life.
Black representation in movies is simply more than having a black cast or being set in a "black-centric" era. Instead, it is the ability of a film to represent the triumphs, struggles and tribulations of an entire race of people — whether it be 50 years ago or 50 years from now. These five movies brilliantly portray this idea of representation.
If Beale Street Could Talk
Barry Jenkins' Oscar-nominated film based on James Baldwin's novel of the same name, showcases the power of love, as Tish, a Harlem woman, struggles to prove her partner's innocence against a false rape allegation. The movie covers themes of prejudice, love and justice — issues that are just as relevant today as they were in 1970s Harlem. 
BlacKkKlansman
This movie is based on the true story of undercover African-American police officer Ron Stallworth, who infiltrated the Ku Klux Klan in an attempt to stop an upcoming attack in 1970s Colorado Springs. Spike Lee's film perfectly blends comedy with the serious issues surrounding white nationalism and racial discrimination. 
The Hate U Give
Based on Angie Thomas' 2017 novel of the same name, this film follows 16-year-old Starr Carter as she navigates the duality of living in an impoverished, black neighbourhood while attending a mostly white prep school. When her childhood friend becomes a fatal victim of police brutality, Starr must take a stand and fight for what is right by testifying against the police officer in question.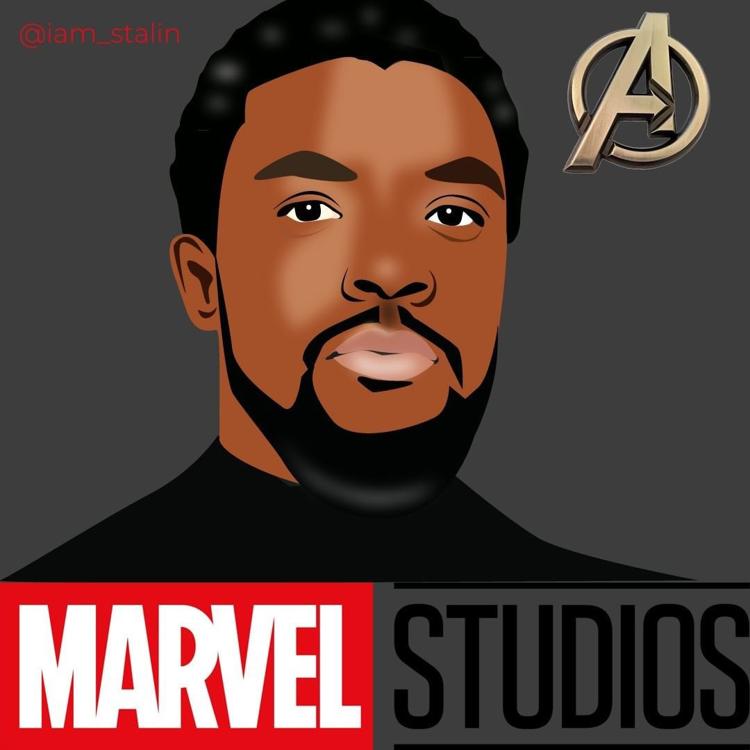 Black Panther
This film transcends the typical niche of a superhero blockbuster and follows T'Challa, the Black Panther, and his ascent to the Wakandan throne, a fictional African nation. However, its emphasis on storytelling is what sets it apart from other superhero films, specifically pertaining to retribution, family and personal identity.
Spider-Man: Into the Spider-Verse
Stan Lee's Spider-Man comes to life in Brooklyn teen Miles Morales as he takes on the role of the titular superhero. The movie expresses the universality of Spider-Man and how Spider-Man can be embodied in any person, regardless of gender, age or race. The movie's representation of Spider-Man as a woman — with Spider-Woman — or as a black teen — with Miles Morales — showcases a changing tide in what a "superhero" is defined as.