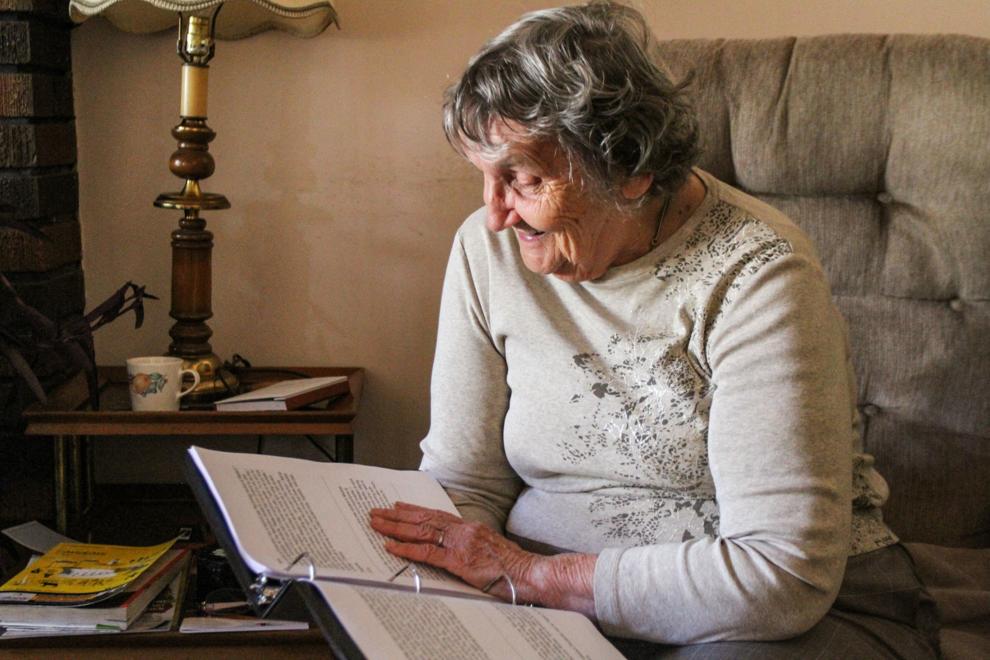 Bess Srahulek is known to most students as the "Broughdale Grandma."
The 89-year-old widow has seen her house and yard damaged by Fake Homecoming partiers twice, this year and in 2017 — when students replanted a garden once tended by her late husband.
Wednesday afternoon, Srahulek started reading letters. Students, staff and alumni had written to her, in a campaign that also raised $2,400 to help mend her house.
Srahulek's house on Broughdale Avenue was seriously damaged by partiers this Fake Homecoming.
According to Global News, the damages totalled over $6,000. There were cracks opened in her ceiling from partiers climbing on top of it, as well as damages done to her fence.
Laura Mathias, a second-year nursing student, and Inmo Sung, a fourth-year general science student, began the journey to assist Srahulek by posting on Reddit. They asked for letters written by students, alumni and staff with words of encouragement.
Within two hours, she had more than 10 letters. This week Srahulek has 140 letters. A GoFundMe page set up for the damages accumulated $2,420, with donations from across the country.
Matthias said she met Srahulek, and was moved by her situation.
"We were out collecting garbage on the night of Fake Homecoming and we were cleaning some glass out of her front garden," explains Mathias. "A friend of Bess' came out to talk to us and told us about the damages. She finally came out and introduced herself and hugged me."
"It was difficult to hear about what had happened the past two years." 
"After this conversation, we found out she was known to the community and this had happened before," says Sung. "This time, however, there was more damage."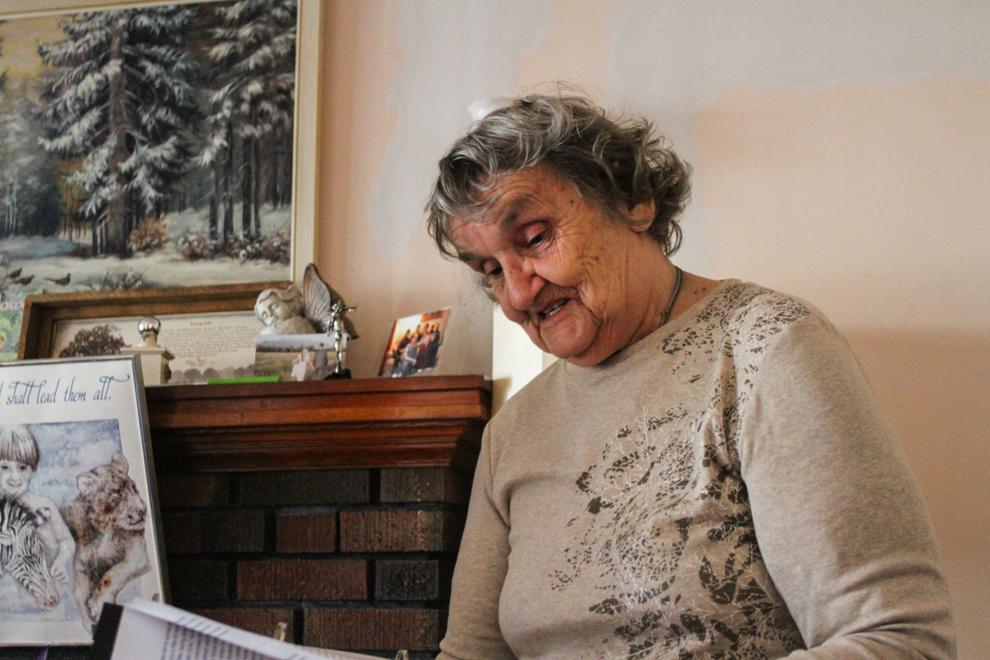 Wednesday afternoon, Srahulek and the students went to the TD Bank at Main Gates to deposit the donations. She was close to tears. 
Back in her house, Srahulek read each of the 140 letters, combing through them and pointing out the similarities between each student and her children, as well as herself. Along with the letters came a jar of sunflower seeds — one of her husband's favourite flowers.
The fundraiser brings Srahulek full circle. After another year of ups and downs on Broughdale, it was not the students who hurt that made an impact, but the students who helped.
"It happened two times too often," said Mathias.
Correction (Oct. 24, 3:26 p.m.): this article has been updated to reflect that Sung is a general science student, not a nursing student.