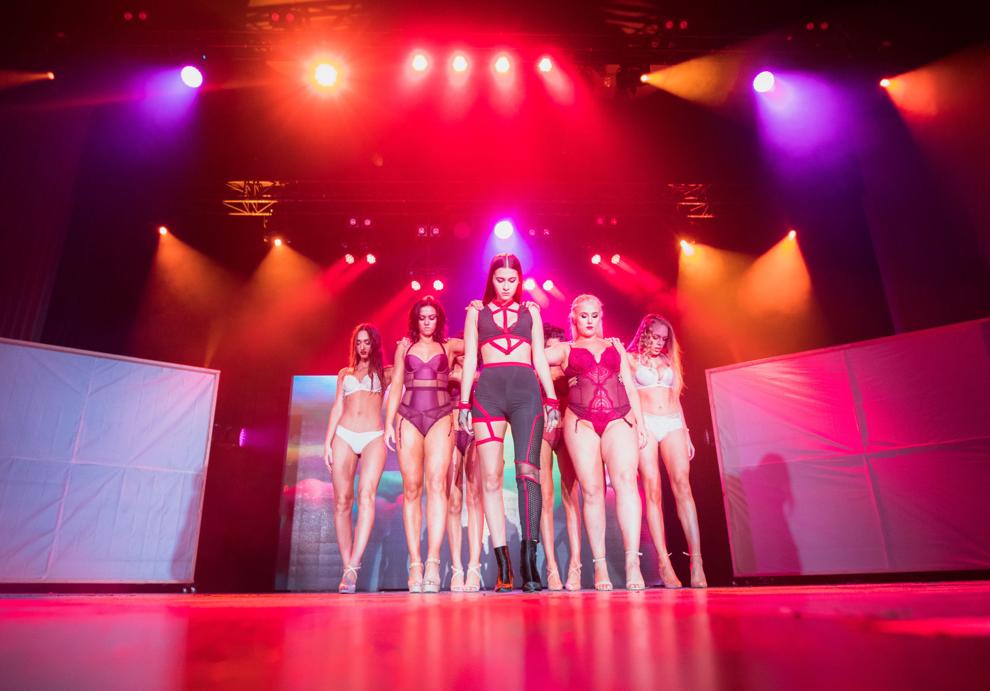 The CAISA Fashion Show is making its comeback this year, aiming higher than ever before. 
The Canadian Asian International Students Association Fashion Show is refashioning the event after a four-year hiatus due to COVID-19. The fashion show will return in-person at Centennial Hall this Saturday. 
The event is the largest student-run charity fashion show in Canada and expects to raise thousands of dollars for its selected charity, the Children's Health Foundation.  
The event aims to be bigger and better than its pre-pandemic shows despite many executives — including creative director and third-year medical science student Janice Baek — never experiencing the in-person event. 
"I would say 99 per cent of our team has never seen an in-person show," says Baek. "It's hard for the team to work towards something we've never done before."
The last in-person CAISA Fashion Show took place in March 2019, where the event saw over 1,400 attendees and raised $35,000 for the Children's Health Foundation. Since shifting online due to the pandemic, CAISA Fashion Show has raised $36,000 for the charity.
The show's theme this year is "Istoria" — the Greek word for story. It was chosen to represent the universal experience of growing up. The show will follow a pair of twins as they grow up and face challenges through childhood, young adulthood and retirement.
The show will focus on choreography and creativity, while drawing inspiration from the five fashion capitals of the world: Tokyo, New York, London, Milan and Paris. 
The last time CAISA Fashion Show planned an in-person show was in 2020, when the event was suddenly cancelled two days before the show. During the pandemic, CAISA Fashion Show shifted to online lookbooks and documentaries in lieu of an in-person event. 
"It's been so long since we've had one of these big events from Western," says Baek. "I think it would be a really good experience for students."
Tickets are available for purchase online with general admission priced at $40 and VIP admission at $60.