The use of sex toys dates back to ancient times. 
Dildos were imported from Italy and France and became an object that struck fear into the hearts of men. They became the centre of satire and protest. Men feared sex toys because they were an emblem of female sexuality — a woman no longer needed a man for pleasure.
These controversial items have changed drastically over time — and, thankfully, are no longer made of wood. In 2018, independent sex shops, like Spot of Delight in London, Ont., aim to create a more sex-positive environment.
Spot of Delight is also an early adopter of body-safe materials, which are non-porous materials made to be safe and sanitary for entering the body. Currently, many sex toys are unregulated, so these body-safe products offer an added layer of comfort and safety for customers.  
Each material provides a different experience, and each has their perks. The staff explains some of the benefits: silicone for flexibility, stainless steel for weight and glass for a clean appearance.
There's a lot to consider when choosing the right sex toy for you — whether that be your first or "the one." Luckily, Spot of Delight, is here to help. To aid the process, the staff recommends their favourite products.
Bullet vibrator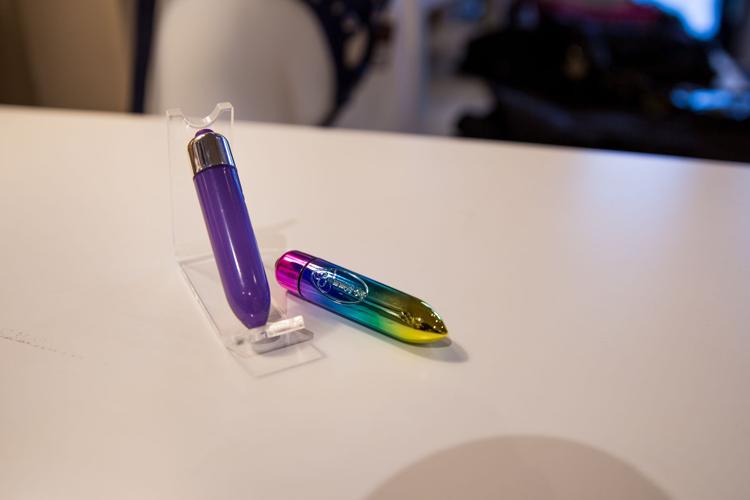 Bullet vibrators are best sellers as they are great for beginners. They are small and simple to use, while still providing strong vibrations. A bullet style vibrator is also a good transition to using sex toys within a relationship, as the toy is small enough to fit between bodies and is non-intrusive. It can be used on any body part and is considerably more discreet than other toys.
Cock ring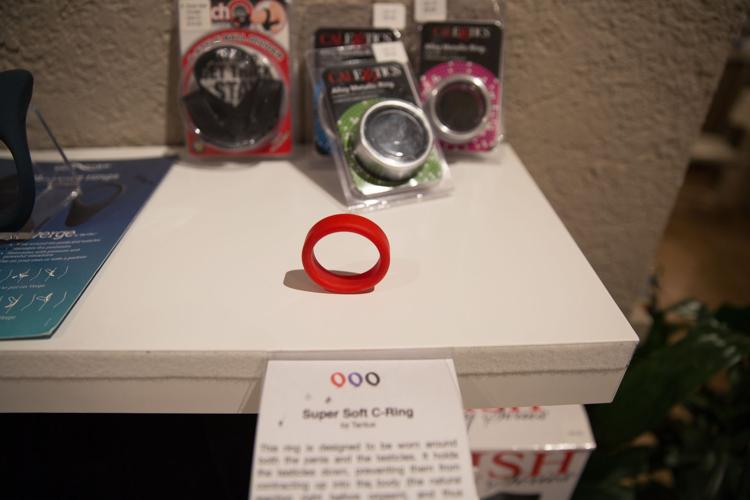 The most recommended cock ring is the Tantus Super Soft C Ring because it is made of stretchy non-porous silicone. The stretchy material disperses the pressure for a more comfortable wear. It's important to note that it is often assumed that the product goes around the shaft; however, for the best use, the ring is worn around the entire genitalia.
The magic wand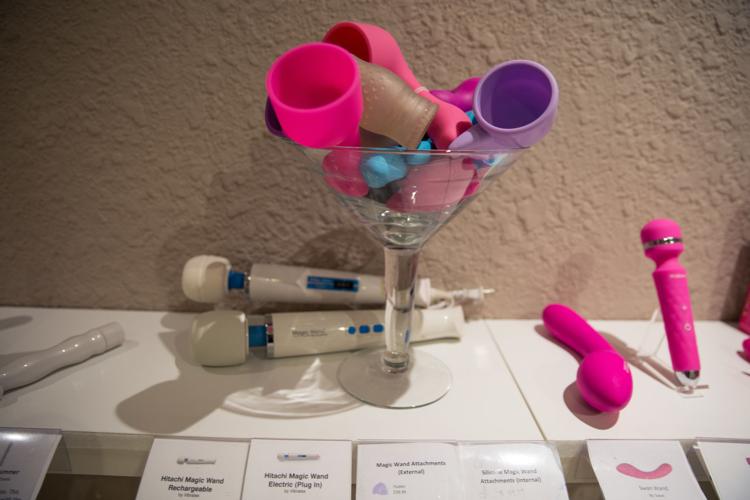 The Vibratex Hitachi Magic Wand is a fan favourite among sex bloggers and sexual educators for it's powerful vibrations. But this is not a toy for beginners. The powerful massager can be too intense for direct contact and instead should, at least at first, be used through layers of towels. But for those interested in other wand-style toys with a less intense vibration, there are alternatives.
Internal vibrator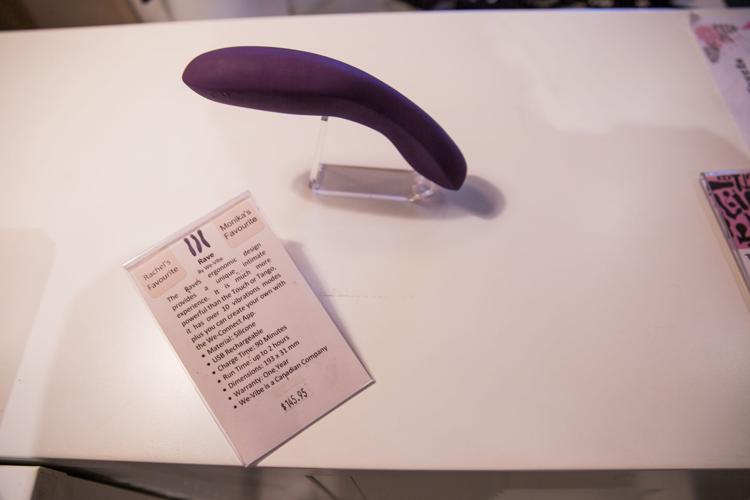 The We-Vibe Rave is a high-end sex toy favoured by many. The Rave is controlled by the We-Connect smartphone app, allowing the user to adjust and control the vibrator to their personal preference. This toy provides powerful vibrations that can be used both internally and externally. It's a good middle-ground toy as it is more advanced than a bullet but is still easy to use.