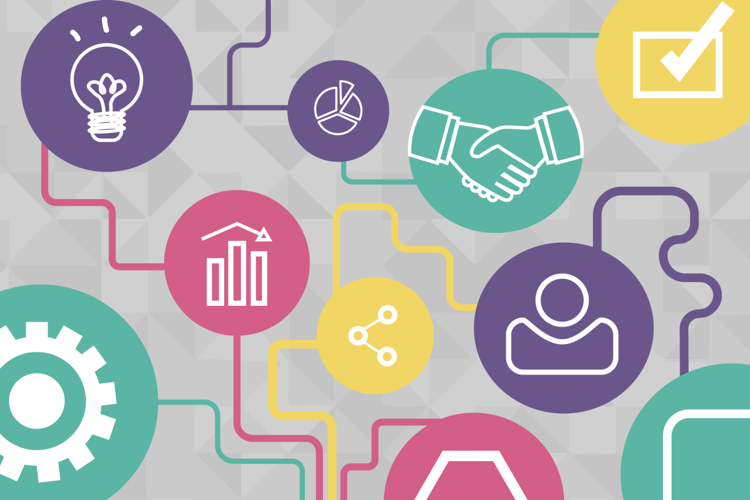 Do you have what it takes to face off against the Dragons?
For the upcoming 13th season, the business competition show Dragon's Den will be touring across Canada to find the best entrepreneurs and small businesses. Dragon's Den is a CBC TV program that allows small business owners and entrepreneurs to pitch their product or service to a panel of famous, business-savvy "Dragons" in hopes of securing an investment and industry connections.
The show's producers will be hosting auditions in London on Feb. 17 at The Windermere Manor and expectations are high for the university-town. Senior producer and Western University alumna, Molly Middleton, explains that students have the time and resources to develop their products and that they are knowledgeable in cutting-edge technologies.
Entrepreneurs of all ages and skill levels are encouraged to audition, whether they are just starting out or have an already-established business.
"We're looking for people who have millions of dollars in sales, or we're looking for people with a great idea," Middleton explains. "Traditionally, it's people who already have something going or have a start up or they have a long-running business that need a boost."
The auditions are on a first-come, first-served basis. Applicants must first fill out an online form before they are given five minutes to pitch their product or service in an attempt to impress the producers. If prospective entrepreneurs are successful, they will be asked to pitch their products to the Dragons in Toronto.
According to Middleton, the best auditions find a balance between passionate presentation and innovative invention. There is no set formula for the perfect pitch, but the producers look for personality and creativity they can bring to the Dragons.
"If you can't sell it to the producers, how are you going to sell it to all of Canada who will be watching at home eventually? It's about having innovation," says Middleton. "You've got a new way of doing something, or it's completely a game changer; you're going to change the world with this idea, or it's just really great thing and it kind of makes you think, 'Why didn't I think about that?'"
When it comes to creating a new product, marketability is also important. Middleton explains that, as a producer, she looks for pitches that follow current trends and use new technology. She gives the example of the future legalization of marijuana.
"Marijuana is about to become legal. Are people coming up with great business ideas that go along with that trend? Are people finding opportunities where trends are?" says Middleton. 
Middleton encourages everybody with a business to come audition, as there is nothing to lose by trying.