Here at the Gazette, we're all about reusing and recycling. With 10,000 copies of our newspaper distributed every week, we want to make sure that Western University's community is making the most out of every issue.
Here are eight fun activities to do with your copy of the Gazette.
Burn it!
Listen — winter is cold, and hydro is expensive. Why pay for heating when you can just pile up your copies of the Gazette and burn them in your living room?
Make confetti!
Shred your copy of the Gazette, happily throw the tiny pieces in the air and watch them fall to the floor. It's perfect for parties and celebrations.
Make a shrine!
Praise for Richard Joseph! Our opinions editor has been lovingly described in the comment section of his articles as a "wet towel" and a "self-righteous elitist." Make a physical manifestation of your love for him by cutting out his picture and his prose and making a shrine! Alternatively, you can even dedicate a page of your scrapbook to him.
Make a paper boat!
Make a paper boat, cover it in wax so it floats and let it set sail through the streams of melting snow in the streets! Just, uh, don't go chasing after it if it falls through a storm drain.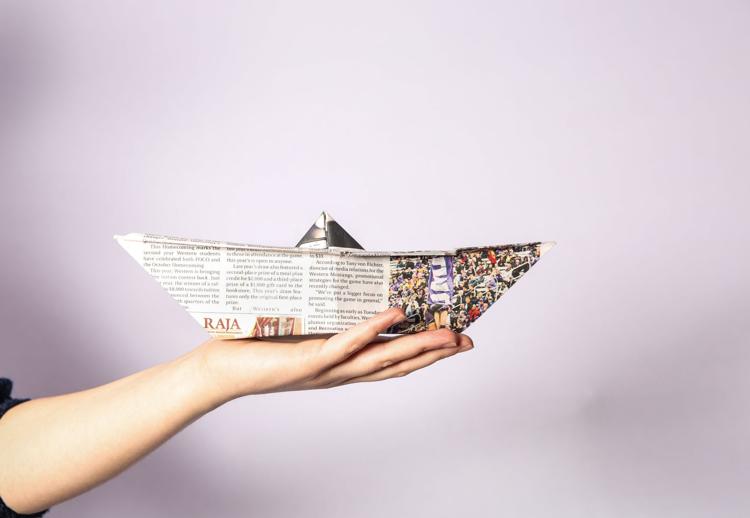 Make a paper mâché volcano!
For an A+ science project, look no further than your copy of the Gazette.
Frame it!
Why wait for the next poster sale? Just frame your favourite spreads from the Gazette and call it art.
Make a hat!
It might not protect you from the cold or the rain, but at least it's cute.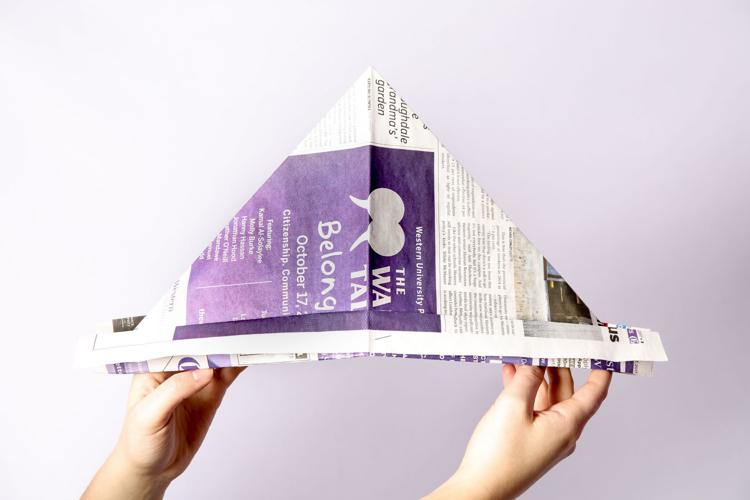 Read it!
Each of our articles is crafted with love and dedication by hard-working editors and volunteers. Try giving them a read.