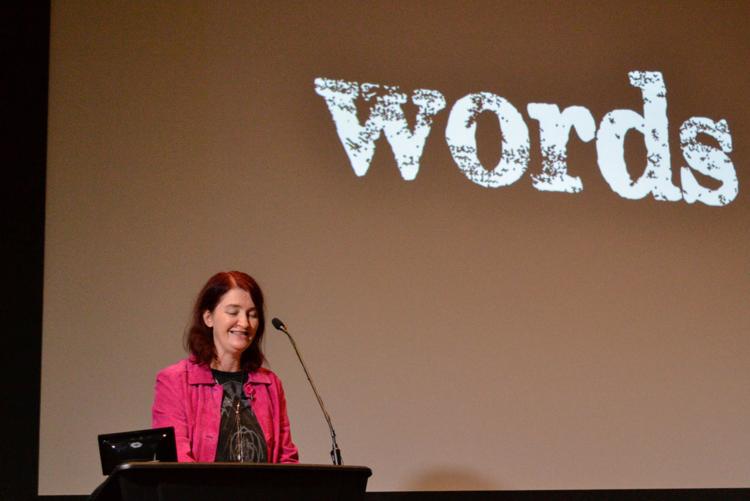 Best-selling novelist and Academy Award-nominated screenwriter Emma Donoghue will be at London's Grand Theatre tomorrow to discuss challenges and opportunities facing the city's artists.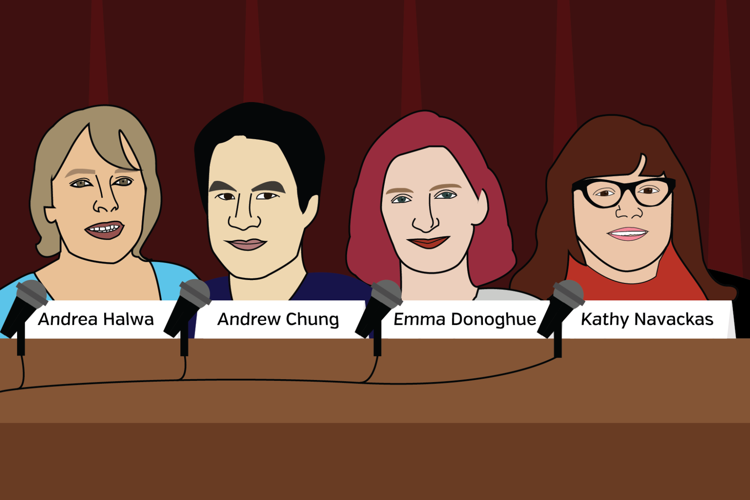 Donoghue will be at the Grand Theatre Oct. 4 to join the first of a new, four-part panel discussion series. The first panel discussion, Arts Trailblazers, is centred around the issues that artists are presented with in today's society. This first conversation will feature Donoghue, author of Room; Andrea Halwa, executive director of the London Arts Council; Andrew Chung, general manager of the London Symphonia; and Kathy Navackas, executive producer of the London Fringe Theatre Festival. All panelists are London residents.
"[The discussion] is about the intersection of being an artist and being from London and what the specificity is around that," says Megan Watson, artistic associate at the Grand Theatre. "A lot of our thinking was, 'Who are the trailblazers in our city connected with culture and the arts?'"
Watson notes that this is a great opportunity to engage in discourse with artists who are at the top of their field: artists like Donoghue, whose book, Room, was shortlisted for The Man Booker Prize — a literary prize awarded each year for the best original novel, written in English and published in the United Kingdom. Donoghue wrote the screen play, and a film adaptation was nominated for four Academy Awards in 2016, winning one for Best Actress.
"Something we're talking a lot about at the Grand right now is the idea of being London proud and what we are proud about," says Watson. "Someone like Andrea Halwa is fitting for that as her entire job is thinking about arts in this city."
The other three panels tackle similar discussions surrounding art and artists.
The second panel, New Work on Jan. 11, 2018, will feature playwrights Leslie Arden and Cathy Elliott along with Western University's 2017-18 writer-in-residence Daniel MacIvor and Dennis Garnhum, artistic director at the Grand Theatre. This panel will dig into the notion of writing new plays, specifically in Canada.
On March 12, Storytelling as Activism will attempt to answer the question of art's impact on community. It will feature journalist Sally Armstrong and American Theatre director Carey Perloff.
The final panel, on April 12, is titled Pursuit of Excellence and will be moderated by television host Bruce Sellery. Speakers have yet to be announced. According to Watson, this panel will focus on "what it means to pursue being at the top of your field, and what it looks like once you've arrived."
Overall, Watson and her fellow organizers at the Grand Theatre hope these discussions will inspire discourse and dialogue around many of the pressing ideas in the orbit of an artist.
To RSVP to this or upcoming panel events email boxoffice@grandtheatre.com or call 519-672-8800.