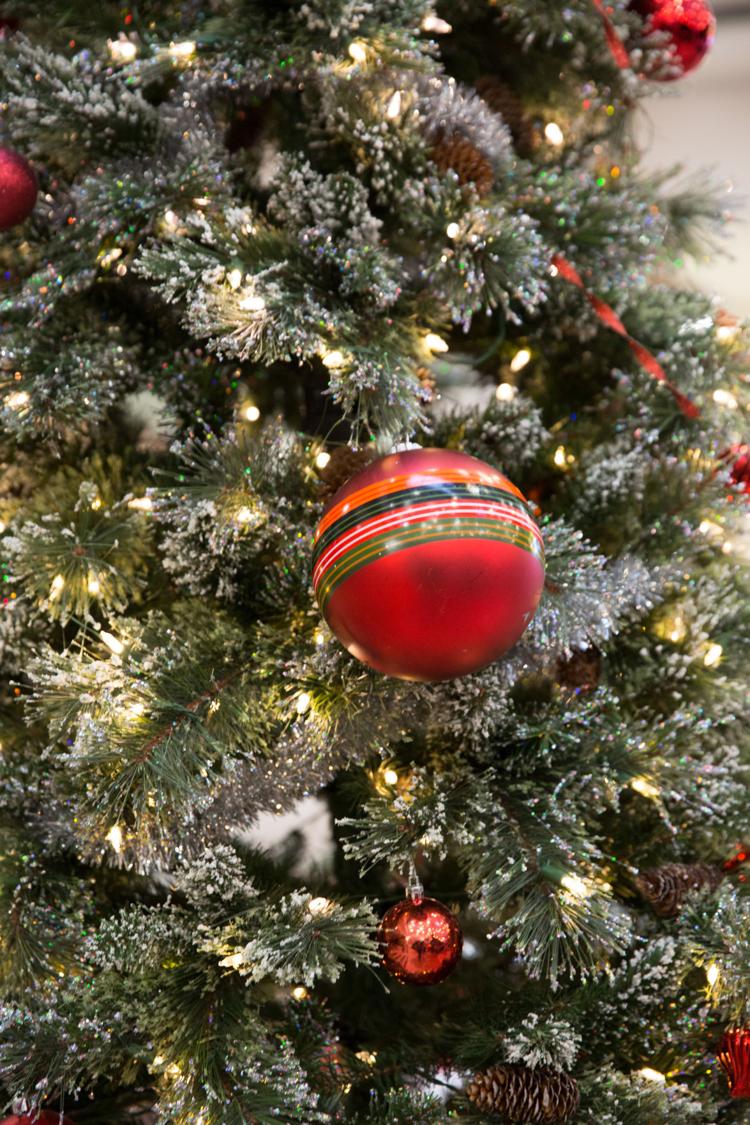 If there's anything university students can agree on, it's that exam season sucks. Not only do students have to brave the cold in order to get to a 9:30 a.m. exam, but it's the time of year where students are at their most stressed state. With six essays and five exams due within a two-week period, it can be  difficult to find ways to enjoy the winter season.
Instead of decorating trees and putting up lights, students can be found hiding in the cubicles at Weldon, cramming for finals, and honestly, possibly crying. Like, a lot. For many people, whether you celebrate it or not, the holidays are a time for joy, and being with family and friends. So, let's try to keep it that way.
It can be hard to get into the festive spirit with the looming threat of exams, but grab your holiday lights and a cup of hot chocolate and follow some of these tips to stay festive and deck the halls this exam season.
Hold a Secret Santa with friends
Holding a Secret Santa with some of your friends is a great way to get into the holiday spirit! It's a good excuse to get together with friends and de-stress amid all that exam prep.
Despite what you may think, a Secret Santa is totally feasible on a student budget. Organize a $10 budget with a friend group. Create personalized gifts, like doing your housemates' chores for a week or even curating a personalized playlist.
Decorate your house
The more cheerful your environment, the happier you'll be spending all those hours studying in it. Buying a fake evergreen tree from Walmart or even putting up some simple holiday lights are both easy ways to get your house into the holiday spirit. Creating a warm, friendly environment in your home can put you in a better mood to get some school work done, but it can also be another great way to spend time with friends. And hey, who doesn't like cutting out snowflakes from printer paper? It's a better option than using that paper to print out terrible first drafts of that essay that should already be done. No shade.
Take a break; watch a holiday movie
Watching a holiday movie with friends is probably the easiest thing you can do to get into the festive spirit. Nothing cheers people up more than watching a super-cheesy hallmark movie in comfy clothes with a cup of hot chocolate in your hands. Even if you don't celebrate any holidays, watching feel-good movies like Elf and Home Alone are easy ways to de-stress and stay in the holiday spirit this exam season. And for fans of Netflix's The Christmas Prince, the second installment of the series has just been released. So get bingeing!
Stress eat. But make it festive!
In stressful times, sometimes all there is to do is eat your feelings. But, instead of grabbing that half-open stale bag of chips, keep it festive with some holiday-themed cookies! The holidays mean that there are countless desserts for you to binge while studying for that Econ final. Not only is baking a great way to procrastinate, but it'll also give you that extra layer of fat to keep you warm this winter.
Merry Chrysler!