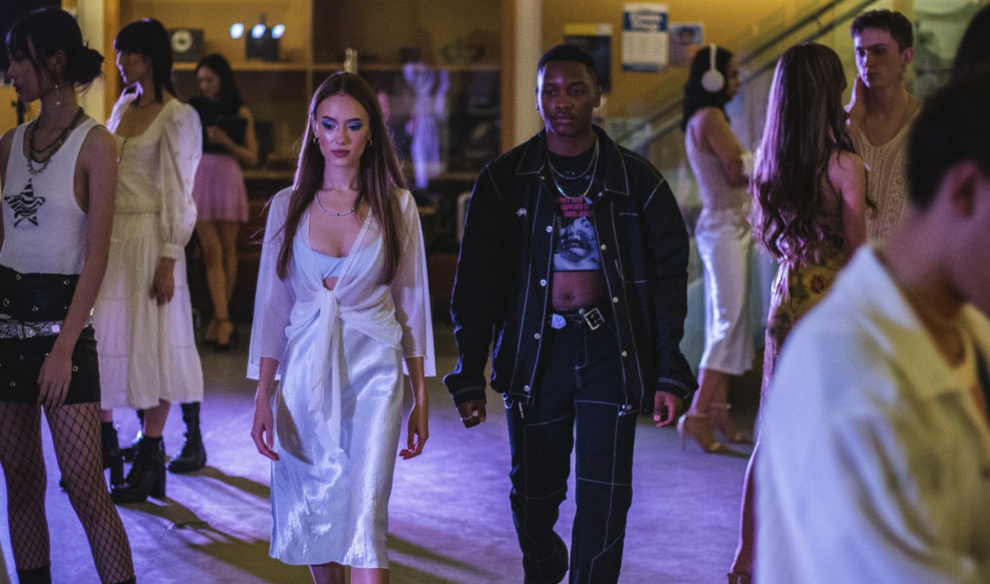 The Fashion and Lifestyle Society's annual fall fashion show raised over $2,500 for Anova. 
The show, titled "War & Peace," took place in the Physics and Astronomy Building's atrium Friday evening. With 179 tickets sold at $15 per ticket, the F&LS raised $2,685 for Anova, which provides housing and support for women and children affected by sexual violence. 
Based on the Leo Tolstoy novel War and Peace, the show represented the text's themes through contrasting clothing styles, colours and music choices, which ranged from punk rock to love songs. 
"I wanted to showcase how people from differing backgrounds can come together," said show director and fourth-year finance student, Cassie Lazzer. "It's about how even if you are from different sides — war or peace — love conquers all."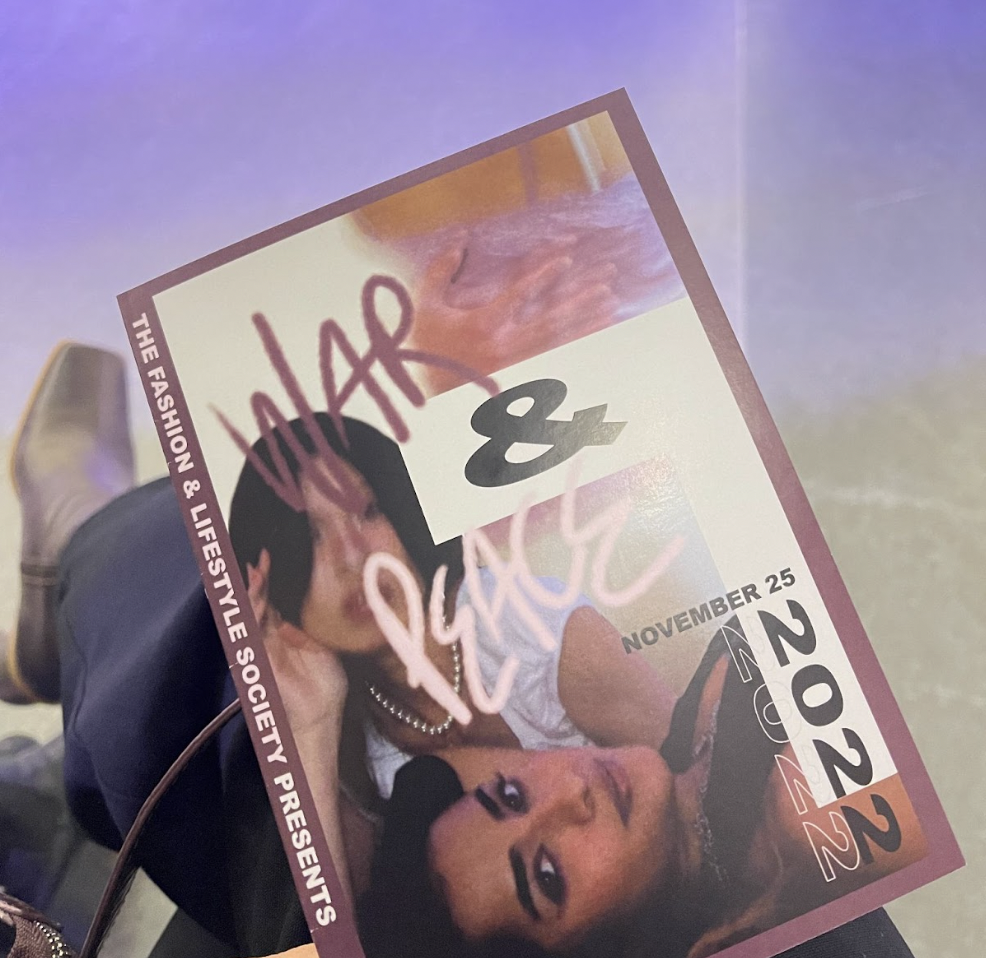 First-year health sciences student, Matthew Chen, was featured as one of the models in the show. As someone who has always been interested in fashion, Chen said he was excited to be a part of a community where he could showcase this passion. 
"I've never had the opportunity to do anything super fashion-related this professional," he said. "So I decided to try out …, I was excited when I got the role."
Lazzer said she was especially proud of how quickly the show came together, given their team was only formed in September. According to Lazzer, fashion shows usually take a year to prepare, whereas the F&LS plans theirs in three months. 
Darija Silic, a fourth-year creative writing and English student and event attendee, reiterated how important it was that the F&LS were donating their proceeds to Anova, while using a non-traditional outlet to express their creativity. 
"It's great to give people an opportunity to be creative with clothing, and put on a show that is different from the traditional kind," said Silic.
According to Silic, fashion is about self-expression and sending a message through your clothes — something the F&LS event offered on Friday night. 
"Anybody can go see a movie adaptation of War and Peace, but not everybody can see a fashion show depiction of it."