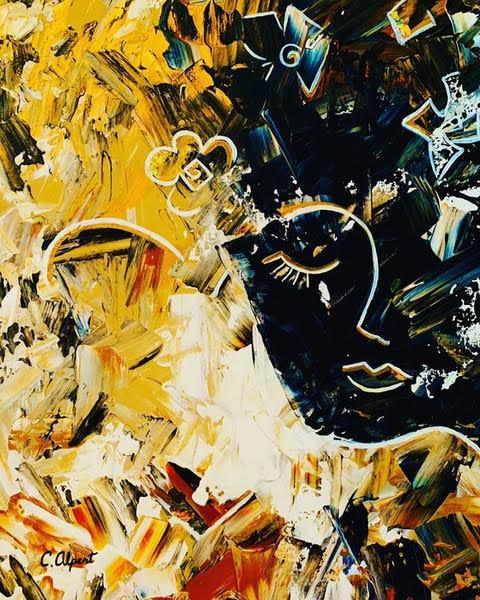 my heart is heavy
my head hurts 
the pain I feel inside cannot be explained 
the hurt I feel cannot be described 
is this what life has become? 
worried that I will never get to be someone 
someone who has a voice 
someone who's melanin is loved
someone who lives past the age of 12,..18,...29,....32,......45...
someone who's skin is not a weapon
I am armed in the eyes of my enemy 
will they ever see past their lies?
will they see past the badge and blue disguise?
they look at us and see danger
we look at them and see anger 
WHY....WHY?
are we destined for a life of fear and hatred?
does the cop pull the trigger and asks questions later?
we die a death of empirical design 
designed to eliminate my black kin 
to enslave the black man 
to dismantle the black woman 
mothers pray for a different fate
fathers are a mystery in history 
childhoods lost in the streets 
no longer no more 
the white man's system must come down 
where "hands up don't shoot" is not drowned out by raging bullets 
"i can't breath" is not silenced by pressing knees
we will SCREAM
we will CRY
we will ARISE
left behind will be the white man's
demise
---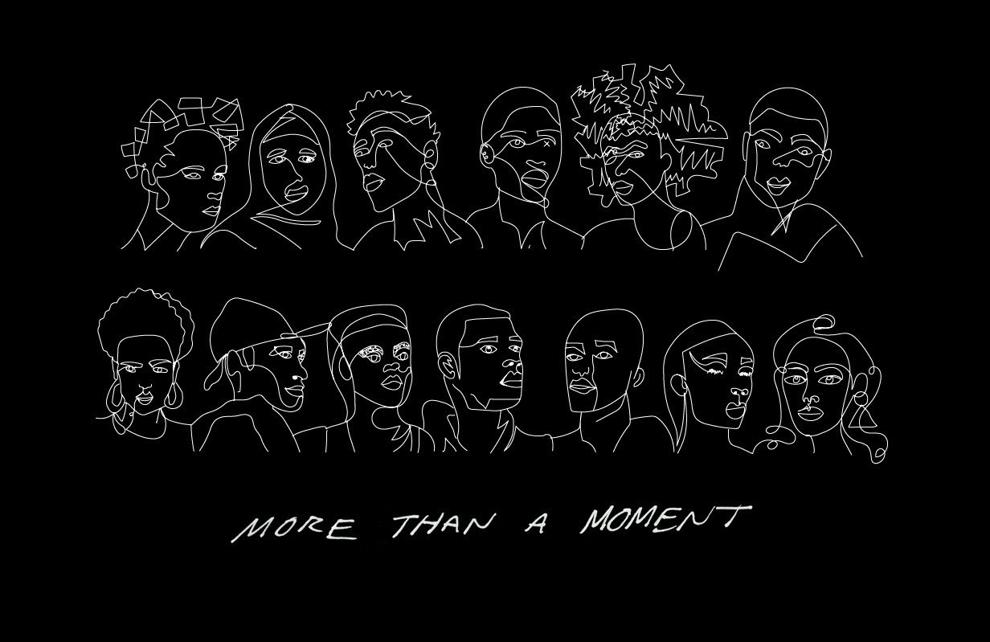 This article is part of the More Than a Moment issue, made in collaboration with the UWO Black Students' Association. Read the full issue here.