I am a Canadian student of Congolese descent studying English Literature and Creative Writing at Western University. I wrote this verse in response to the unjust murder of George Floyd. May he rest in peace. 
---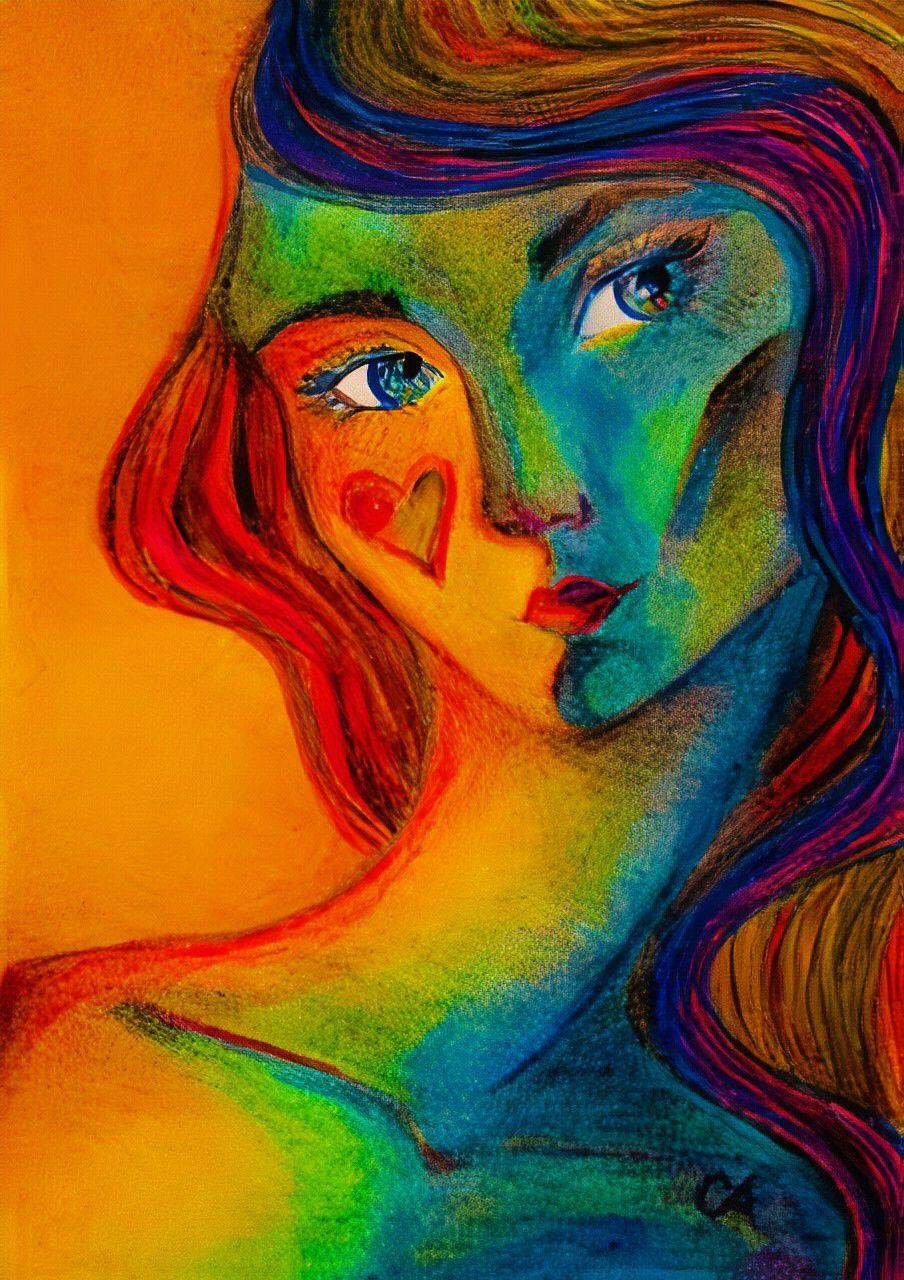 Policed by a fire squad, fire squad
Feel I need to fire back, fire back
Walking free breaking laws, breaking laws
We killed and can't fire back, fire back
Fear of me they fire shots, fire shots
When can we fire back? Fire back
Smoke in the air, I can't breathe, can't breathe
Think it's time to fire back, fire back
Young black male, melanin the most hated
Taught me at eleven to know hatred, go face it
My bloodline created out of some broke places
From Congo to Toronto, we made it, so gracious
Leopold cut our hands, spite our faces, so racist,
Past time we had cuffs, now my Invicta's gold plated
Long way from the days as massa's slave, disrespecting me
Now pave roads to master's degrees, mastered my destiny
Rejected the image they project on me
Picture of a boy from the projects, they expect to see
Baller top pic, no scholar prospect, young black gifted,
MLK wanted for Christmas, I'm on Detroit Red's wish list
Young black success story, some can't believe that shit
Stab my backside whispering we don't need that shit
Sideline side eyes, wishing that they could be that shit
Change our wealth in one generation, that's the speed we flip
Young black male, in panic in view of red and blue
On top of the roof, a dangerous crew, violent group
Gas lighting you, all lives matter, blue lives matter
My weary blues muted by America's white chatter
Institutional lies, now we're institutionalized
Thirteenth amendment, blacks used by the whites
Still locked up for grams, dope runners with no bodies
Thoughts that jog in my head is that I might be Aubery
How swift would cops make Maya Breonna Taylor?
Well suited for destruction, who's Uncle Sam's tailor?
Haunted by thoughts of dad lost, his poor boy
Might go George Foremen on killers of George Floyd
Say race don't matter? you made race matter
Once you started spilling African plasma
American heroes? NO, just protected villains sir
Making a killing, making all these killings occur
Young black male, I always imagine my demise
Of bullets flying, ending my life through racial profile
Thinking that I'd die, driving in my daddy's ride
My crime? Enjoying the fruits of labour he provides
Young black male, you would never trade placement
Why would you leave your penthouse for the basement?
Putting band-aids on the wounds that built your nation
We were promised by forefathers emancipation
Uncle Sam didn't monopolize discrimination
I've been racialized and hated by other nations
Rap music, style, slang, insane how much you're taking
But when shit hits the fan, what stance are you taking?
Spent time being uni educated, my Invicta is gorgeous
Obeying speed limitations in luxury foreign
Be half black like Obama, or fuck white girls like Jordan
But when they see me, I'm just another thug on the corner
---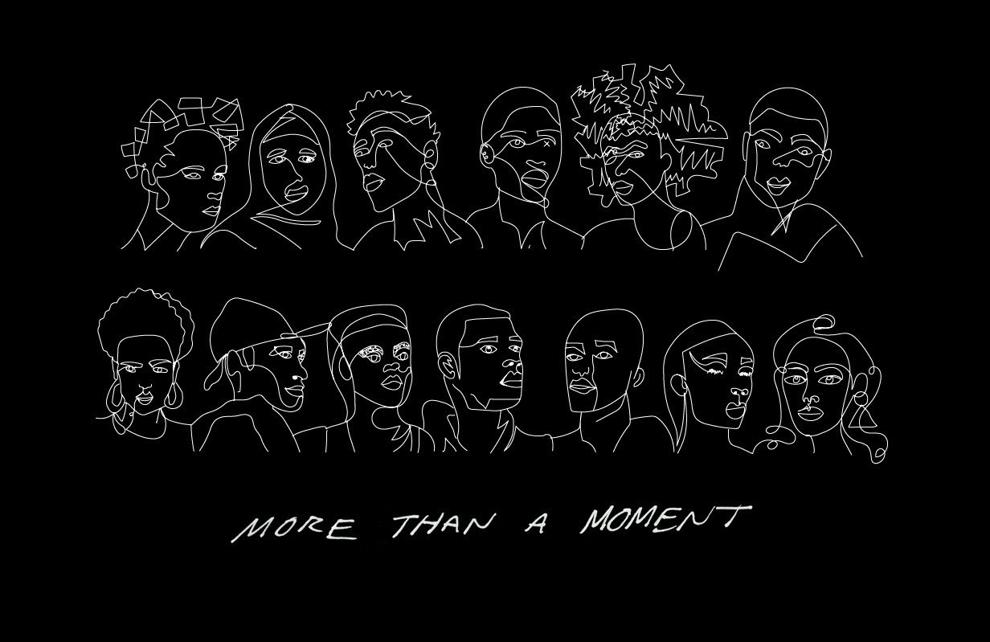 This article is part of the More Than a Moment issue, made in collaboration with the UWO Black Students' Association. Read the full issue here.