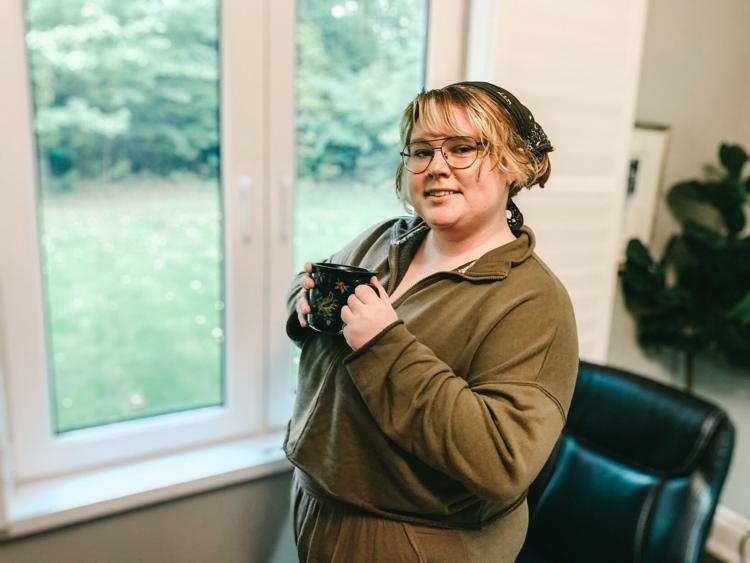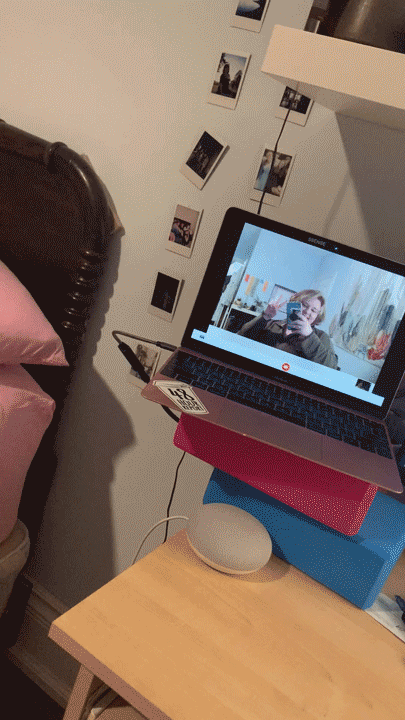 Picture this: you just rolled out of bed and into your chair for a Zoom class. All is going well until your professor reminds you that it's mandatory to turn your camera on. You haven't changed your clothes or showered in three days. Sound familiar?
It's no surprise that people have no idea how to style themselves for Zoom — the world of virtual learning and meetings is new to everyone. But, that doesn't change the fact that most people still want to look good through a webcam.
Here are a few tips to help you look fresh on any Zoom call.
1. Change out of your pyjamas
It may seem like a great idea to stay comfortable all day, however, studies show that people associate clothing with the tasks and emotions they generally experience in those clothes. So if you've ever felt tired in class while wearing your pyjamas, it's likely your brain thinks it's time to sleep. Instead, try striking a balance between comfort and style, by wearing a monochrome tracksuit or an outfit with a loose-fitting silhouette.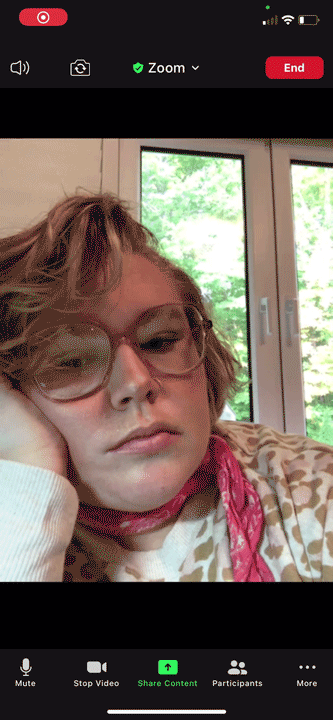 2. Business on the top, party on the bottom
As a general rule of thumb, a webcam will only see from the belly button up. This means that you can wear whatever makes you feel most comfortable on the bottom half of your body, while still looking great on camera. Focus on the top half of your body — if you're wearing a fancy blouse or polo shirt, no one will be able to tell that you're still wearing last week's sweatpants.
3. Don't match the walls
Try to avoid wearing the same colours as your walls. Chances are, you'll either end up looking washed out, or if you try to use the green screen option, you'll end up as a figureless head. To avoid fading into your background, wear a bright or patterned top to make you pop on any backdrop. 
4. Use statement pieces
In a room with over 20 people, it can be difficult to stand out. As an easy way to level up your look in a couple of minutes, use statement accessories, like a bold pair of glasses, large earrings, or a chunky necklace.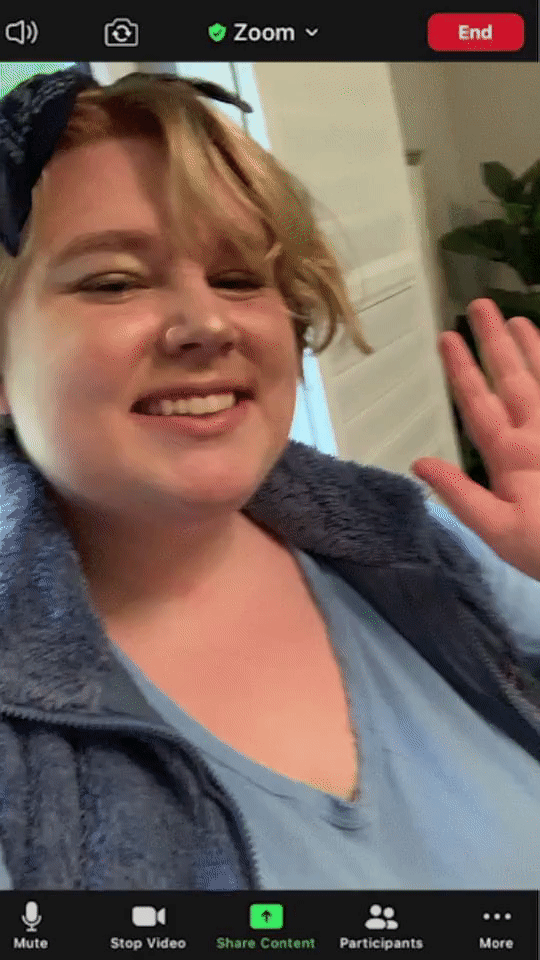 5. Take it down a step
It's important to remember that this is the new normal and we have a responsibility to be kind to ourselves. The rules of formality in the workplace and school settings have changed with this new way of life. According to the New York Post, it's best to dress one level of formality down from what you'd usually wear in that setting. For example, if you usually wear a collared shirt and jeans to class, it's more than okay to level that down to a t-shirt and sweatpants to a Zoom lecture.
No longer will you be caught off guard by camera-on Zoom lectures. With these easy tips, you'll be comfortable in class, and ready to dazzle your Zoom-mates.