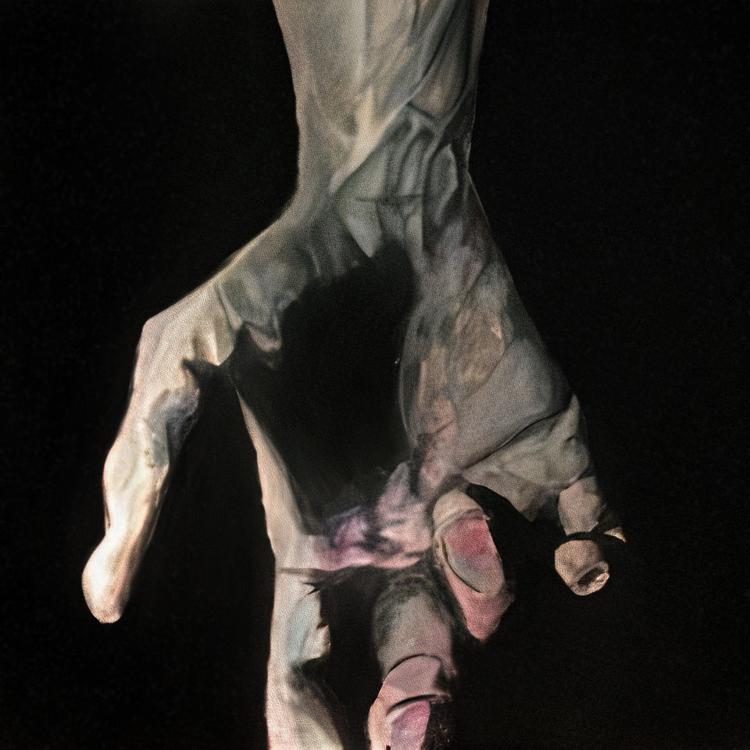 It is good to see you shouting with us.
Your voice carries in the streets, you know
More than your sobs do.
And we have plugged you into speakers
Hooked up to megaphones
Connected to hearts
Echoing out of mouths
You should know that now,
You are as loud as ever.
For little did they know that when they hung you —
They hung us.
And when we gently unwrapped the rope of silence from our necks
It was nothing compared to when we broke chains.
Care not the other types of trees they try to string us up on
Because we are immortal.
A people you can kill
But never silence.
---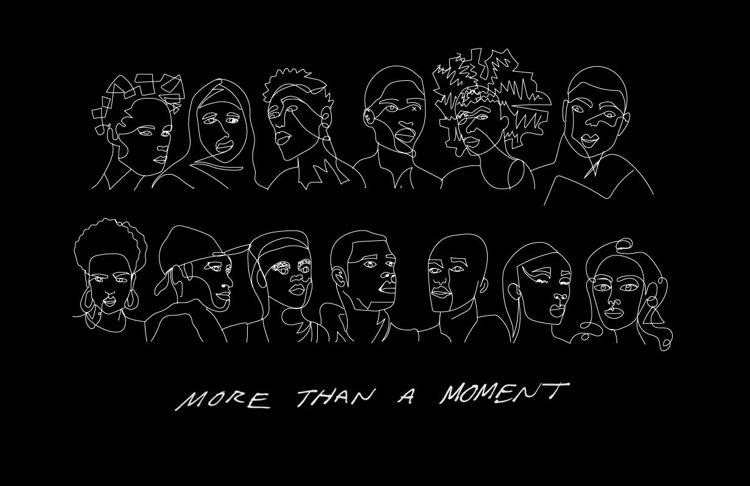 This article is part of the More Than a Moment issue, made in collaboration with the UWO Black Students' Association. Read the full issue here.