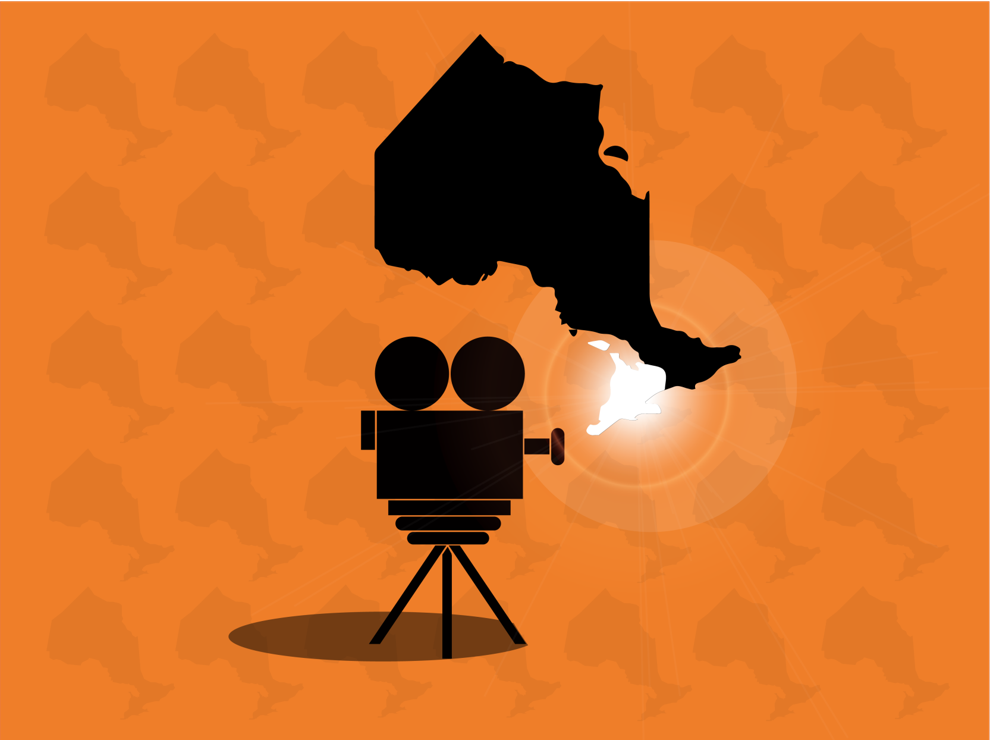 The annual Forest City Film Festival, showcasing local and international films, opens this week, with screens at the Wolf Performance Hall, the Good Foundation Theatre at Fanshawe College and Museum London.
FCFF will run a preview night on Oct. 24, and the opening night will run on Oct. 25.
This year's festival will feature 48 films, which include feature films, documentaries, short films, short documentaries and short animations. Most are in competition with each other, and all of them have some connection to Southwestern Ontario. Every film, even the international ones, have someone on its creative team that has spent a portion of their life in Southwestern Ontario.
The festival began when the founder and executive director, Dorothy Downs, submitted a movie in the Raindance Film Festival in the U.K. in 2015, which inspired her to start an independent film festival in London.
"It's very different from the [Toronto International Film Festival] type of festival. That's got its own identity, and I figured we could do something with our own identity here," says Downs. "For the Forest City Film Festival, we look for films that have a connection to the region of Southwestern Ontario."     
The Festival encourages residents of the area to celebrate the talents of their community through an appreciation of the works of the region. For aspiring filmmakers, industry sessions to network and improve their skills will run concurrently with the festival in London Public Library, Central Branch. Anyone interested in film can attend these information sessions.
"The Forest City Film Festival really embraces emerging filmmakers, and we really do everything we can to support and develop the best talent of our region," says Downs.
The opening feature film, The Drawer Boy, described by Downs as a "poignant, moving and wonderful film," was shot in Southwestern Ontario.
Next year, they're adding the Youth Film Festival, aimed at high school students who want to express their talents.
The success from the past few years has allowed them to bring in additions. This year, there are two new programs at the festival: International Screening and Flashback Friday. The International Screening will present the documentary On Her Shoulders, the story of Nobel Peace Prize winner Nadia Murad. The Flashback Friday programming will screen The Breakfast Club, and London-native John Kapelos, who played the janitor in the film, will be available for a Q&A period.
Downs describes Flashback Friday as "celebrating the success of somebody of the region who has done something iconic in the film industry."
"Anyone interested in filmmaking should come to the Forest City Film Festival," Downs adds.
To purchase tickets or learn more about the festival, visit their website.