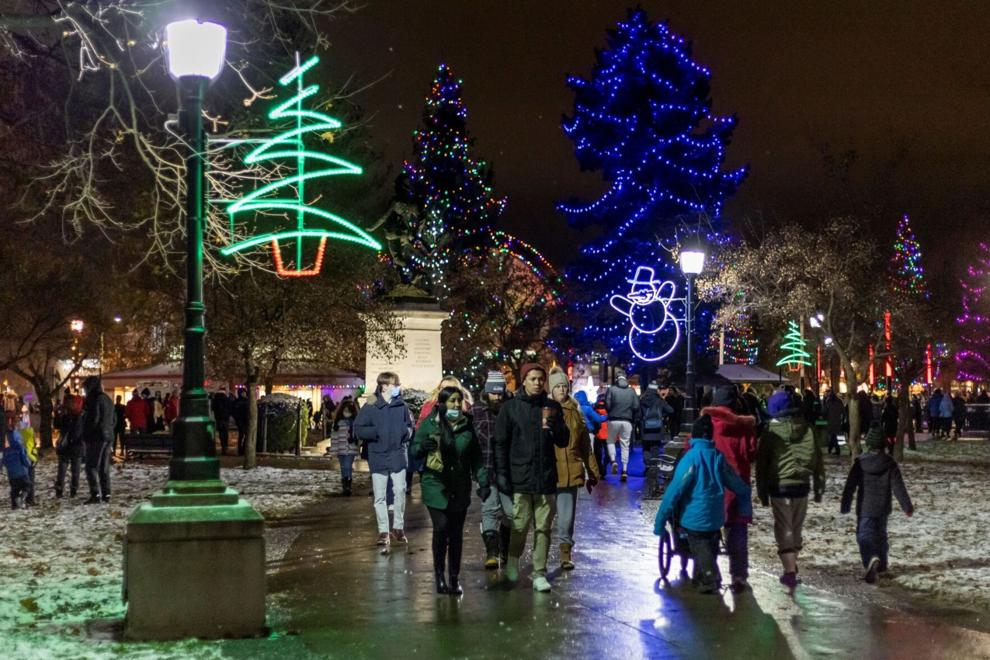 Meeting Santa, magical carousels, ice skating, free hot chocolate and 75,000 glowing light bulbs in the park — is this a Hallmark Channel movie or downtown London?
London, Ont. is hosting a series of holiday-themed events this year — called "Downtown for the Holidays" — throughout December. Many of the events are free, and are located around Victoria Park and the Covent Garden Market.
This is London's first year running Downtown for the Holidays, created in collaboration with Downtown London, the City of London, the Covent Garden Market and Tourism London to support local businesses after COVID-19.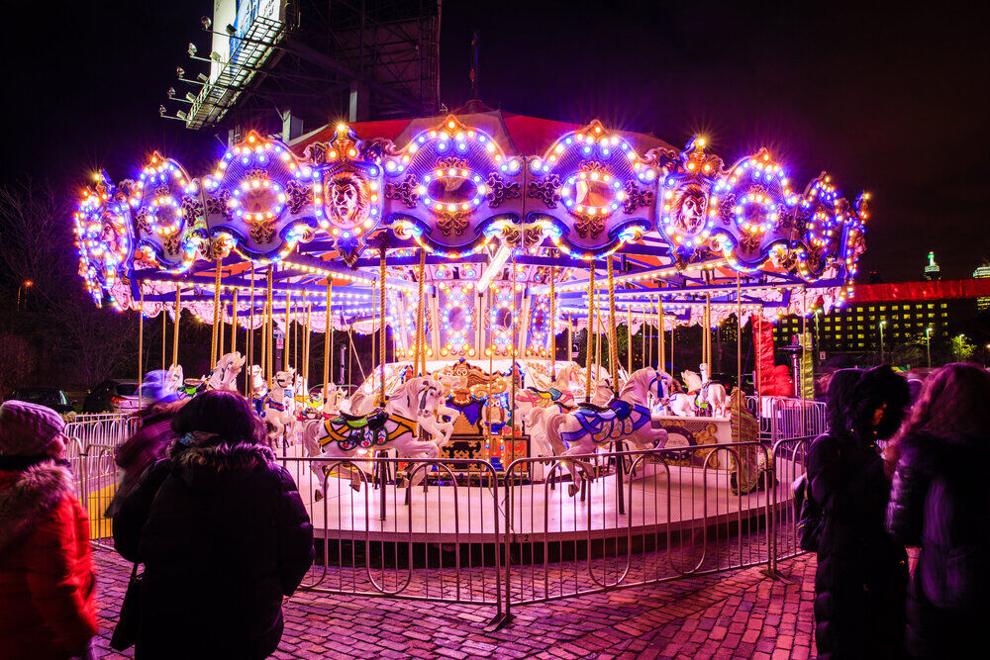 "We decided we wanted to create a new event, something that brought us back to feeling that nostalgia of Christmas," says Aaron McMillan, the marketing and events manager for Downtown London. 
Downtown for the Holidays has three main events: include Lighting of the Lights on Friday — which will feature the lighting of 75,000 lights in Victoria Park — the Holly Jolly Market running until Dec. 18 at Covent Garden Market and New Year's Eve in the Park on Dec. 31, with two firework shows. 
There will be a holiday carousel in Dundas Place where people can ride for free from Dec. 9 to 10, as well as art crawls and live music. 
"One of our goals is to bring foot traffic down to the businesses downtown. [We want to] increase the vibrancy of the area, along with trying to provide a safe and beautiful area for people to come downtown and enjoy it once again," says McMillan.
Downtown for the Holidays begins Friday, with the Lighting of the Lights starting tonight at 6 p.m..