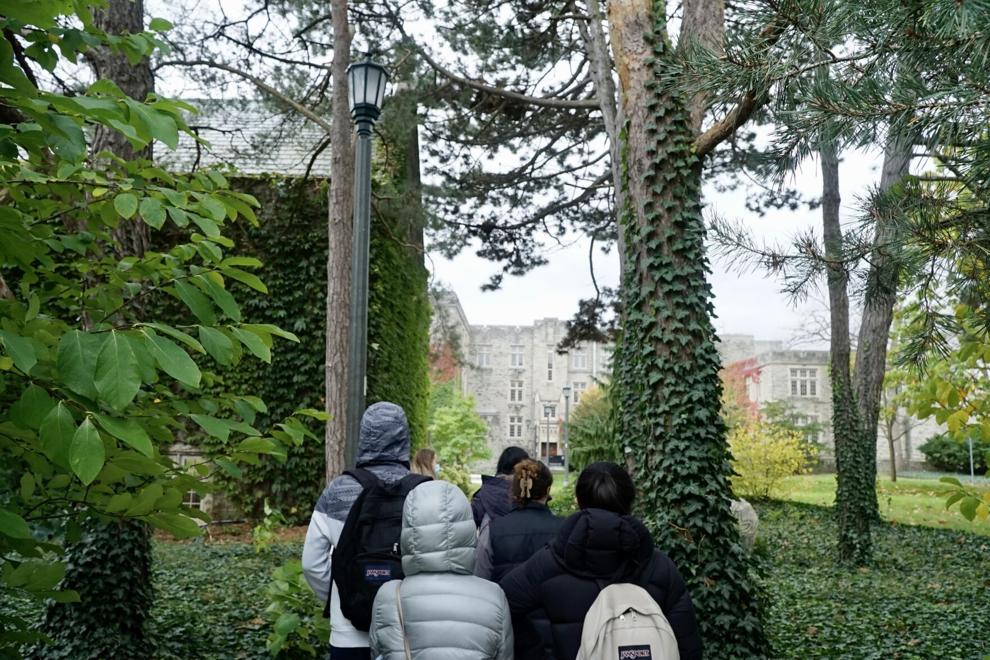 From greenhouses to pawpaw trees and LEED-certified buildings to community gardens, Western's sustainability ambition has been growing on campus. Green Campus Tours highlight the remarkable places on campus that feature sustainable initiatives.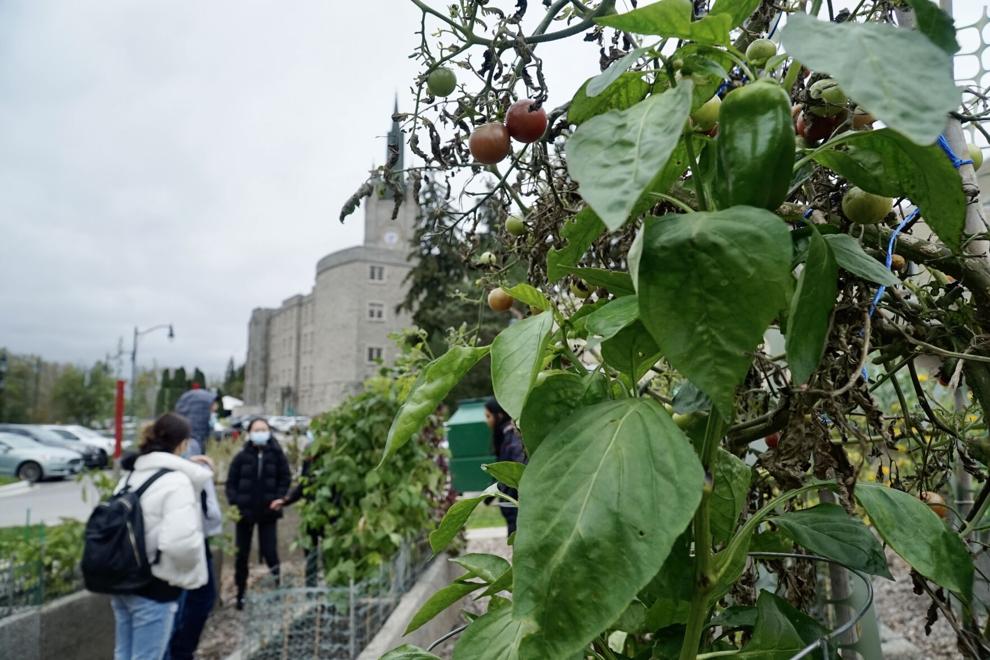 Paulina Rudziak, a fifth-year medical sciences and environmental sciences student, is one of the tour leaders guiding up to 10 students, staff and faculty through the environmental gems on campus. Rudziak is quick to point out the easily identifiable tomatoes in the community garden as well as the more bizarre-looking pawpaw trees planted in collaboration with EnviroWestern and the Sustainability Office.
"The tours help students and staff know more background information about the gardens they walk past daily and the buildings they may use for school-related purposes," says Rudziak. "The Green Campus Tours also provide a great study or work break by getting outside and going for a walk around campus, while learning new information."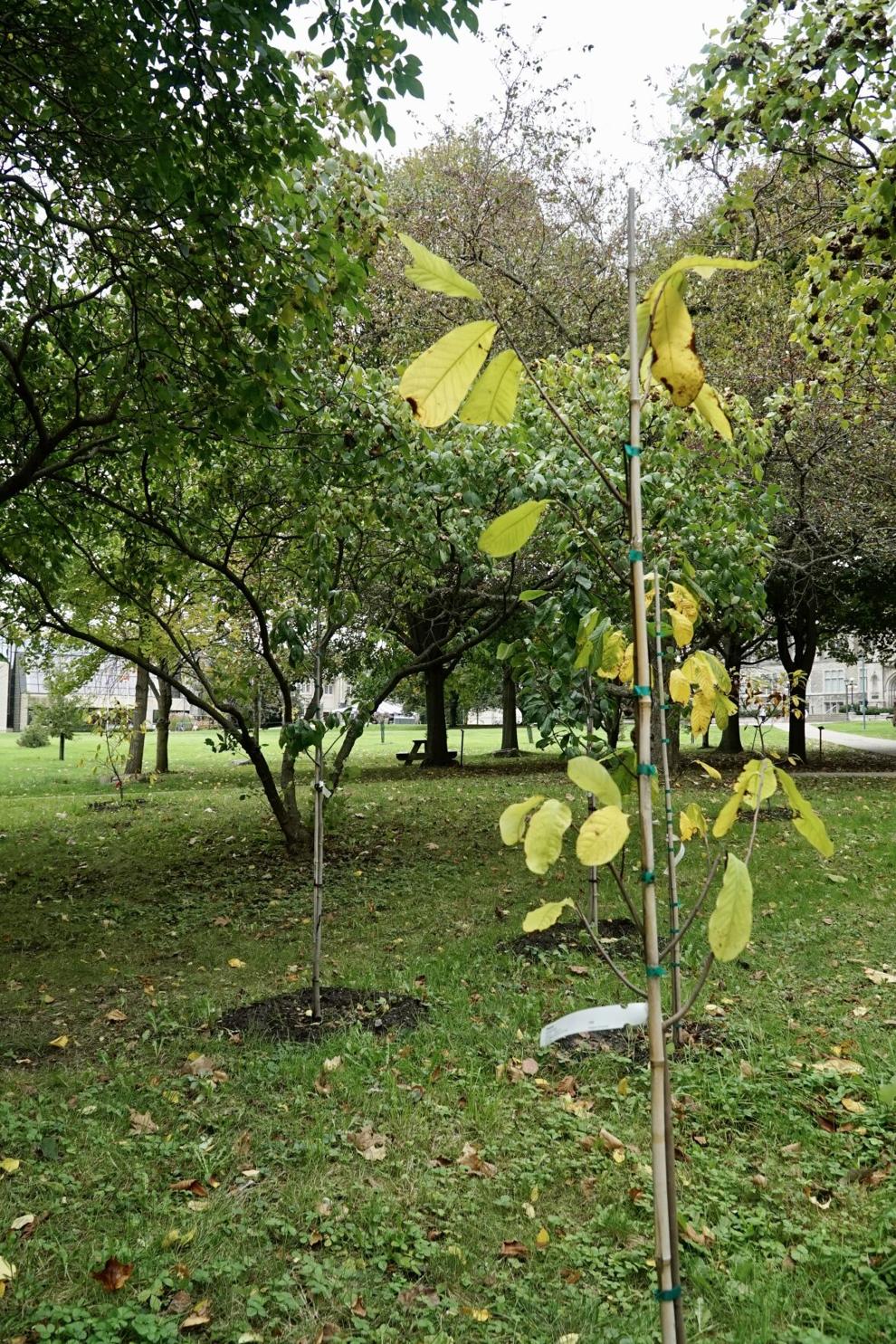 The tours illustrate the blend between Western University's history, gothic architecture and exotic trees with a modern progression towards accessibility to gardening, wise building design and native plant cultivation.
The pawpaw tree is one of these native plants unique to southern Ontario and bears a large, tropical-looking fruit. The purple flowers and stubby banana-like fruit have supported people living in this region for thousands of years.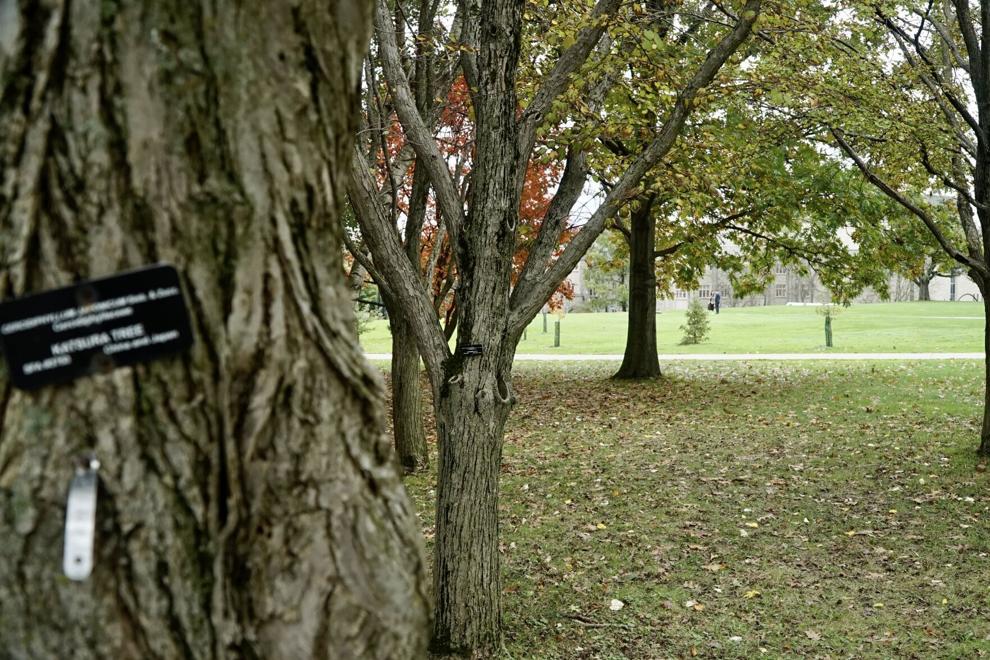 "I really like the addition of the pawpaw trees in the UC Hill Arboretum because of how significant the trees are to Indigenous cultures in terms of traditional medical practices and spiritual practices," says Rudziak. "Having the pawpaw tree within the UC Hill Arboretum helps address equity, diversity, and inclusion within the Western campus and I hope to see more Indigenous-significant plants and trees around campus."
They are still a rare species but efforts to reintroduce them in our region have contributed to their resurgence — just weeks ago, Western planted a handful of these saplings on University College Hill, in line with Middlesex College.
Many other trees in the arboretum originate from places like Japan, China and Austria. The arboretum is a living museum hosting gifts or horticultural interests that symbolize the partnerships Western historically sought in the academic world.
The university has recently focused on getting back to their roots and the local Carolinian species that support our local ecological integrity. Western is also showcasing some of the most fascinating and pragmatic species.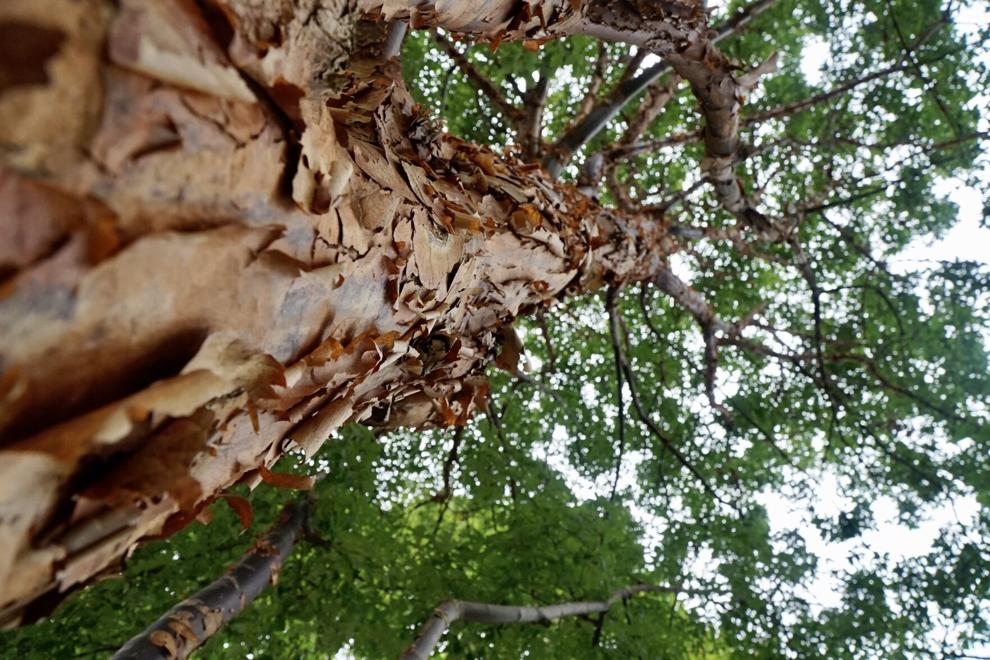 "I hope the Green Campus Tours brings more awareness to the campus community about Western's sustainable initiatives, which helps fight Western's ecological footprint and the urban heat island effect. I hope the various gardens with available seating space are used by participants for lunch breaks or a quiet place to study — or even act as a quiet place to take a breather and enjoy the natural environment," explains Rudziak.
The tours operate year-round, rain or shine and are currently offered free of charge for all students and staff.