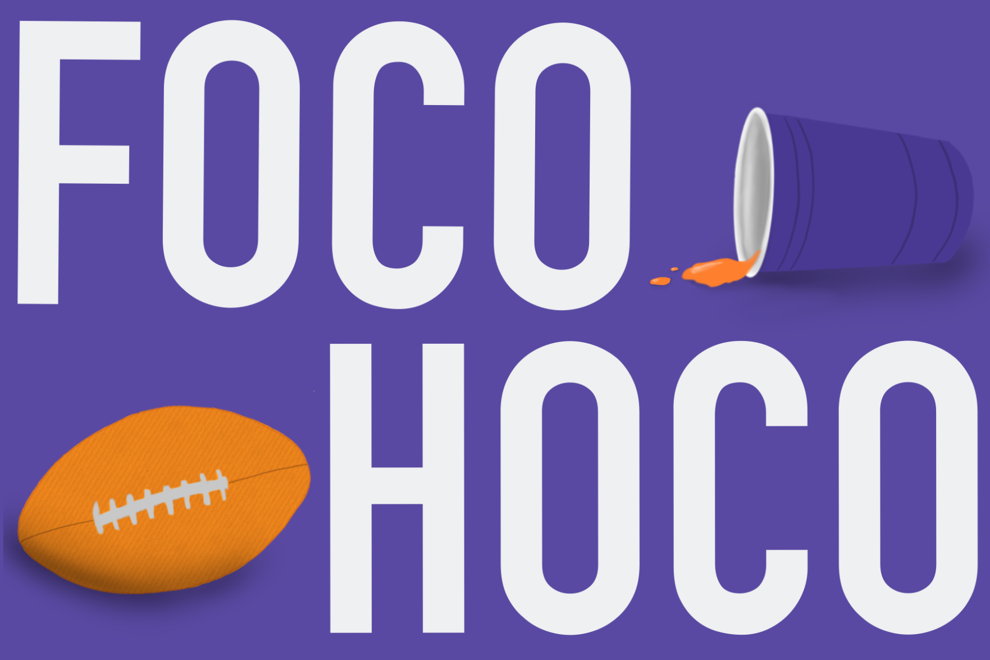 With the arrival of September comes the excitement of many events, such as Orientation Week and the resumption of classes. But one event stands above the rest — Homecoming.
Homecoming, better known as HOCO, is a weekend event designed to celebrate Western University. This event has had a long and colourful history with many ups and downs.
HOCO began in the 1950s with the intention for Western alumni to return to their alma mater on the last weekend of September. It was notable for its major football game and school-sanctioned activities surrounding it.
As time went on, the weekend became less about the university's programming and more about the associated festivities. Broughdale Avenue, a predominantly student neighbourhood, soon became a hotspot for parties.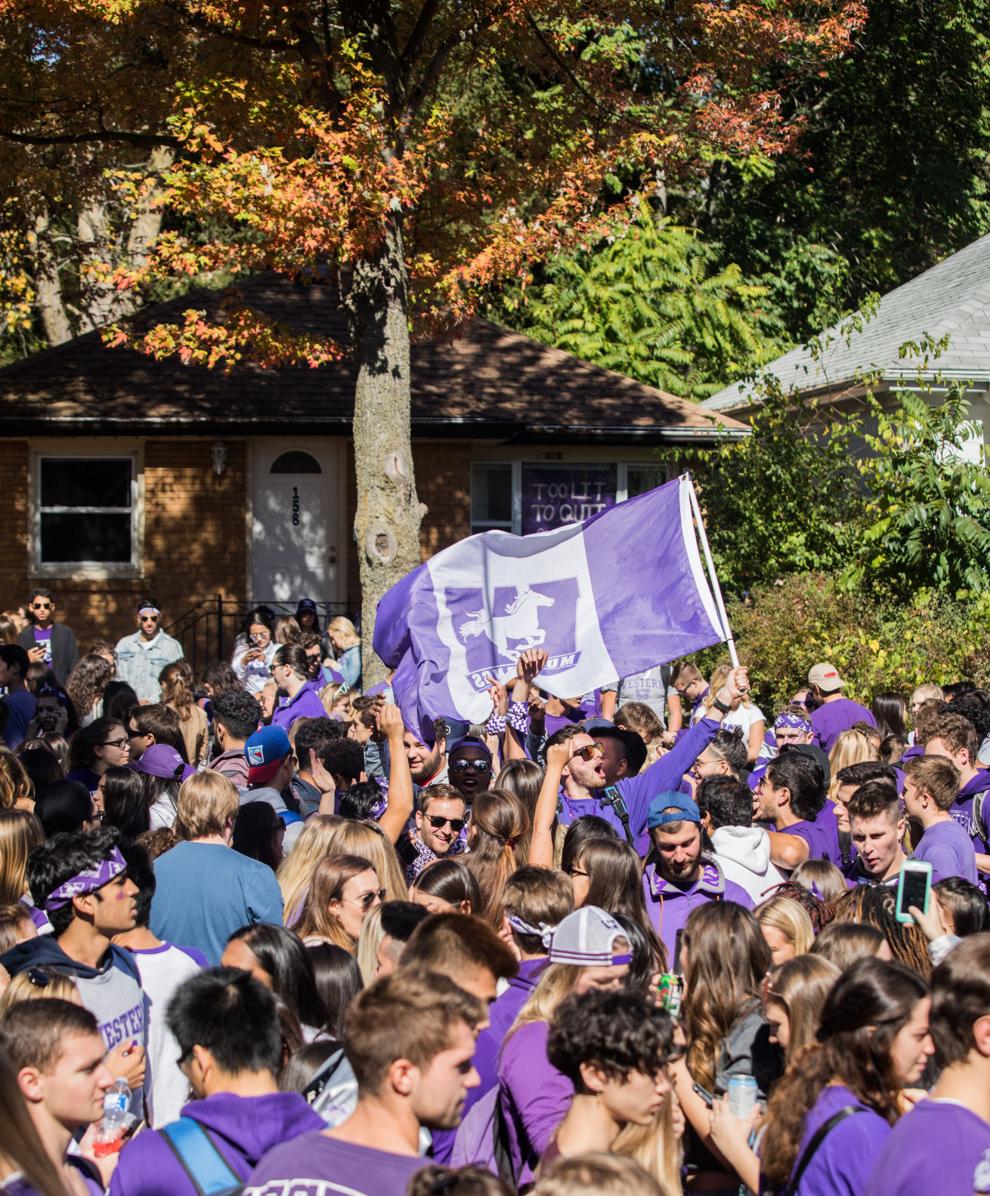 There were as many as 8,000 to 10,000 students partying in the streets by HOCO 2015. This, in addition to years of binge drinking and public disturbances, led to Western carrying out serious measures to end the unsanctioned partying.
Former Western president Amit Chakma was at the forefront of the opposition to street parties. It was announced in the summer of 2016 that Homecoming would take place a few weeks later than usual.
Many hoped the colder weather and the arrival of midterms would prevent students from engaging in unsanctioned parties.
"Moving Homecoming is only one of the means by which we will be encouraging students to find safer forms of entertainment," said Chakma in a media release.
But this tactic proved to be ineffective as 10,000 students arrived on Broughdale Avenue on the original date of HOCO despite warnings by Western and the London Police Service. This gathering was the beginning of Fake Homecoming.
Fake HOCO quickly took off, becoming a staple of Western's culture. Despite the university's best efforts, Fake HOCO became more popular and was attended by more students than the sanctioned Homecoming.
The next year saw a surge in popularity with 11,000 students in attendance. The next few years would continue to see rises in student attendance of the parties, with 2018 and 2019 each sporting an attendance of at least 20,000 students.
In addition to the massive numbers on Broughdale Avenue, there were also several arrests of and warnings given to students. Eight students were arrested in 2017, with the count increasing in the following years. This, coupled with high hospitalization rates due to injuries and even overdoses, made Fake HOCO an issue that Western, the London Police Service and the City of London were all committed to curbing.
Steps were taken to minimize the damage. This included the creation of Purple Fest, a concert Western hoped would keep students from attending the street festivities. Although the concert drew large crowds, it didn't appear to stop the revelling on Broughdale Avenue afterwards.
The London Police Service and the university went so far as to threaten fines and punishment. The London Police Service announced major fines in 2019 for anyone hosting large parties, with penalties reaching as high as $1,000.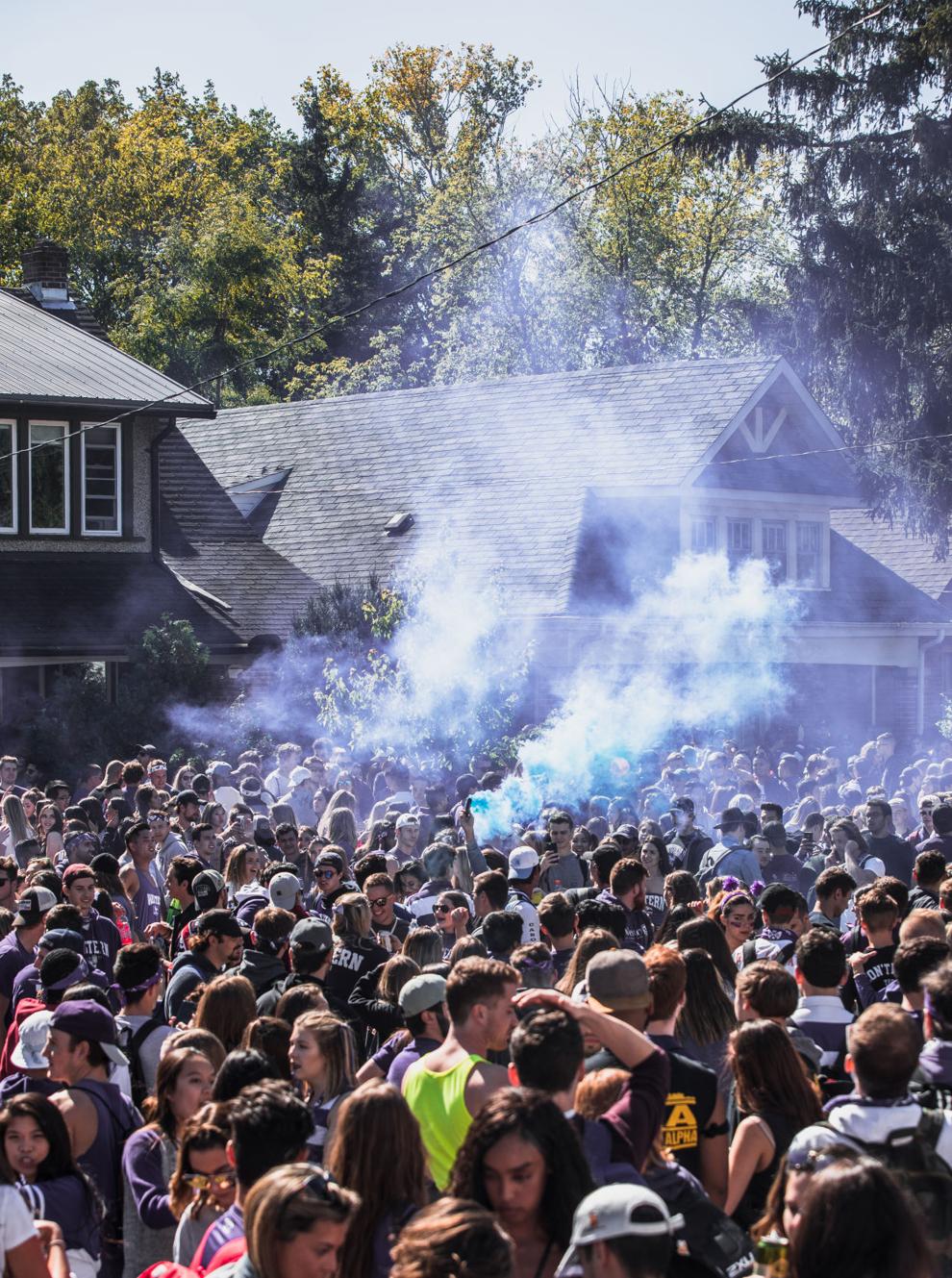 The university introduced an information sharing agreement in 2019 that would allow police authorities to inform the university of students who committed offences with the aim of sanctioning them under the university's code of conduct. The agreement was not renewed in 2020.
It seemed Fake HOCO would come to an end in 2020.
The university announced last May that Homecoming would be moved back to its original date effective September 2021.
"I don't think that anyone is saying that this date change will eliminate all street parties," said Bardia Jalayer, former University Students' Council president. "[But] having that opportunity to celebrate alongside alumni without having to worry about midterms and with better weather — it's definitely a step in the right direction."
Due to the coronavirus pandemic, Fake HOCO 2020 was a quiet event in comparison to its predecessors. While there was some partying on Richmond Street and amongst first-year students in residences, Broughdale Avenue was uncharacteristically quiet.
Now with the arrival of a new school year and vaccinated students, only time will tell whether a return to HOCO's original date will see the same partying and disturbances as years previous.