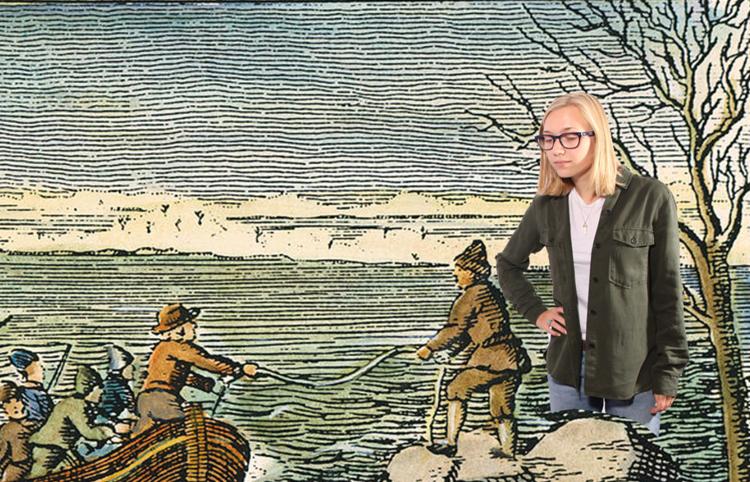 Annie – History of the holiday
Thanksgiving was declared an American national holiday in November 1863. Why, you ask? Basically, the original Thanksgiving celebration in 1621 was a feast to keep the peace between the Pilgrims – religious separatists from Holland – and the Wampanoag Native Americans. Then, with the threat of civil war, Thanksgiving became a family holiday that kept people shooting turkeys and not each other. As people grew increasingly selfish, non-religious and individualistic in urban settings, the "family homecoming" brought people back to a communal mindset. Then things got rowdy. Rambunctious young men reveled in the pride of being American and started fights on the holiday. Eventually things settled down and school children now decorate gourds and cut out paper turkeys before stuffing their faces with their families.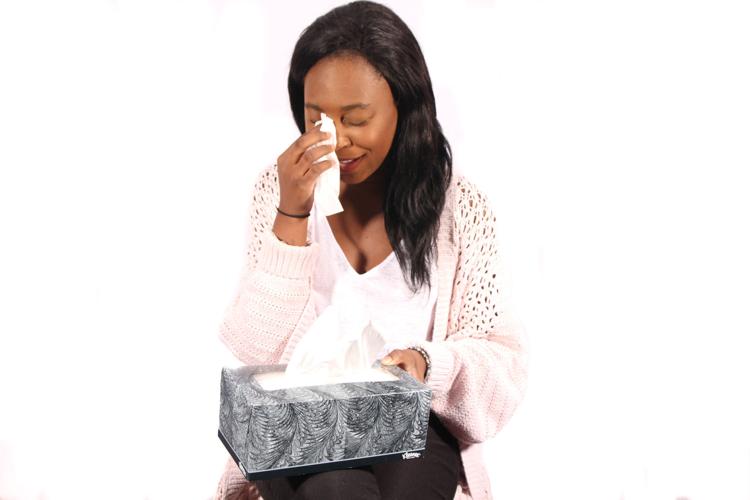 Maailah - Turkey dump
Relationships in university are hard and it gets even harder when the relationship is long distance. In your youthful naivety you think "Nope, not me. My relationship will prevail. We can do this. Distance makes the heart grows fonder." September comes and goes, you've made it through the first month with a few bumps in the road — but that's normal. October comes and you think, just two more weeks and I can see bae and you are just beaming with excitement. Then on their last day in town, they ask you to meet at "your spot." Nothing strange about that, right? Then bam! There it is, the "It's not you, it's me" line. You just got turkey dumped. Don't beat yourself up about it too much; lots of people get dumped around this time. And look at the bright side, now you get to do you. Enjoy the single life.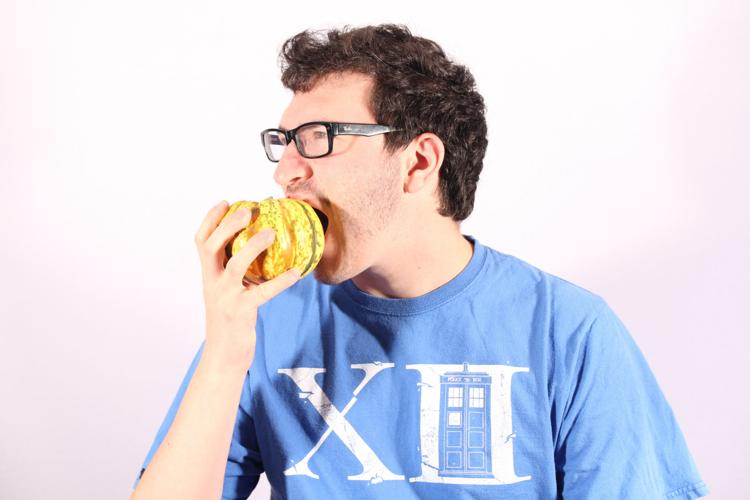 Ellis - Meal options
Every year at Thanksgiving people gather around a big table and gorge themselves on a large roasted turkey with gravy, stuffing, potatoes, cranberry sauce, pumpkin pie and more. But everyone knows that turkey is the most important part. Growing up I was never big on eating a ton of meat, but at the same time I laughed at the idea of a Tofurky (tofu "turkey").
Alternate meal options are fairly limited around this time of year so it leads to a lot of awkward conversations with family and friends about why you're not eating the main course, or why you insist on being difficult. For families who don't have this issue, kudos to you for being progressive and thank you on behalf of vegetarians and the like for making life much easier.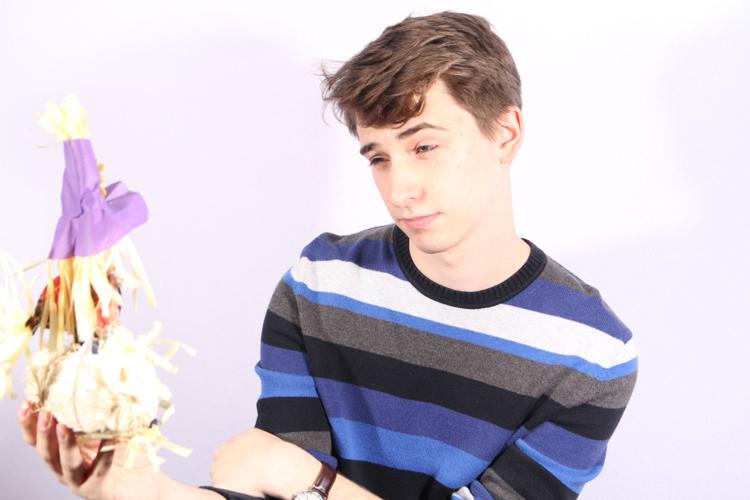 Bradley - Dinner conversations
"Hillary Clinton is a bitch." If that made your eyes widen, then welcome to a typically awkward Thanksgiving dinner conversation! Controversial and problematic statements like these fly over the table faster than your uncle can pass the gravy. Despite the common adage that you should avoid politics, religion and money — one of these is bound to come up because, hey! That's family.
Not to worry, though. Not all the conversation in-between bites of turkey will be mind-numbing. You might find yourself taking a fun story away from the table for your friends. Like the time my cousin suggested she wanted to buy a gun in order to protect herself in case of a zombie apocalypse. Yep, the cranberry sauce wasn't the only questionable thing at that supper. Remember, you can always mock what your family says without feeling guilty.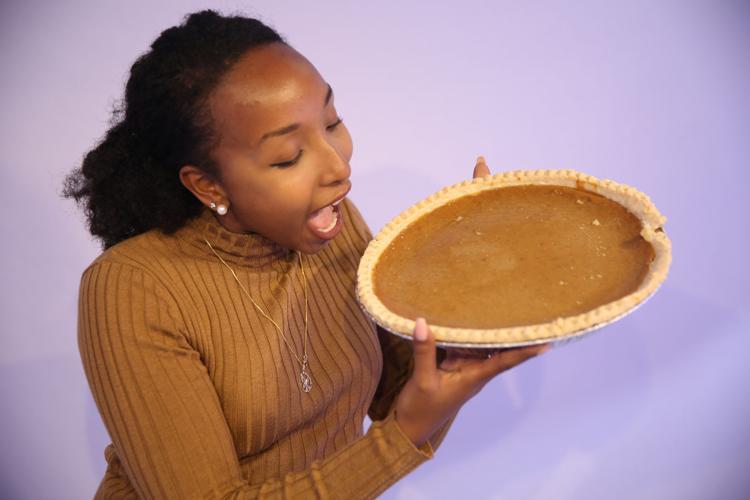 Samah - Pumpkin pie
This is an ode to pumpkins, but more specifically the beauty that is pumpkin pie. Every fall I anticipate my long awaited addiction to be filled with this buttery, lightly spiced treat. I could easily body an eight-inch pie by myself but in the spirit of being a good human, I only eat half and share the rest of it with my friends.
Pumpkin pie is the only reason I care about Thanksgiving — a full weekend dedicated to eating pie? I'm here for it. After all, I don't partake in the North American tradition of a family dinner with stuffed turkey, cranberry sauce and thanking them for existing. I thank God everyday for my privileges. But what I can appreciate about this national holiday is my extra time in bed cradling one of the many things I enjoy about fall: pumpkin pie.