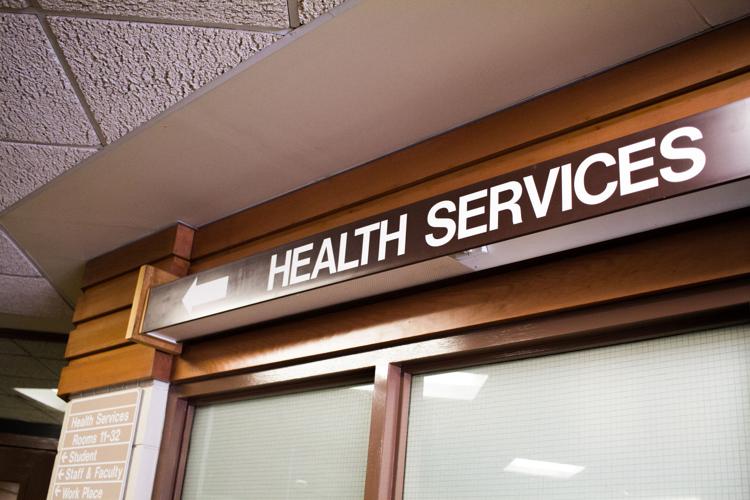 HSV, better known as herpes, is one of the most common sexually transmitted infections globally, yet people seem to know the least about it.
In an emailed response, Dr. Sonya Malone at Western University Student Health Services says approximately 90 per cent of the global population "has antibodies for at least one of the two strains of HSV." The first strand, HSV-1 is present in approximately 65 per cent of Americans, while HSV-2 is present in between 20 and 30 per cent of Americans.
So if herpes is so common that the majority of the population carries the antibodies for it, why does no one know anything about it? 
Just as with any other STI, there's stigma associated with a herpes diagnosis. However, Malone explains this stigma is primarily perpetrated by misinformation and a lack of education.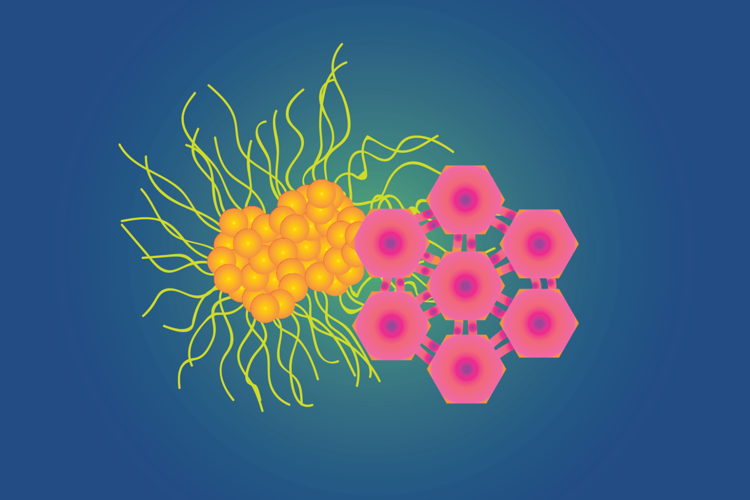 "Even though STIs are quite common and mostly treatable, patients feel alone and isolated when they are diagnosed because no one is talking about this problem," Malone writes. "It magnifies the stigma when a person feels that others cannot relate to their situation."
A secondary reason is that patients don't always show symptoms, and some may show symptoms only weeks after contracting the virus.
"The problem is that when a person comes into contact with one of these common viruses, their body makes antibodies," writes Malone. "But the person may never ever develop any skin lesions in their lifetime (including cold sores, canker sores or genital sores)."
Standard STI testing does not include the test for herpes. Instead, there is an additional blood test that is not covered by OHIP, that costs around $100.
The blood test detects which strand of HSV is present, even if the patient is already producing antibodies, so physicians generally don't recommend the blood test if symptoms aren't present. 
Unless a patient is experiencing symptoms, Malone explains that the test essentially does more harm than good.
"The test is not particularly sensitive in detecting active herpes virus infections," Malone states. "Rather, the test creates a lot of anxiety for students without much useful information about true STI transmission risk."
If a patient is showing symptoms, then testing can be conducted through swabs, which is more accurate and effective.
Although there are many avenues to STI testing in London, Malone predicts that approximately 2,000 students are tested annually at Student Health Services. Young people age 15 to 24 are the most susceptible to contract an STI, which means that university students are more vulnerable.
To combat this, the University Students' Council's Health Promotions Coordinator, Camilla Parpia, a fourth-year health studies and Scholar's Electives student, plans programming centred around STI education with the help of the Middlesex-London Health Unit.
Parpia organizes the Get Tested event, in which its organizers attempt to break the record for most people tested in one location in 12 hours. They broke the record last year, testing around 1,150 people in the University Community Centre atrium, and they plan to break that record again this year. 
The Get Tested event will be held on March 28. The event asks students to take 30 seconds to take a urine test for common STIs like chlamydia and gonorrhea.
This event doesn't focus on HSV, instead looking to viruses that more commonly affect university students with effective, easily available tests for detection. According to the Middlesex Health Unit, there are about 2,000 cases of chlamydia diagnosed in London each year; this means an average of eight people are diagnosed each day.
Parpia hopes to use group mentality to her advantage, as people feel less intimidated approaching the booth if there's already a crowd. 
"By having such a large number of people getting tested, we break that uncomfortable environment that's surrounding people and everyone feels more comfortable doing something that should be so normal," she says.
Parpia aims to shift the culture around getting tested. She, as well as Malone emphasize the importance of education in diminishing the stigma.
"We also want to make sure we're not just focusing on the number," she says. "We're also focused on making sure that there is a difference in understanding of one's sexual health from this event and we're actually affecting change."