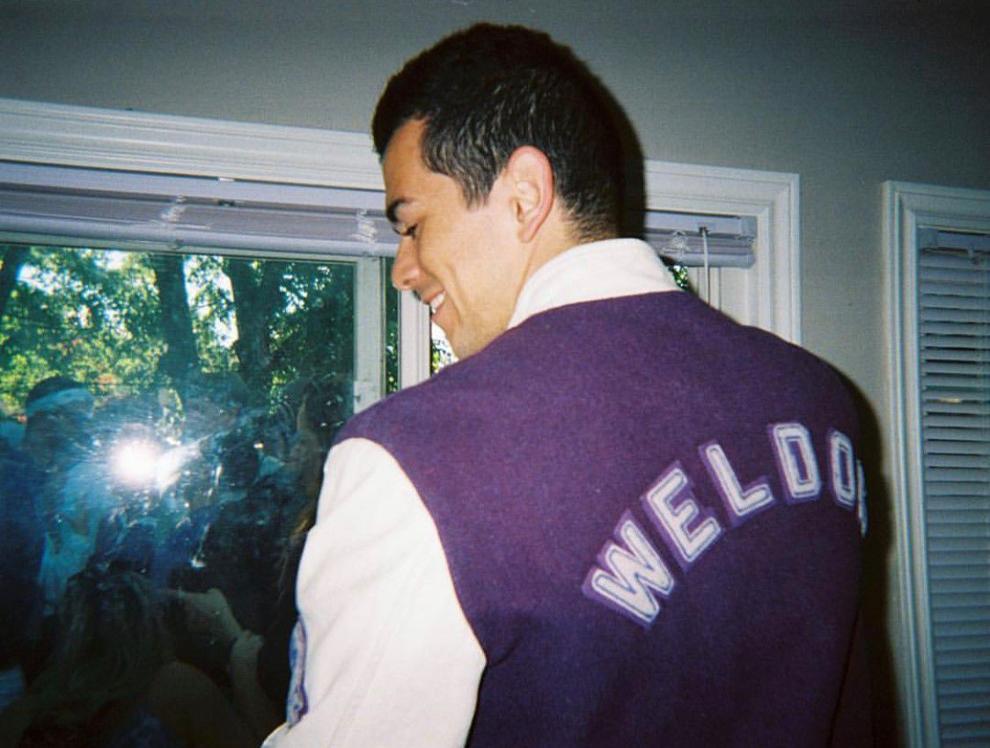 This year, an annual Western-themed vintage pop-up invites you to ditch the basic Western gear for classic, fashion-forward and eco-friendly options to flaunt this Fake Homecoming.
With Us Vintage is a Toronto-based sustainable, vintage fashion brand that acts as an online store with occasional community pop-ups.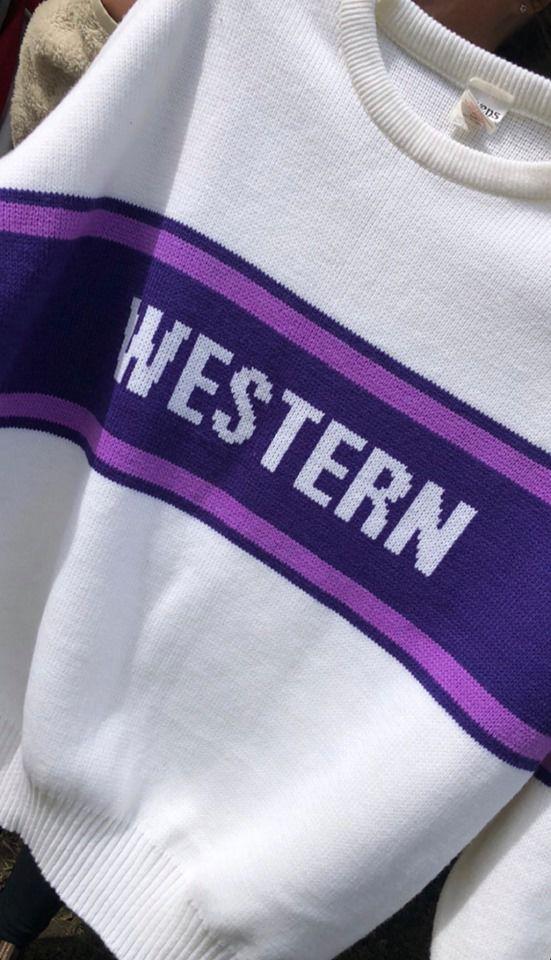 "We reuse old clothes by sewing and reinventing them so they fit todays vibe…it's a unique way of expressing oneself. There's individuality in it, instead of going to the bookstore," said Suzie Blainey, co-founder and recent Western University grad in psychology. 
Blainey and her partner Jess Schnabel, a Queen's University graduate, created the brand as a passion project. They hope to spread awareness about eco-friendly shopping to students and young adults like themselves.
Shopping locally gives back to the community and is usually greener. Vintage shopping is a reason to stray away from big-name brands that, often don't prioritize the environment.
"If we can make sustainability more digestible to the general public, it'll turn our world in a better way," said Blainey.
After the event's success last year, the two best friends are excited to return to Western with over 700 pieces of merchandise.
The event will run Thursday, Sept. 26 to Friday, Sept. 27 from 10 a.m. to 6 p.m. each day, located at 235 University Crescent. However, if they run out, the pop-up will close early.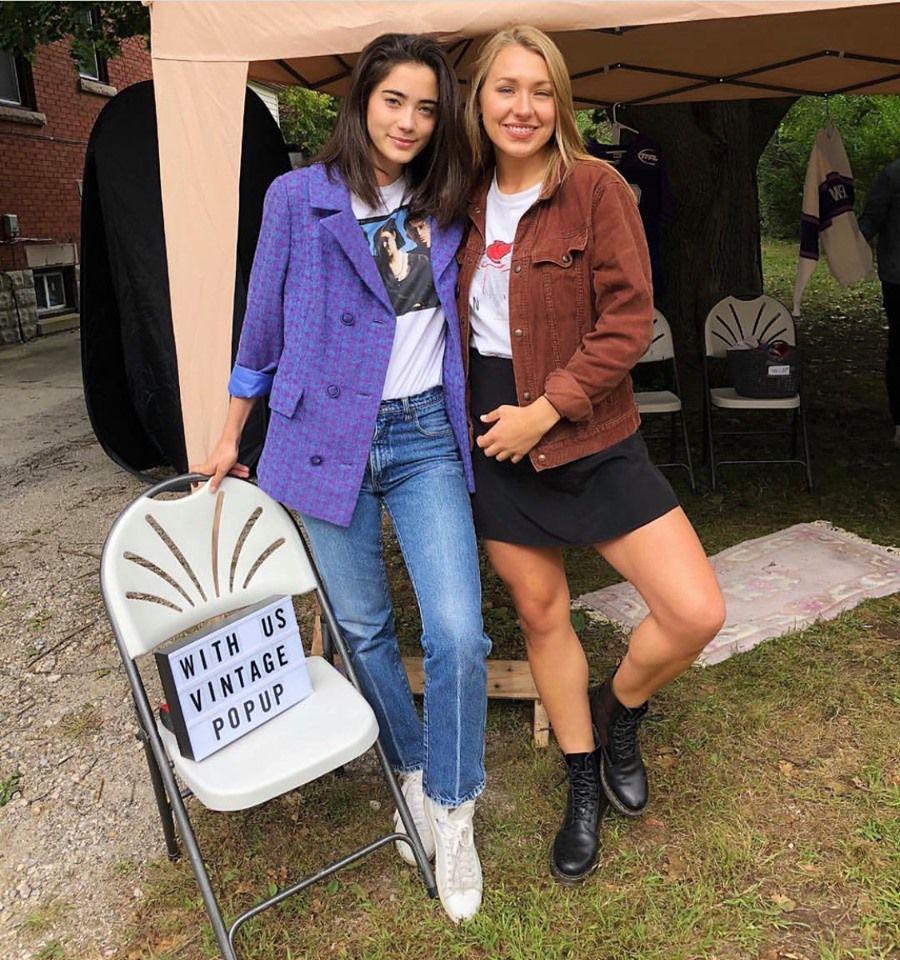 There will be three tents to shop from. One tent will host vintage Western and purple gear. Another will have normal merchandise that ranges from twenty to fifty dollars. Both tents will host 200 items each.
The third tent will have 400 pieces, with each piece being $10 — a discounted, more affordable option for students on a budget.
So, stop by the pop-up this week and find some vintage wear that screams purple pride from decades past to make your fashion statement this Fake Homecoming.