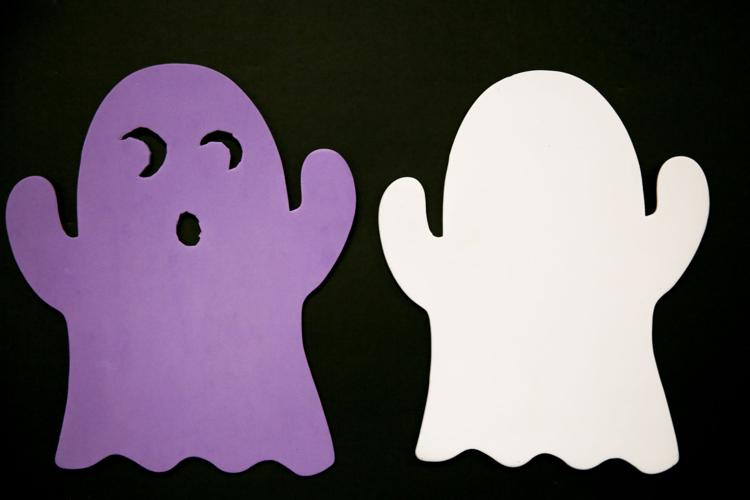 You know Halloween is approaching fast when every girl around campus has a pumpkin spice latte in hand. Although we may be getting older, we're never too old to engage in Halloween festivities that go beyond the PSL. To celebrate the spooky season, try out some of the suggestions below.
Watch Halloweentown
Some people may not be able to sleep after watching horror films, and that's OK. If you're too scared to watch Pennywise take on a bunch of kids in IT, try watching the Disney Channel classic series Halloweentown to get yourself in the Halloween mood. Even if you're not too scared to watch horror films and are just wishing to relive your childhood, then you should check out the beloved Disney show. Grab a couple of friends, get some popcorn and revel in nostalgia. 
USC Charity haunted house 
Not sure how to get into the Halloween spirit on campus? Check out the University Students' Council Charity Committee's haunted house. There's an optional donation at the door and proceeds will go towards USC Food Support Services. The event will run from Oct. 23 to 25 from 5 to 9:30 p.m. in the Mustang Lounge.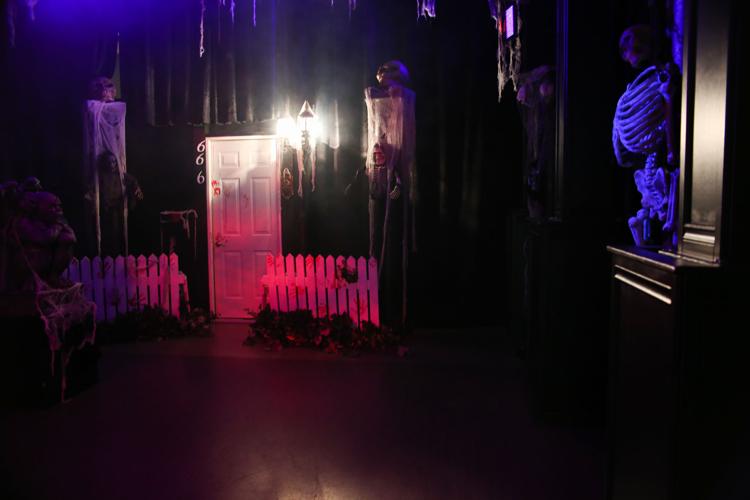 Celebrate a historic Halloween at Fanshawe Pioneer Village 
Looking for a day filled with Halloween-themed activities? Take a stroll through the Fanshawe Pioneer Village. You can not only explore London's history, but also bob for apples, listen to ghost stories and carve pumpkins. The event takes place on Halloween and admission is $5 for all ages.
Check out a Museum Underground event
Feeling edgy? Go to the Museum London's "Devil's Night." It's a Halloween-themed event that features music, poetry slams, gallery tours and costume contests at night. Doors open at 9:30 p.m., and there's a cover donation of $10 at the door.
Participate in a Halloween-themed walk or run
You can make your exercise regimen Halloween-themed too. Attend the Runners Choice Halloween Haunting on the morning of Halloween. It's their tenth annual ten- and five-kilometre run and three-kilometre walk to support the Ontario Track 3 Ski Association for children with disabilities. You can register online to participate. The events begin at 9:30 a.m.