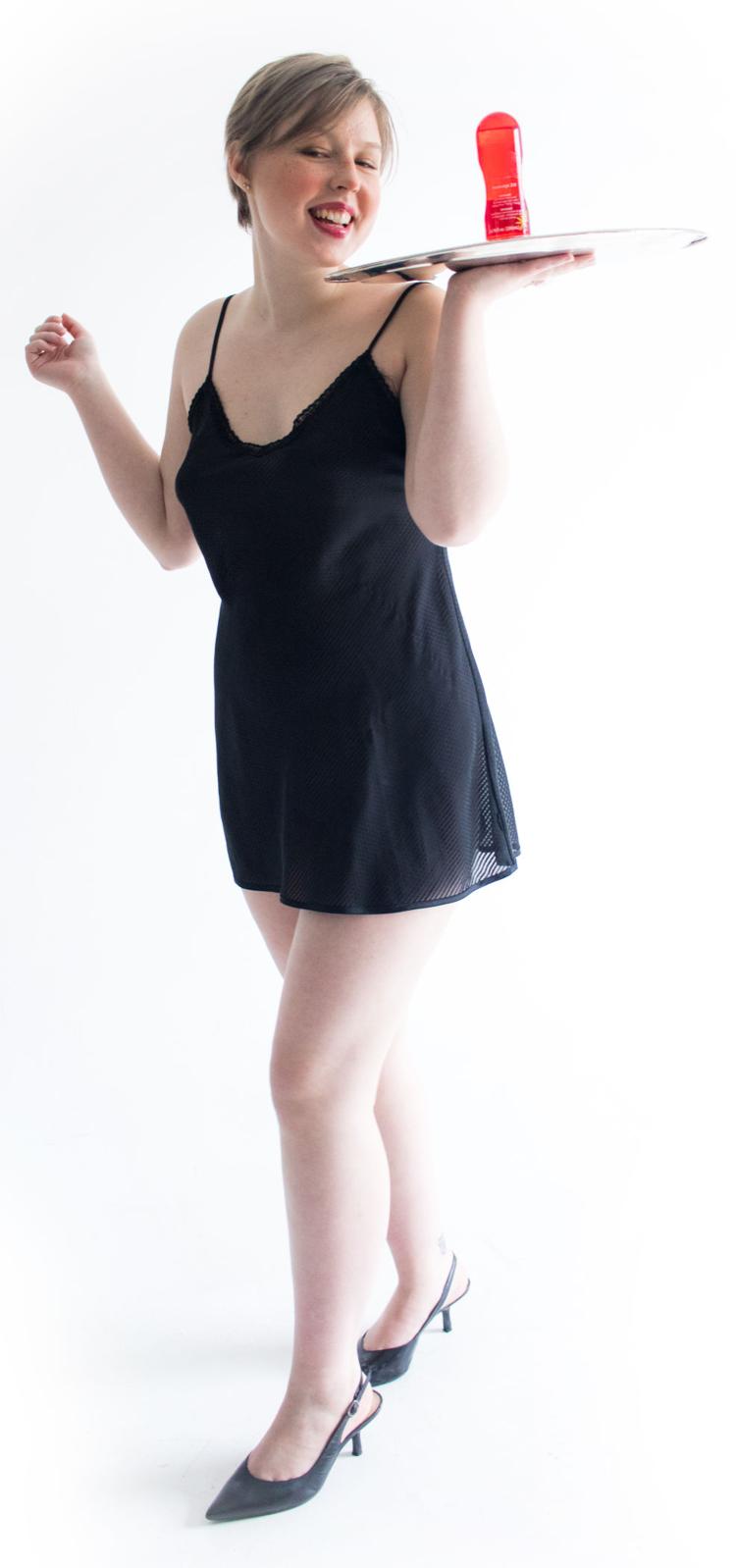 Let's be real, slip and slides are a lot fun. The kind of fun that doesn't have to stop after the summer — if you're picking up what I'm laying down. 
For some, lube is an essential. Yet it's a tool that a lot of us neglect. 
So, let's find out how you can spice up that collection of fun stuff in your nightstand drawer and take your sex life from a six to a 10 (if you're interested in that).  
Before we get into specifics, you should note that lube is not a "one-size-fits-all" type of accessory. So, use your discretion depending on what kind of sex you're having. 
KY Jelly Ultragel 
I'll be honest, it was hard to find a negative review about this one. In fact, the only negative review was from a commenter who had been using the lube after keeping it in the cupboard for two years — so maybe don't do that. 
Other reviews described the product as a "must-have" and praised it for its "natural feel."
Overall, probably a safe choice. 
Durex Play 2-in-1 Massage Gel with Aloe Vera
Despite hearing a lot of good things about this one, the reviews were split. 
Some say it works "reasonably well," while others say it's "sticky" and "hard to remove."
Although it's not advertised as a flavoured lube, many reviews cautioned against tasting it, saying it was "definitely not a good flavour." 
Even though "massage gel" is part of the name, many reviews say you do not want to be using this for massages. 
Otherwise, the container is quite aesthetically pleasing, and it's purple. What better way to show your school spirit? Might be worth a try. 
Wet Naturals Sensual Strawberry Flavoured Lube
After doing some research, I learned that flavoured lube can be a bit of a gamble, especially if you have sensitive skin. 
However, this one had an overwhelming amount of positive reviews. I'm not sure how close the taste is to actual strawberries. Although, one review did say it "tastes delicious." 
It's a water-based lube, making it easy to wash off. Many reviews from women claiming to have sensitive skin indicated that there were no issues with this lube in particular. So, I hope the same can be said for you. 
Passion Lubes, Natural Water Based Lubricant, 55 Gallons
This one is for those of you looking to really go for it — and I have no idea why you would ever need this much lube, but here we are. 
You can actually order 55 gallons of lube on Amazon. And based on the ad, it looks like they transport it in a keg. 
According to some of the reviews, it's advised that you lay down a shower curtain on the bed before getting down to business. 
One thing I would be cautious about is the disclaimer at the bottom of the ad, informing buyers that "on occasion, the manufacturer may alter their ingredients list." 
There you have it. The Russian roulette of lubes.