Forget your stress in the present and step back into London's history. 
Maybe you need a break from midterms and assignment due dates. Or after the loud, busy and crowded back-to-school rituals, and parties, you want to relax and reflect on the coming year. Either case, acquainting yourself with the history of London may be what you need. So put on your tourist gear to visit these heritage sites. 
The Royal Canadian Regiment Museum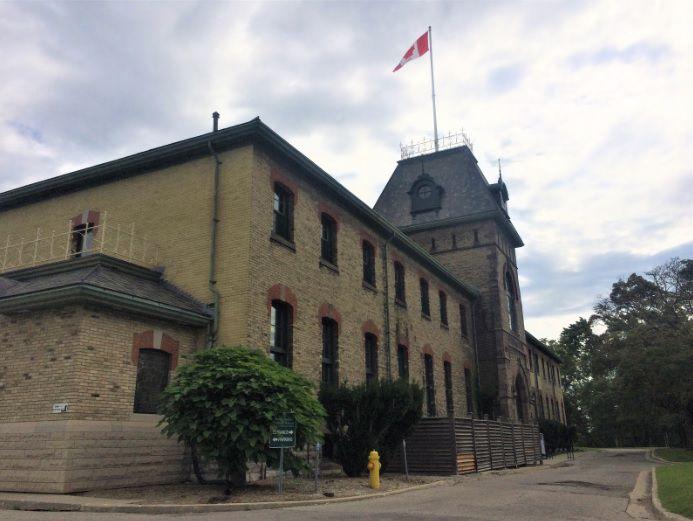 This museum used to be the base of the Royal Canadian Regiment, a part of the Canadian Forces. It shows Canada's military history through RCR's memorabilia and audio-visual displays. History need not be your field of study to learn from visiting the museum. As a tour guide there suggests, the act of reviewing history provides insight into the future, and being physically immersed in it is a practice of situational awareness. It's free to enter the museum, but donations are encouraged. 
Banting House National Historic Site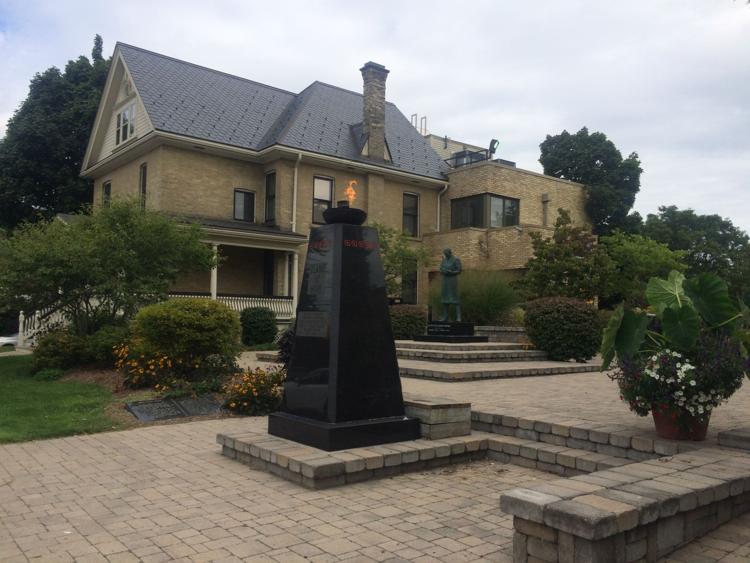 This was the humble house of Sir Frederick Banting when he began the discovery of insulin. He is one of Canada's most famous figures who worked at Western University. His house is a warmly lit, 1920s-themed museum celebrating his research, but also showcases who Banting was as a person. There is a fee of $5 for students to enter the house.
London Clay Art Centre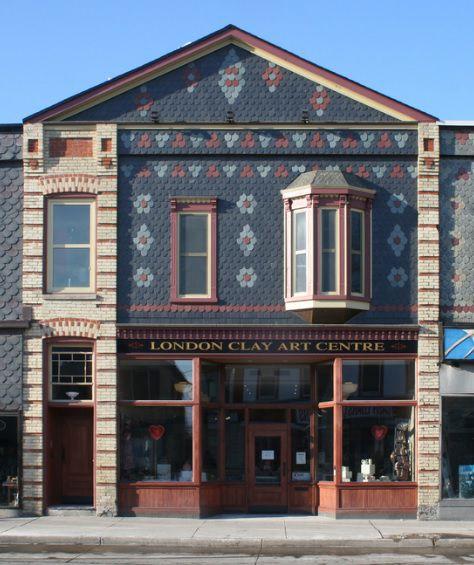 Who knew guilds existed in London? This site is the home of the London Potters Guild. It holds exhibitions of artists' work and sells locally made, colourful pottery. The artistic dedication of this guild inspired a renovation of a heritage building, in London's Old East Village, that stood vacant for decades. Now it is a two-story studio that offers pottery classes to the public.
Museum of Ontario Archaeology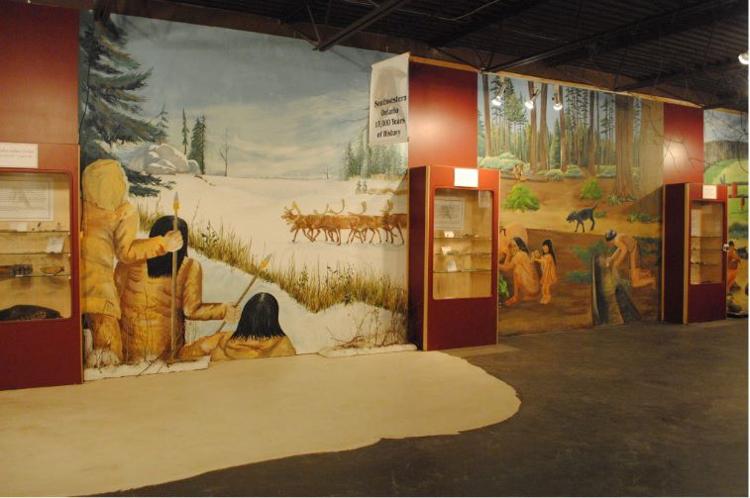 Near the site of a past Iroquoian village, the Museum of Ontario Archaeology shows the history of Indigenous peoples in Southwestern Ontario, containing archaeological finds dating back to the stone age. One of the permanent exhibits is a virtual archery range. For university students who enjoy learning through discourse, the museum holds interactive tours that are worth attending. You will also find reconstructed longhouses at the Lawson Site, adjacent to the museum. Admission is $4 for students.
Fanshawe Pioneer Village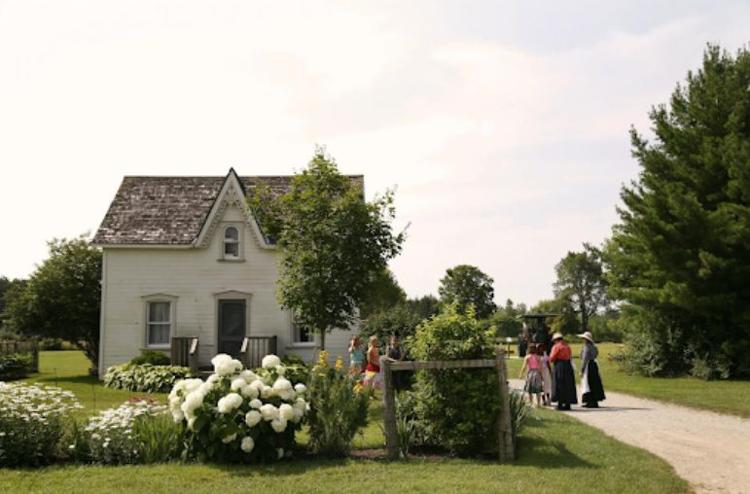 The set of a village from the settler days inspire adventures at Fanshawe Pioneer Village. While taking a tour of the reconstructed buildings, you will often see people reenacting 19th century living. They occasionally let visitors participate in activities like spinning wool or churning butter. There are also seasonal events, such as a Halloween-themed theatrical performance. Parking is free, as the location is not accessible by bus. The village is in the Fanshawe Conservation Area, which can be accessed through Fanshawe Park Road. Admission prices vary but are listed on their events page.
Each of these places has its  reviews online. There are more heritage sites in London which you can find at London's tourism website.