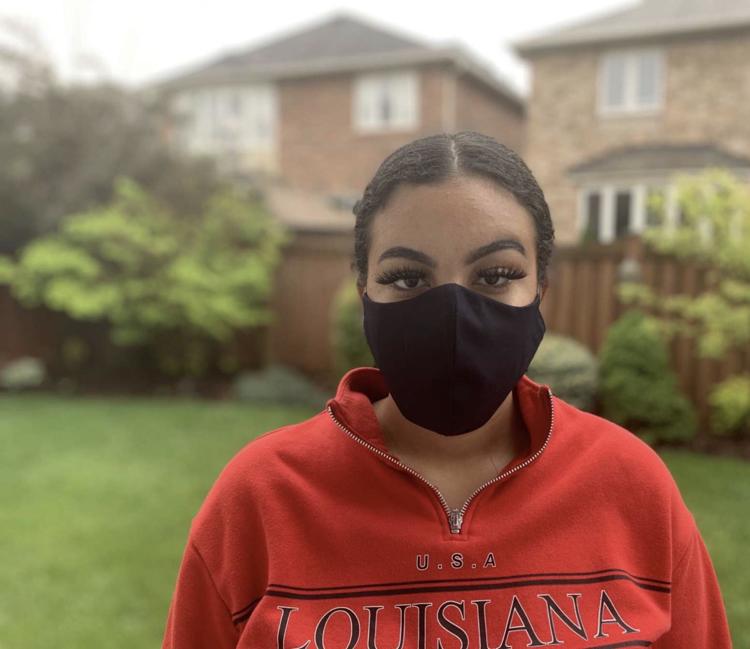 In the midst of social distancing, remote employment and perpetual Zoom meetings, it is easy to forget the toll the novel coronavirus has taken on the healthcare system. The pandemic has shed light on health disparities that exist in society, most strikingly in the increased rates of COVID-19 in the Black population.
A recent study in the United Kingdom found that that Black men and women were 1.9 times more likely to die from a COVID-19-related death than their white counterparts, even after adjusting for age and other socio-demographic characteristics.
Black ethnic groups make up only 3.3 per cent of the total U.K population. 
A study in the United States also analyzed demographic information of those hospitalized with COVID-19. Researchers found that Black Americans made up 33 per cent of those hospitalized, despite comprising of only 13.4 per cent of the population.
These statistics are startling and reveal that the pandemic is not affecting individuals at random. The lack of race-based COVID-19 data in Canada makes it more difficult to identify the vulnerability of black Canadians. We can only hope that this problem does not exist in our own communities as well, right?
One group of Western University researchers sought to answer this question.
"We had seen quite a bit of coverage from the United States that African-Americans and other racialized minorities were more likely to get and die from COVID-19," said Patrick Denice, assistant professor of sociology and one of the researchers behind the project. "So, we wondered whether that was true here in Canada as well."
Through their research, Denice and his colleagues found that COVID-19 infection and death rates were disproportionately higher in communities with a greater proportion of Black residents, despite Black Canadians making up just 3.5 per cent of the national population. These results mirrored those found in other countries, but the similarities are surprising.
Canada has a universal healthcare system and perceived lower levels of racial discrimination, which should account for any differences among racial groups — especially when compared to countries without universal healthcare and arguably a greater, more public racial divide, such as the United States.
Denice and his colleagues believe that geographic factors such as living in denser cities and apartment buildings where social distancing is more difficult could account for higher incidence rates in Black communities.
However, there is a social aspect to these disparities as well.
"I've been teaching a course here at Western for the past couple years on the social context of social and racial inequality. [The course tries] to understand the way that institution and public policies have been set up to disadvantage certain groups," Denice remarked. "When we look at racial disparities in COVID-19 rates, [it] is also seen in education, in the workplace, and in other parts of society."
This issue transcends COVID-19 and instead speaks to the position Black people hold in society. The structural systemic inequalities are important to note and have added to the on-going debate surrounding societal inequality in Canada, particularly for Black individuals. 
Regardless of the reason behind it, the fact remains: Black people are being affected by this virus much more than any other racial group. And not much is being done about it.
"I think acknowledging that Black and immigrant Canadians, or at least the communities in which they live, may be especially vulnerable is important. I think this kind of acknowledgement can lead to real action," said Denice. "For instance, it would be really helpful to collect individual level data on COVID-19 patients to report."
Researchers agree that Black people are bearing the brunt of this pandemic and the sooner the problem is acknowledged, the sooner it can be addressed.
Editor's Note (June 3, 9:00 p.m.): This article has been edited to reflect that the Gazette has changed our style guide to capitalize "Black" in reference to Black people, identity, community and culture. All of our articles moving forward will follow this rule.