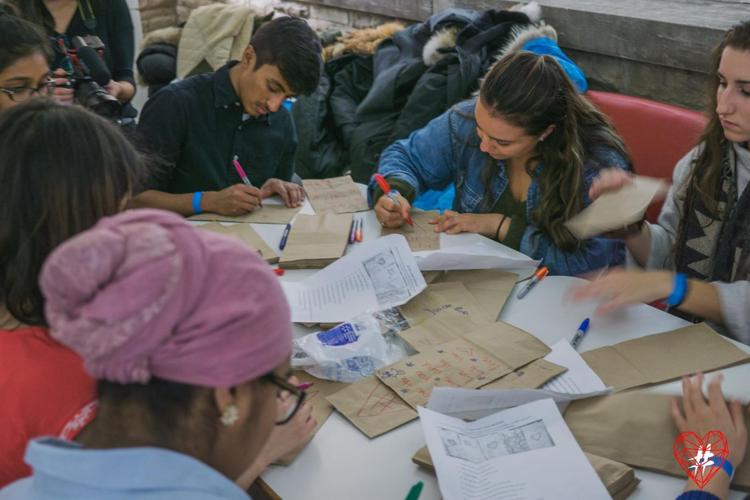 There are endless reasons people might want to start volunteering. Volunteering allows you to meet new people, gain resume-worthy experience and lend a helping hand to the community.
Volunteering for a cause you care about is a great way to achieve all of the above. Here are just a few of the many London charities and non-profits that could use a helping hand.
Reforest London
London is known as the Forest City, yet our community has seen fewer trees over the years. Reforest London focuses on living up to that coveted title by growing and planting trees around London with the aid of volunteers.
Reforest London also aims to educate local youth on the importance of trees and how to plant and care for them. For those with an interest in the environment and horticulture, volunteering with Reforest London may just be the perfect fit.
Big Brothers and Big Sisters
This organization values the importance of mentoring London youth. Volunteers, or "Bigs," are paired with local children, ages seven to 18, for mentoring sessions. Sessions are typically done within the London community or through local schools. 
Volunteers can provide sessions virtually this winter due to the coronavirus. Normally school sessions include Bigs and littles, otherwise known as mentees, playing games, reading books, creating crafts and various other activities.
Humane Society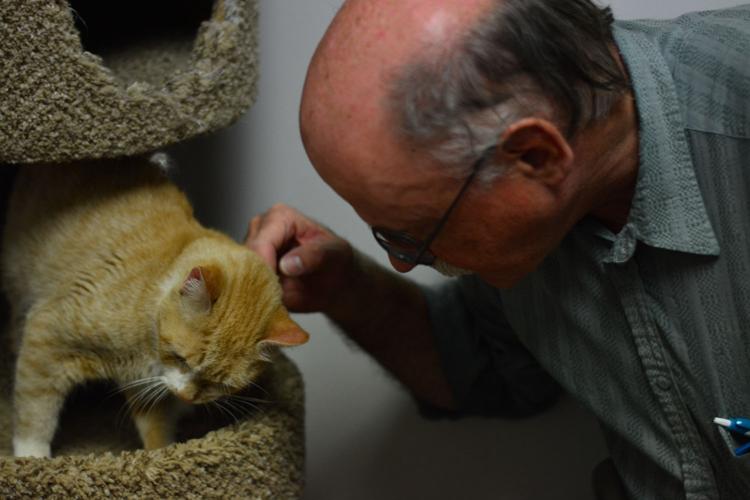 The Humane Society is one of many London and Middlesex region animal shelters. Volunteer tasks range from socializing dogs and cats to garden maintenance. Volunteers working with dogs and puppies are asked to walk them regularly, while cat volunteers socialize with the cats to teach them how to be more comfortable around people.
The shelter also takes care of small animals, like rabbits, who require volunteers as well. All volunteers must be 18 years of age or older and of course, have a love for animals. Volunteers must apply online.
The London Food Bank
The London Food Bank is a community resource that provides food and other goods to low-income families in London. In recent years, the food bank has collaborated with Tampon Tuesday to provide feminine hygiene products for low-income women and people who menstruate.
Volunteers can help with a variety of different tasks, mainly sorting the warehouse's donations and putting together care packages for families in need. The food bank also needs volunteers to maintain their fruits and vegetable gardens.
The London Food Bank is still in need of volunteers during the pandemic and are implementing a number of safety precautions to keep volunteers safe.