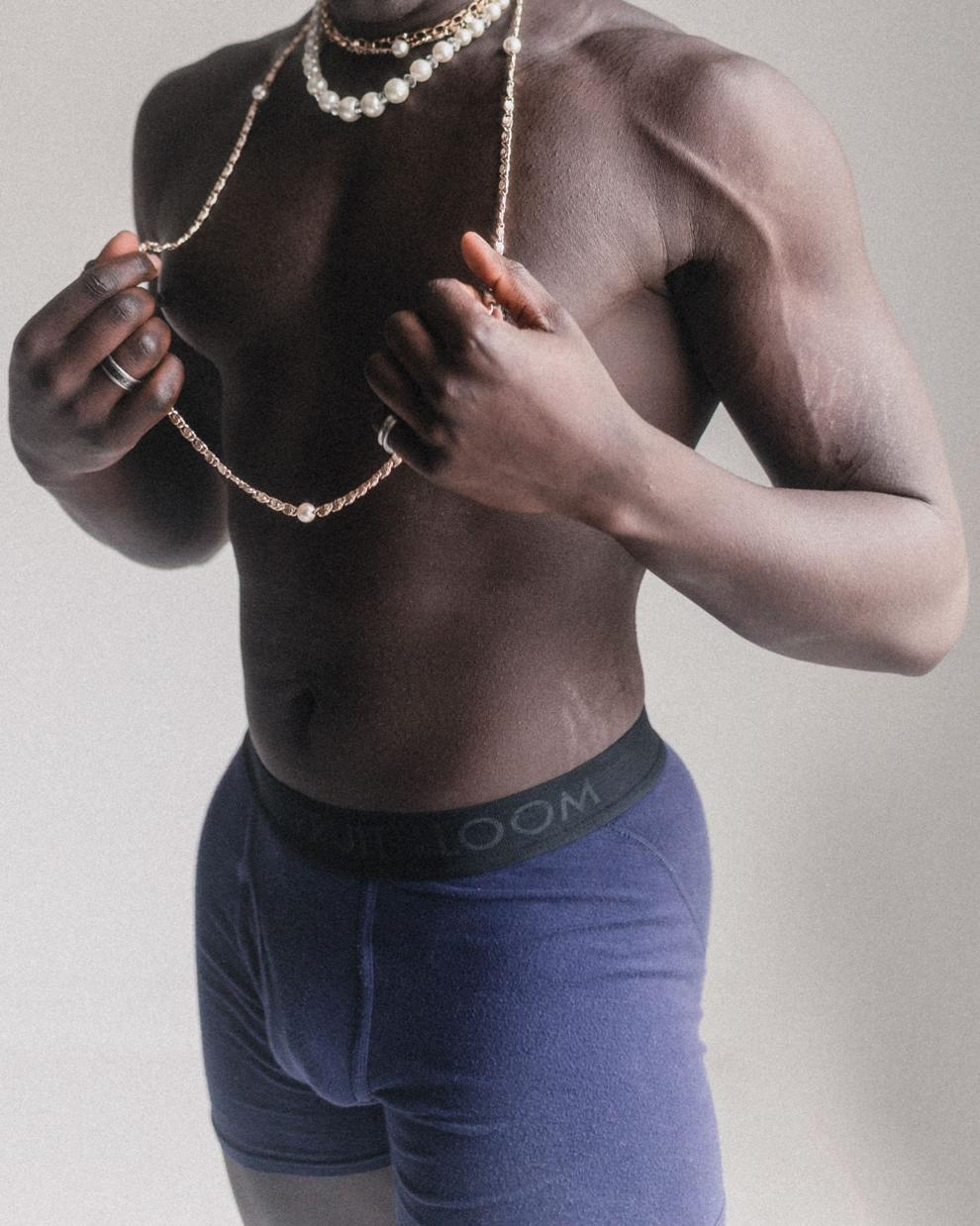 It's 3 a.m. — you're scrounging around for your clothes, and hear a half-asleep voice, "you might as well spend the night."
Scoffing, you call an Uber and walk out the door. 
You could've spent the night, but what would that have led to? Cuddling? Late-night kisses? Breakfast? A relationship?
For some in a friends-with-benefits relationship, the boundaries between dating and casually hooking up can get blurry. How do you keep it clear?
DO: be honest and open about what you want
Every relationship will have different types of boundaries, so they might be worth talking to your FWB about beforehand. 
Jocelyn Ames, a third-year psychology student, would go on dates with her FWB. 
"I know it can get messy if you don't have the conversation of 'this is what I am looking for,'" said Ames. 
Things did get messy one weekend after Ames went to a concert in Toronto with her FWB, spending over $600 on tickets, the Airbnb and a train ticket. 
"After that trip is when I felt it," she said, adding she felt like they were putting in too much to keep it casual. 
She ended up coming clean about her feelings, and although it didn't end up working out, Ames doesn't regret it.
---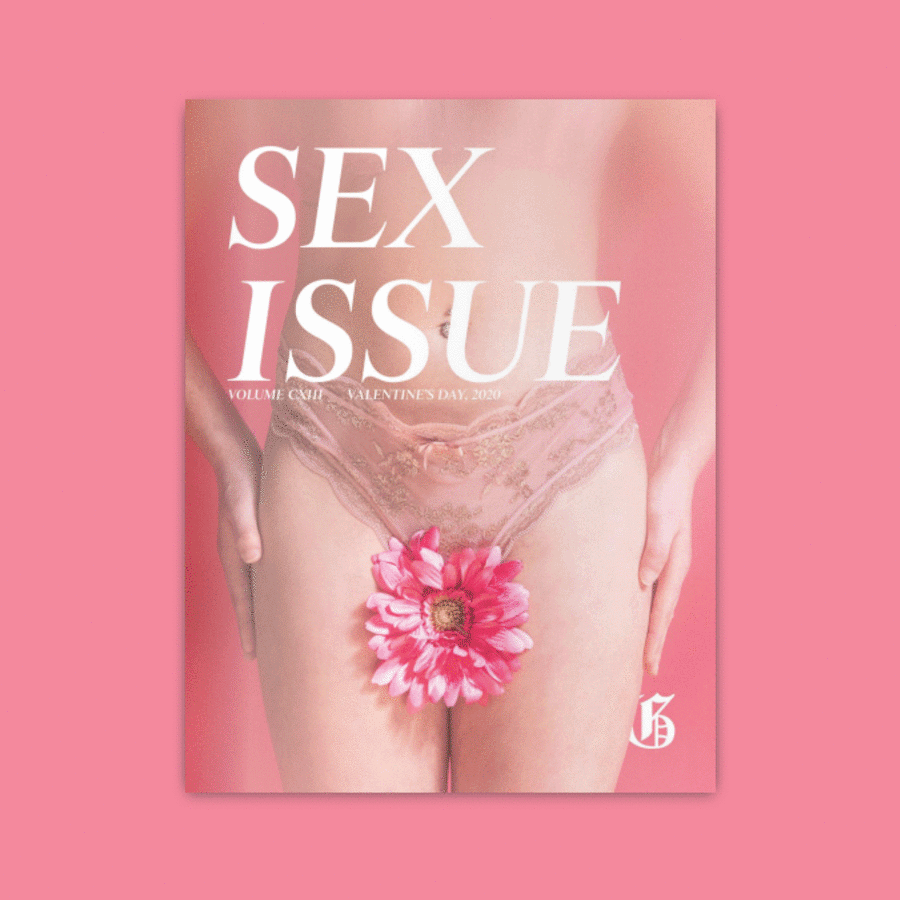 Our annual Valentine's magazine, the Sex Issue, is on stands now. You can see everything, including the photoshoot, right here.
---
The conversation about boundaries is a bit different for Mathieu Jarvis, a fourth-year psychology and political science student at King's University College.   
"I usually hook up with guys who are closeted, so if we see each other in-person I know we shouldn't talk," he said. 
Jarvis learned this boundary also applied to his life online, after he got caught tweeting about his FWB. 
"The girl he was hooking up with saw my tweets, and she wanted to be in a relationship with him."
Despite the awkwardness of the situation, all was well after Jarvis apologized. He said they talked about it and may see each other again.
DON'T: assume anything 
Ames feels that too often people assume she is on birth control because she is a woman. 
"It has to be a two-way communication, don't point the finger at the other gender," she said. 
She expressed that she feels too many people assume their partner has been tested, and feels disappointed that she is often the first to bring it up.
DO: be willing to learn
Alexandra Baer, a first-year at Brescia University College, looks for openness and willingness to learn in her sexual partners. 
"Usually people aren't as good as they think they are, and I'm not here for that," said Baer. "I would prefer to enjoy sex." 
Baer prefers FWB to a no-strings-attached relationship, noting there is more opportunity to explore what the other person likes and learn from each other.
DON'T: ignore anything that makes you uncomfortable
Baer recalled a time when she declined an invite from her FWB to go see a movie. She initially thought this wouldn't be a problem. But he went on to ask her three more times, making her feel uneasy. 
"It's dark and we don't really talk — what does that add to our relationship," she said. "There was a little voice in my head saying that it was a bad sign and I should stop talking to him." 
Baer regrets pushing this thought aside, noting that it was a red flag she should not have ignored as he went on to disrespect her boundaries throughout the course of the relationship.  
"Never settle for less than what you think your best friend deserves," she said.