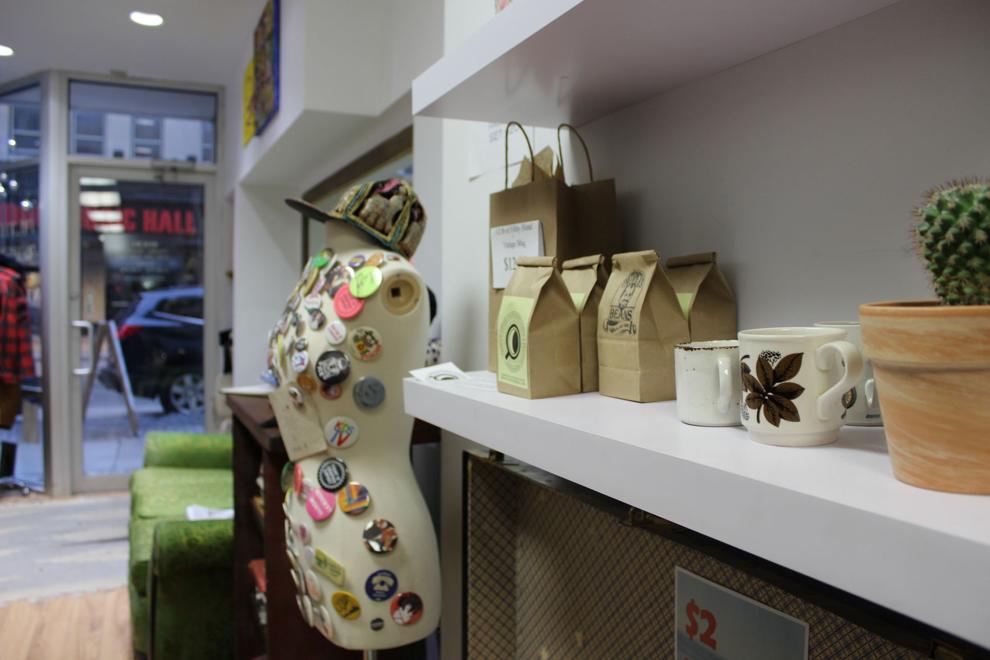 As the holiday season approaches, it's time to max out credit cards buying the perfect gifts for loved ones.
While shopping for friends and families, students have the opportunity to support companies that need it most — small and local businesses. Many businesses were forced to shut their doors over the summer and transition to online orders. Most downtown shops are now open, but with limited hours and distancing restrictions.
Students can put their money back into the community by shopping local. Here's a list of small London businesses every student needs to check out.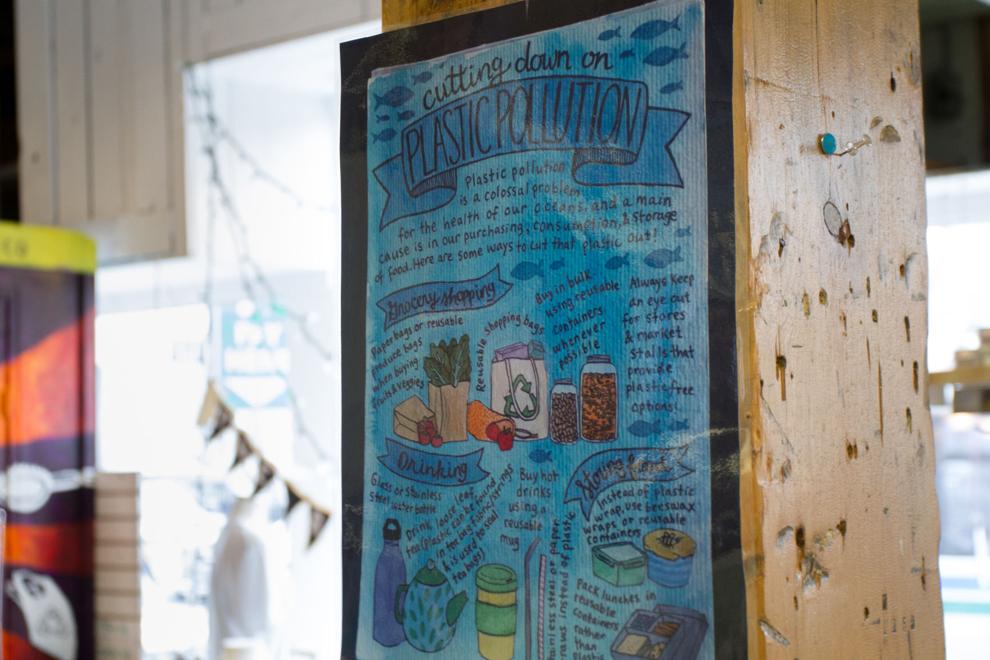 Folklore Candle Company 
If you want to keep it classic and simple this gifting season, buy a hand-crafted candle. Highly-recommended for their unique and subtle scents such as 'Winterlight' and 'Hedge-witch,' these wood-wicked candles create wonderful ambiences. Their items can be purchased in-store or through a third-party.
The Tea Haus
Found upstairs in Covent Garden Market, The Tea Haus is renowned among Londoners for its flavourful and diverse array of tea. To take this gift to another level, teaware can be purchased as well. Those in London can have their tea and goods delivered quickly and safely with pandemic safety measures. This is the perfect choice for last-minute shoppers.
Grow and Bloom
For loved ones with a green thumb — or any aspiring plant moms — this retail store on Richmond Street is the perfect fit. From simple bundles to artful arrangements, this gift showcases local floristry. Once ordered online, pickup is available through the company's curbside service.
Jill's Table
Located in Covent Garden Market, Jill's Table has been a staple of the London foodie community for over 20 years. Selling every piece of dinnerware or kitchen device you could possibly need, this is the perfect destination to grab an item for the culinary expert in your life. This store is highly-praised for its welcoming and knowledgeable staff, so call in advance if you're looking for any recommendations.
Desi's Boutique
Opened by a Fanshawe graduate, Desi's Boutique brings together items from several Canadian artisans all under one roof. From lifestyle to apparel to apothecary goods, this store has a little bit of everything. If you're looking for something unique — Desi's Boutique is the best place to start.
Brown & Dickson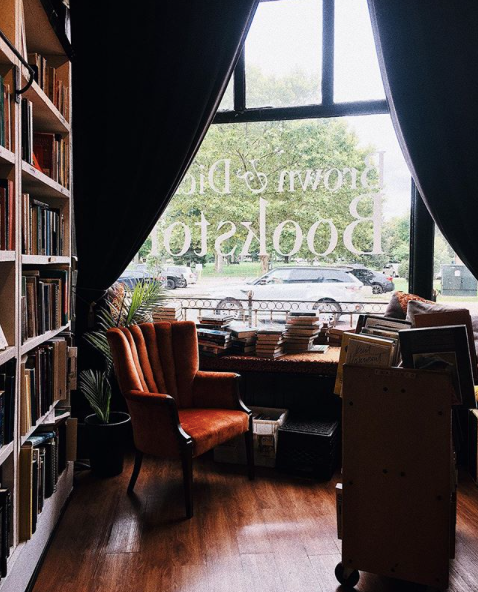 Struggling to find a gift for the bibliophile in your life? Brown & Dickson is a quaint indie bookstore full of goodies for any literary enthusiast. Its collection offers a wide range of genres including cooking, Indigenous literature, feminist work, erotica and so much more. You can also purchase a membership through Patreon which provides access to exclusive streaming-events, merchandise and great sales.
Milos' Craft Beer Emporium
Although beer may be a less popular holiday gift than wine, everyone knows someone who would love to see craft beer under the Christmas tree. Considered one of London's best-kept secrets, Milos' offers a great selection of Ontario-brewed beers. The best part? They offer a 30 per cent discount for take-home bottled beers.
Filthy Rebena Vintage
Shopping sustainably is an easy feat when browsing in this high-quality consignment store. Filthy Rebena Vintage's mission is to upcycle clothes so your next purchase is both fashionable and environmentally-friendly. This holiday season you can simultaneously grab a stunning outfit and abstain from fast fashion.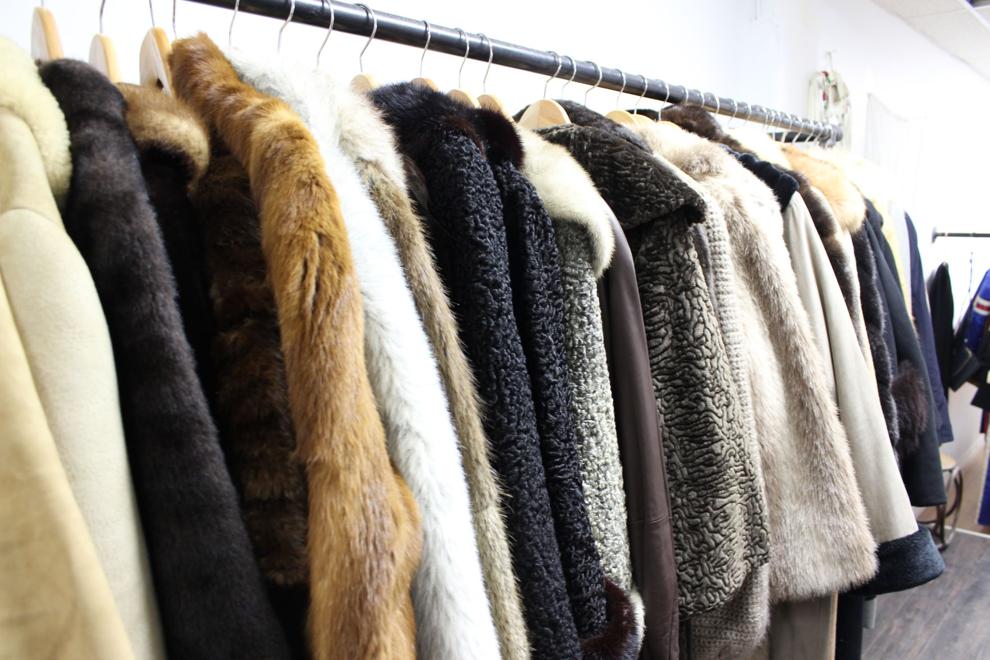 Reimagine Co.
Anyone who's resolved to go green in the new year can achieve their goals shopping at Reimagine Co. This local store's encourages a zero-waste lifestyle in all facets of life. From hygiene to baby toys to menstrual products, Reimagine Co. has you covered — and they even offer free delivery in London.
In the spirit of giving, these are just a few local London stores you can start with for your holiday shopping. Other ethical and thoughtful options can also include gifting quality time or hand-made items. At the end of the day, the perfect present is always one given with love.