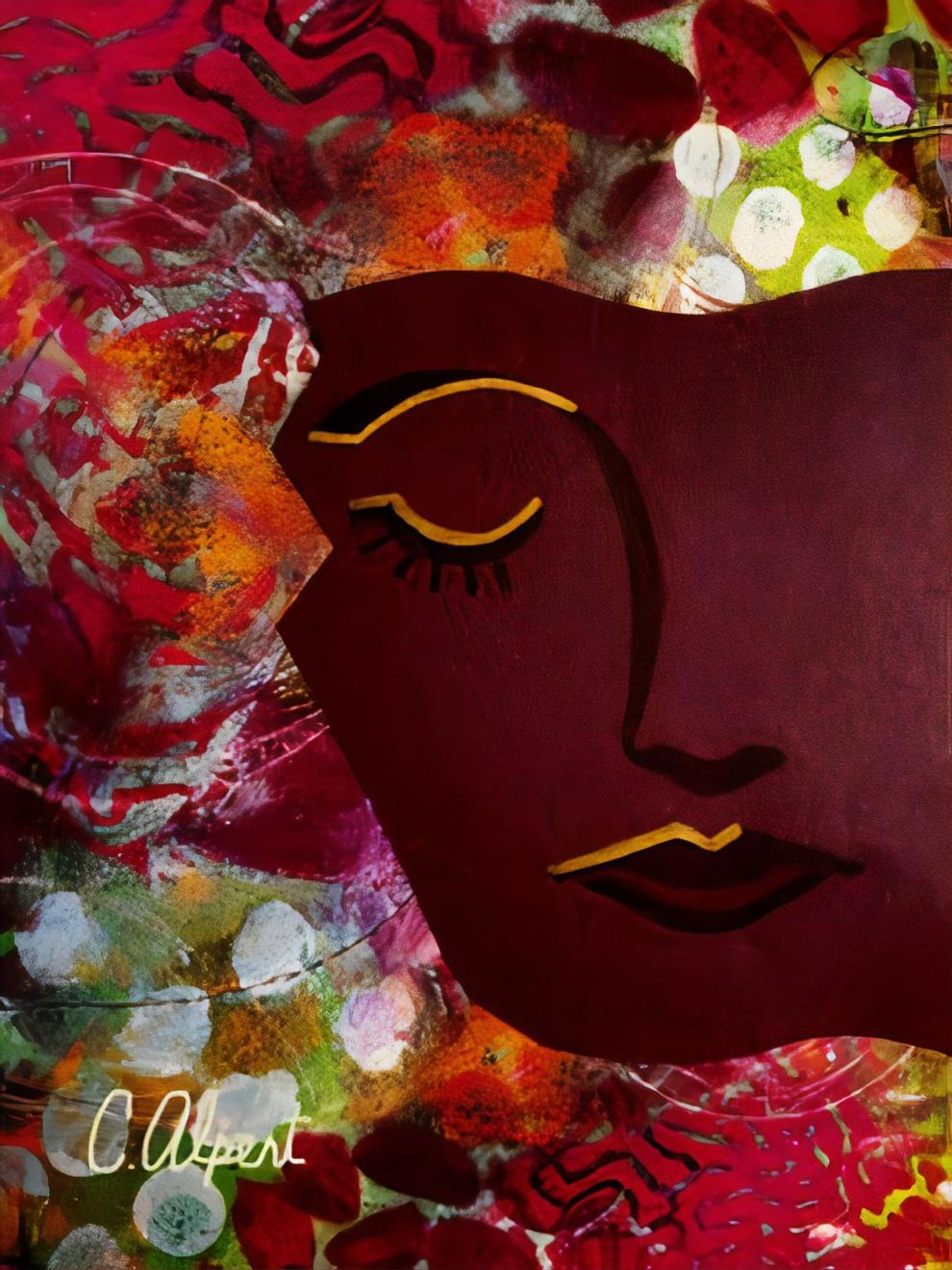 I can't breathe
My throat is constricted
My chest is tightened
My lungs cannot expel anymore air
I'm screaming
My fists clenched with conviction
My heart fighting
My windpipe resounding until there isn't anything there
The truth: they never really cared
I can't breathe
My people wear handcuffs like a wrist watch
But still can't tell how much time has been lost
Yelling "We shall overcome" and yet
Diminished to nothing more than hashtags and tik toks
They've been holding us by our necks
While we've been wondering who's next
We've been fighting for more and winning less
And yet they treat us as if we are the threats
Sorry mom, I won't be home like I should be
It's my fault
I shouldn't have been black and wearing a hoodie
I know it isn't what you wanted
It's my fault
I should have made it clear that I was just reaching for my wallet
This is not what we wanted
This is the echos of a repeated cry
Hands pointing to the sky
Unarmed but still pleading because he's scared to die
I can't breathe
This is not what we meant when we asked you to kneel too
This is pain that our mothers, our fathers, our sisters and brothers feel too
This is the war cry of the abandoned and the marginalized
These are the battle scars of the uprooted and the ostracized
And if a black man falls to the floor and pleads for his life
But no one is around to film it, did he really deserve to die?
We will keep screaming
We are not just chalk lines and body bags
We are not just names to put after a hashtag
This is the tree falling
And the subsequent sound
Screaming at the top of our lungs
"How do you expect us to breathe when your hands are around our necks?"
Your goal was never to serve and protect
But rather to hold us down
I can't breathe
I can't —
---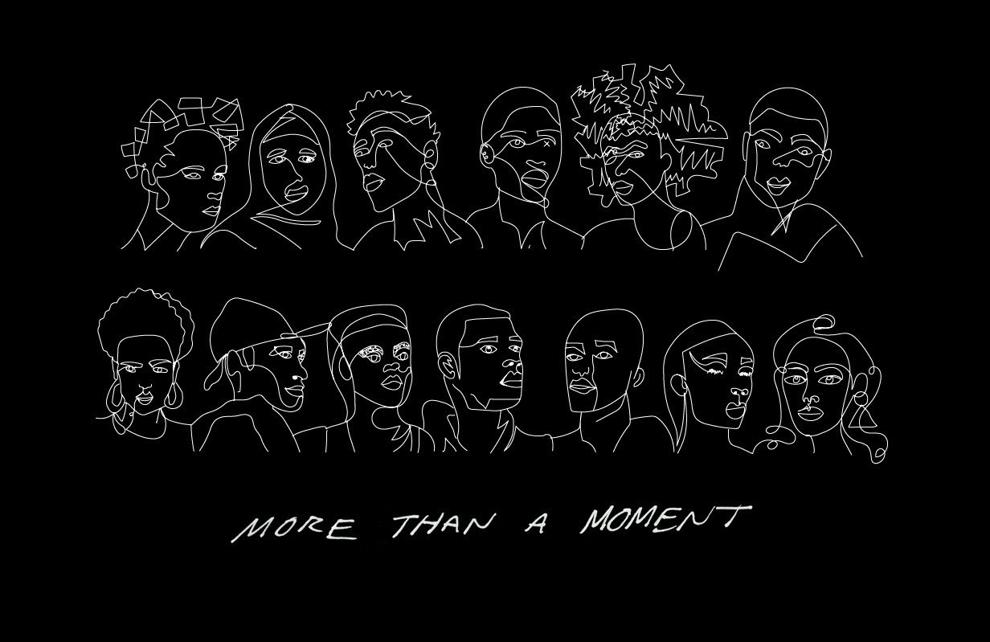 This article is part of the More Than a Moment issue, made in collaboration with the UWO Black Students' Association. Read the full issue here.