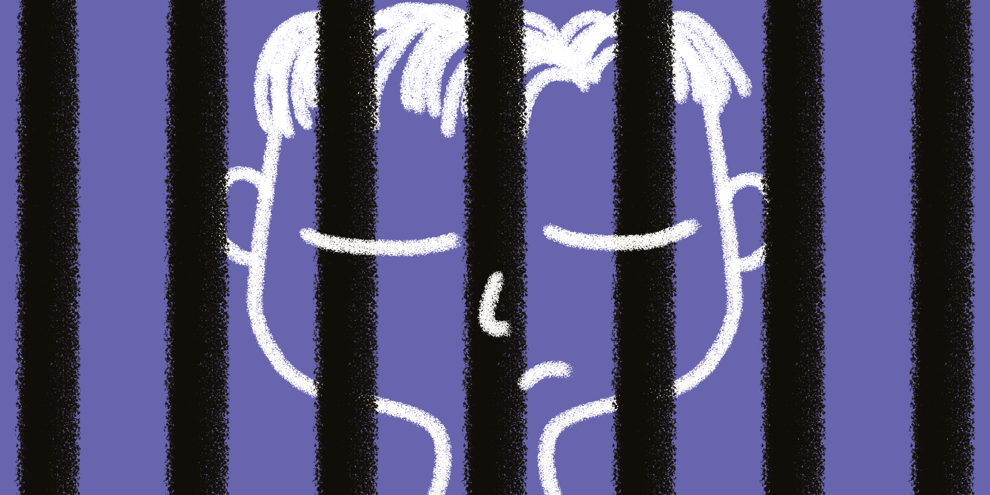 Western, in collaboration with Innocence Canada, a non-profit organization that works to exonerate wrongfully convicted Canadians, will host an awareness event discussing the effects of wrongful convictions in the Canadian legal system.
The event, Into the Shadows, is a collaboration between Western University's sociology department, the Western Pre-Law Society, the Faculty of Law and Innocence Canada, and will occur on Oct. 2.
"In society, generally, people think of the criminal justice system as a fair system and one that always produces the right outcome," shares Mackenzie Vozza, Western's student representative for Innocence Canada.
However, the well-known standard of justice, "innocent until proven guilty," is not always upheld; occasionally, the Canadian courts fail to deliver a fair and just trial.
Kim Ashby, sociology professor, is overseeing the event. She explains that this can happen to "absolutely anyone — in a heartbeat — and you'll be just gobsmacked."
This is a terrifying reality for the event's speaker, Jamie Nelson, an exonerated Canadian from Goderich, Ont., who spent a combined total of three years in prison for multiple crimes he didn't commit.
Nelson's story explores the earth-shattering journey through the judicial system, revealing the hardships that follow such a miscarriage of justice.
The consequences of having someone slip through the judicial cracks are often irreparable. Many inmates lose touch with their families due to the time spent in prison, experience intense stigmatization that endures long after their release from the system and often suffer psychological and physical effects that are difficult to cope with once reintegrated into society.
"Most of these people who have been exonerated will tell you that they go in and in some ways, they stop growing," Ashby explains. "Their emotional development becomes stunted."
Innocence Canada has been running these events at institutions across the country for the last five years and has been providing pro bono legal counsel for the wrongfully accused for the last 25 years. Since their inception, they have successfully exonerated 21 Canadians, whom spent a combined 190 years in prison for wrongful convictions.
These lawyers devote their legal expertise and resources to the acquittal of those that claim they have been wrongly accused; however, due to the intensive nature of the process and the lack of available resources, they are only able to take on cases that meet their strict criteria. Volunteers at Innocence Canada are currently reviewing 86 applications requesting their help, but they have time for far fewer cases.
Applicants must have already exhausted their appeals attempts, and the alleged crime must be of a serious nature: most are murder convictions.
If lucky, these applications are put on a waiting list, which can sometimes take up to two years before a lawyer reviews the case.
The event is open to all students and public alike. It will be held at 11 a.m. in the McKellar Theatre (UCC 290) on Oct. 2. No registration is required.