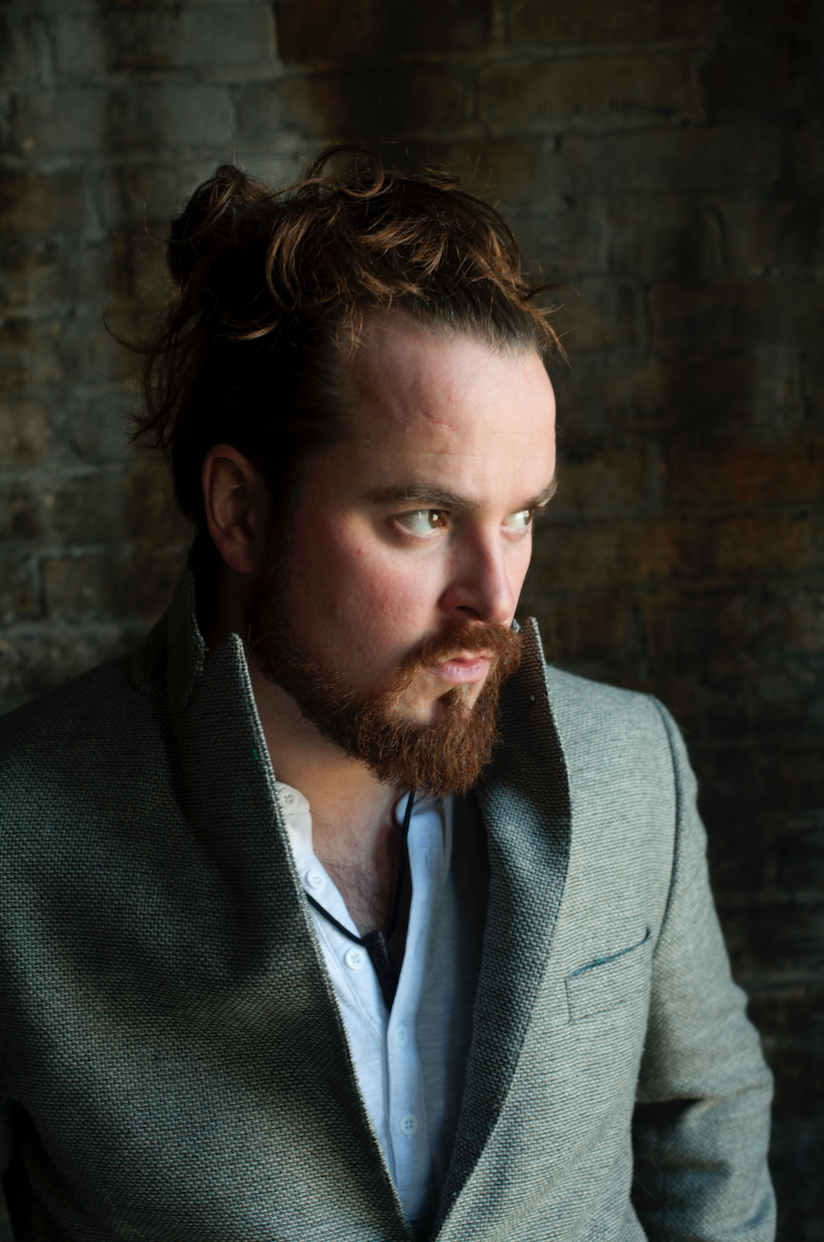 Kevin Heslop is a lot of things: a poet, journalist, filmmaker, curator, playwright and Western non-graduate alumnus. Now he has another title to add to that list: published author. 
Kevin released his debut poetry collection the correct fury of your why is a mountain with Gordon Hill Press in August 2021 to positive reviews. 
There's no conclusive answer when you ask Kevin to describe his book — it can't be described.
"I'm glad if it flusters logic or evades simple interpretation," says Kevin. "I know that a friend recently referred to it as a kōan, which is a phrase in the Buddhist tradition that troubles logic." 
Kevin felt compelled to start writing in his teens and hasn't looked back since.
 Kevin took English – along with a handful of theatre and creative writing courses – at Western University but dropped out just five years ago, in 2016. 
"Writing short fiction and poetry and working on film and acting became more interesting to me than writing essays," he explains. "I didn't flourish in a classroom environment." 
 Kevin submitted the original manuscript for the correct fury of your why is a mountain to his editor in December 2019 — 40 per cent of that material remains in the published book. The piece was completed in May 2021. 
"I've been writing [the book] for about a decade," says Kevin. "But I like to think that all of me is in all of the work I do and so I guess it took me almost 30 years to write the book, as I'm 29 [now]."
The book has been positively received by critics but Kevin says it's too early to say whether or not that reflects the work's merit. 
"The extent to which it's received positively, at this moment, is more reflective of the generosity and loveliness of friends as opposed to the book's staying power," he says. "The way to determine value in the arts is the passage of time, so it's far too soon to say whether it's well-received or well-reviewed."