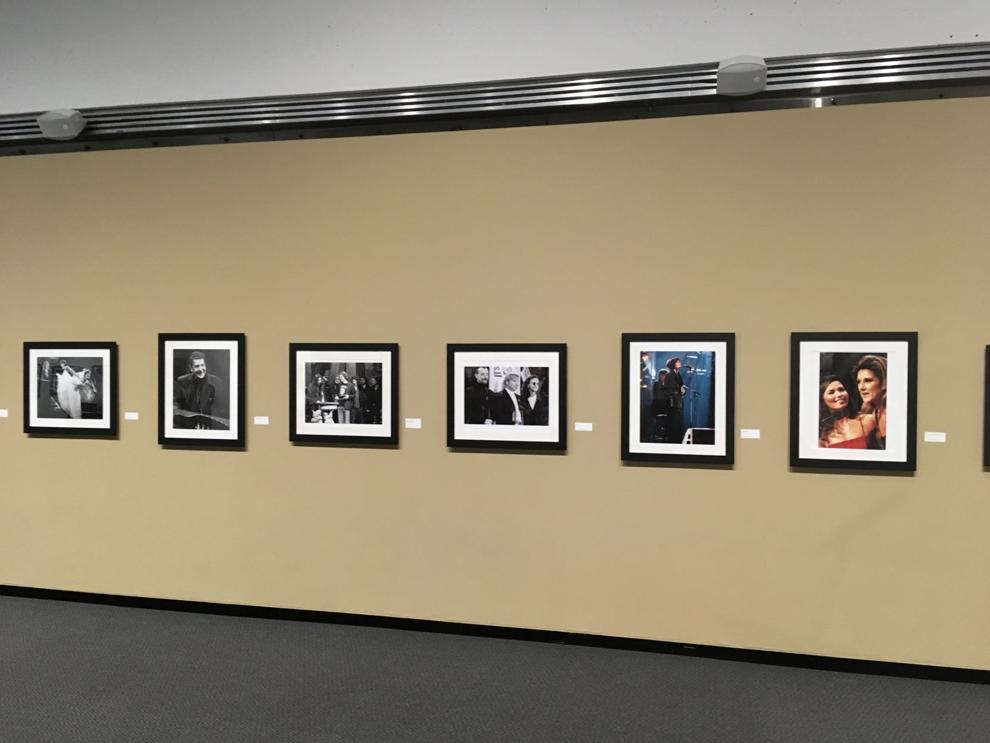 In celebration of the 2019 JUNO Awards ceremony being hosted in London, Museum London is hosting several all-Canadian art exhibitions.
Each exhibition celebrates a different facet of Canadian art and music.
The Art is Art exhibition showcases the non-musical talents of well-known Canadian musicians by presenting various visual art installations that they've created.
One of the most striking works is an acrylic painting titled "Neon Dragons" by electro-pop star Lights. The painting — which depicts a fluorescent pink dragon facing off against a naked woman wielding a laser gun — is meant to represent the feelings one experiences while listening to music and facing their inner demons. This is explained in the sheet of paper that hung next to the wall of each painting, giving the artist's explanation of their work and a short biography of the artist them-self.
The JUNO Photography Exhibition displays over 50 photos of rare and iconic moments from the past 40 years of JUNO Awards ceremonies, from images of former prime minister Pierre Trudeau inducting Joni Mitchell into the Canadian Music Hall of Fame in 1981 to the much more recent duet performance by R&B stars Jessie Reyez and Daniel Caesar at last year's JUNOs.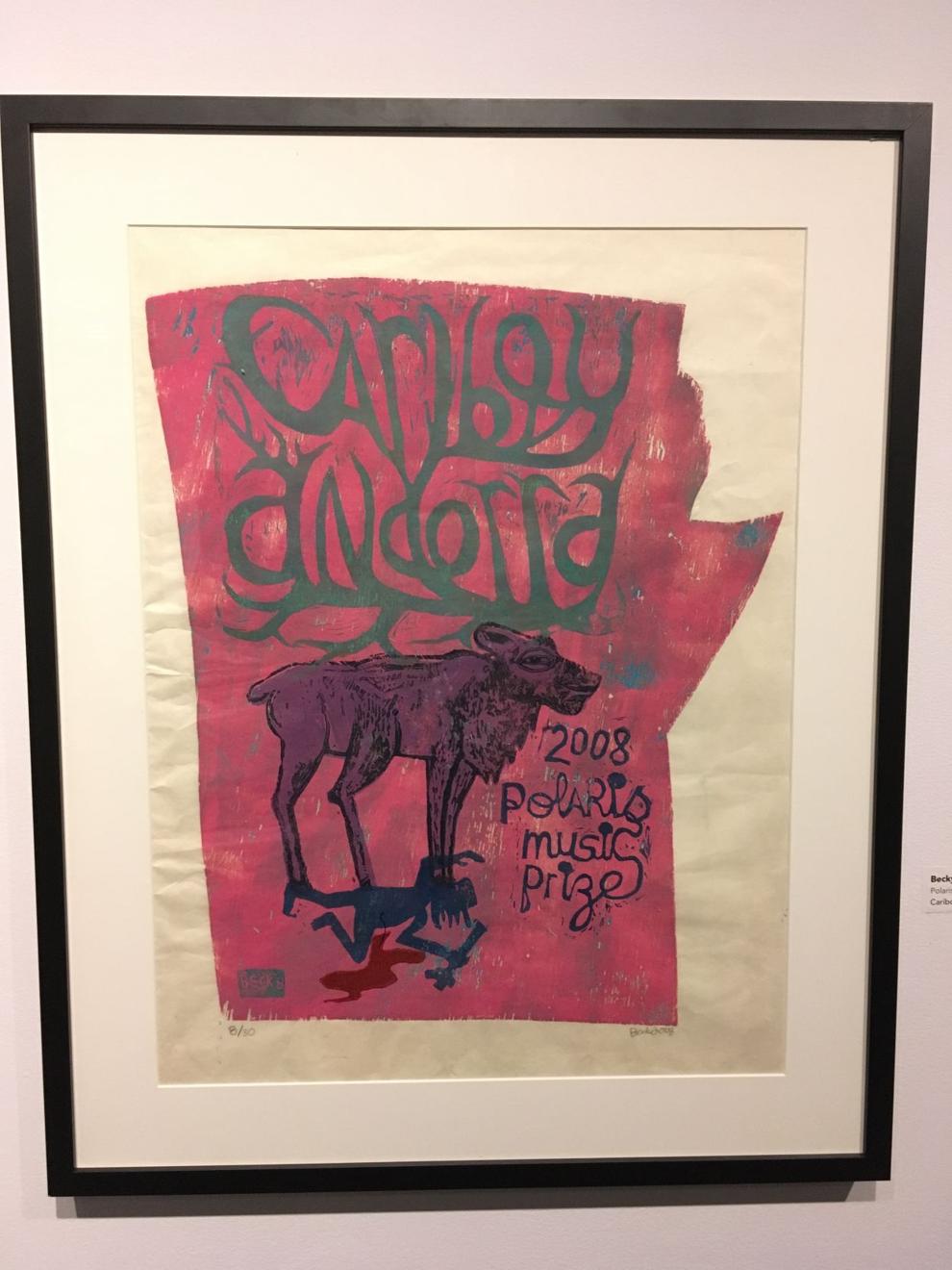 The Polaris Music Prize Posters exhibition presents iconic Canadian albums, from Arcade Fire's The Suburbs to Caribou's Andorra, re-imagined as beautifully hand-painted concert posters. Polaris, a not-for-profit organization, recognizes a handful of distinguished Canadian albums each year, and past winners have included Drake's If You're Reading This It's Too Late, Grimes' Visions and Leonard Cohen's You Want It Darker.
The Women to the Front exhibition brings attention to the importance of the women of the Canadian music scene. The exhibitions aims to celebrate both the stars of the industry and the lesser known, but no less essential, women who have helped to shape Canadian music. Throughout the exhibit are various rare photos of Canadian icons such as Feist and Peaches, as well as large collages of feminist influenced posters and comic strips.
Finally, The Art of Music: A Student Exhibition promotes art made by London youth and includes the works of kindergarten through to Grade 12 students from schools in the London and surrounding areas.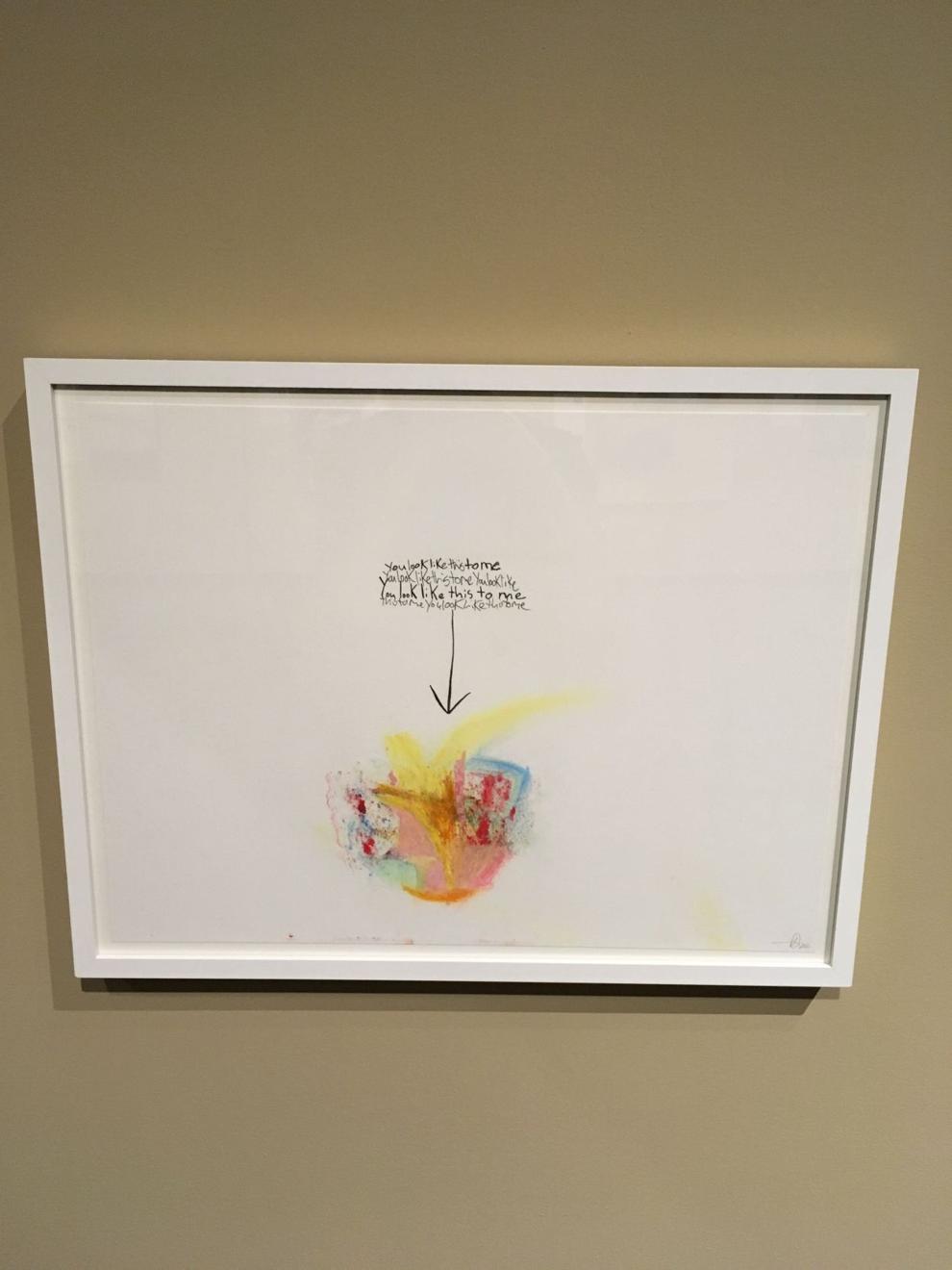 All five exhibitions serve their purpose in celebrating the past, present and future of Canadian art and music, but the Art is Art exhibition is especially intriguing. Having the chance to see paintings done by Leonard Cohen, Serena Ryder and Broken Social Scene's Kevin Drew make the trip to Museum London more than worthwhile.
The Art is Art, JUNO Photography, Polaris Music Prize Posters and Women to the Front exhibitions run from Feb. 2 to March 31, and The Art of Music: A Student Exhibition runs from Jan. 12 to April 28.