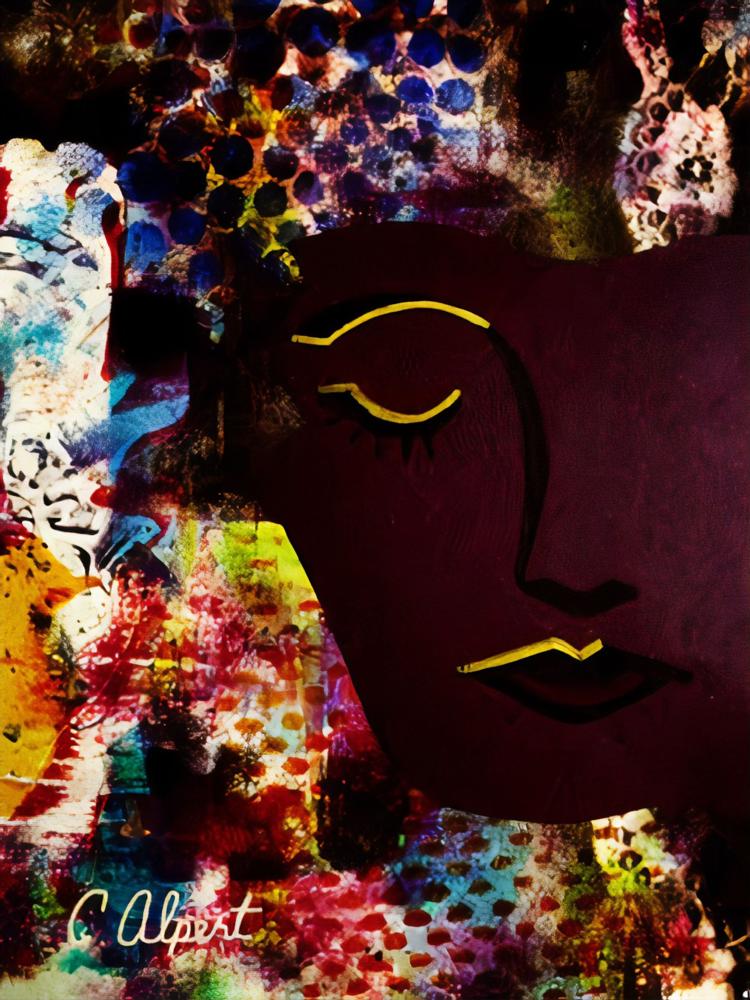 everyday it's a new hashtag
a new video
another lost soul
my soul is empty
my body filled with rage
and pain
i am empty
with everything to gain
like trust and peace
and love and acceptance
instead my people and i are neglected
it seems they love the idea of us
but they hate the idea of us
a strong us
a rich us
an independent us
a successful us
but what they don't understand
is there is no US without us
we built that land for free
until we got free
chains dropped
but they still got us on locks
through mass incarceration
systemic racists
and profiting corporations
this is a nation
that would rather let cities burn
than let justice be served
what kind of sense does that make?
i'm tired of seeing bodies drop
at the hands of cops
who walk free in the end
i'm tired of seeing mommas cry
when they black girls and boys die
i think you getting the trend
i'm tired of seeing all lives matter
because that can't happen until
black lives matter.
---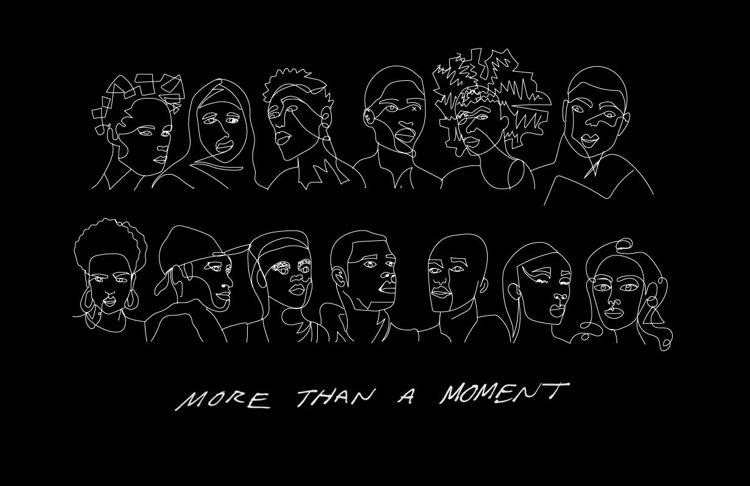 This article is part of the More Than a Moment issue, made in collaboration with the UWO Black Students' Association. Read the full issue here.