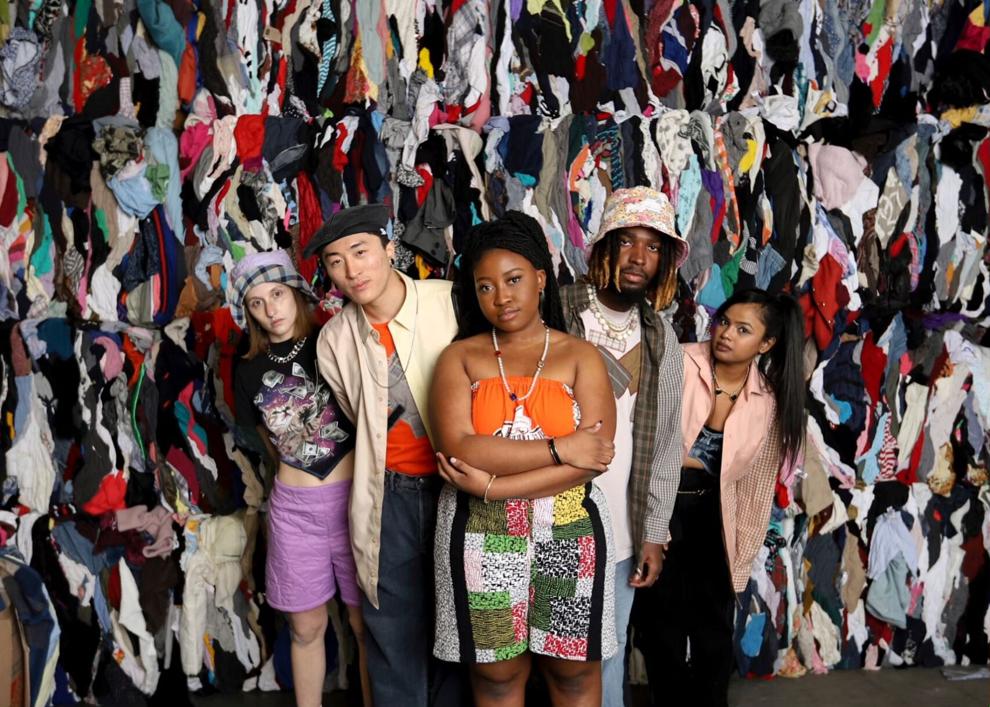 Fast fashion is a very real problem, with an estimated 10.5 million tonnes of clothes and textiles lost to disposal each year in North America. London-based startup fashion brand Worth is combating this issue.
The small business aims to help the London community by reducing clothing waste while producing trendy clothes from pre-existing material. Inspired by Fanshawe's fashion program, Worth capitalizes on current trends and strives to make their products as affordable as fast fashion companies like Zara and H&M. The company is currently an online storefront and ships across North America.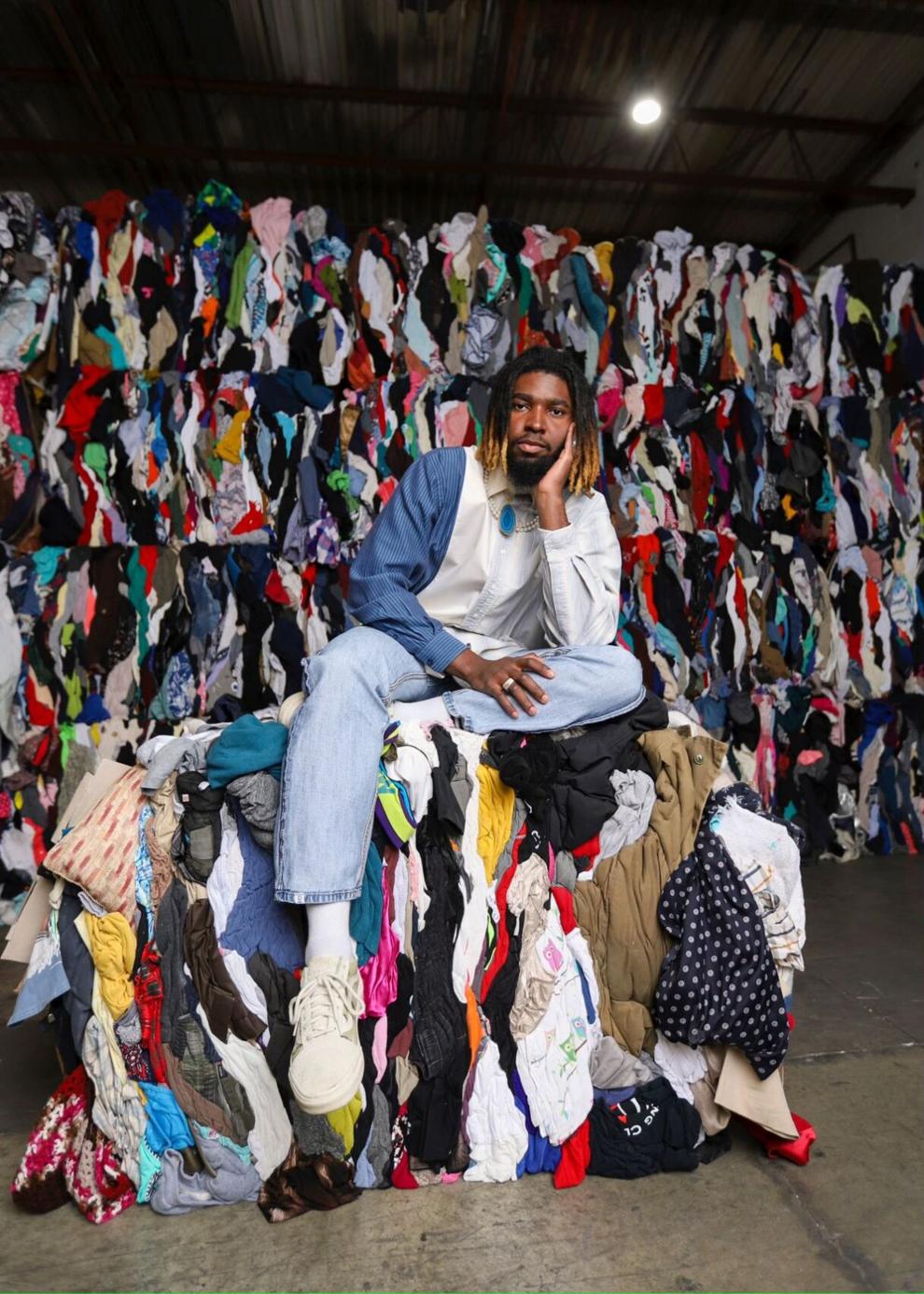 "Their goal is to be able to transform the fashion industry and to be able to make a difference to the environment and to the community," says Carly Harris, a third-year media, information and technoculture student and Worth intern. "The whole purpose is just to create sustainable fashion and to create sustainability and positivity for the community, for the environment and for yourself."
Fast fashion is created due to fashion's ever-changing nature and clothing is produced to keep up with the latest trends. After the season is over or the trend has ended, these clothes are often in the garbage. Some companies also choose to burn their clothes so their overstock will not be discounted. 
Fast fashion is impacting the environment from production to disposal. Clothing takes a massive amount of energy and resources to produce while using toxic dyes and chemicals that can contaminate water systems. According to Healthy Human, fashion produces one 10th of the world's carbon emissions.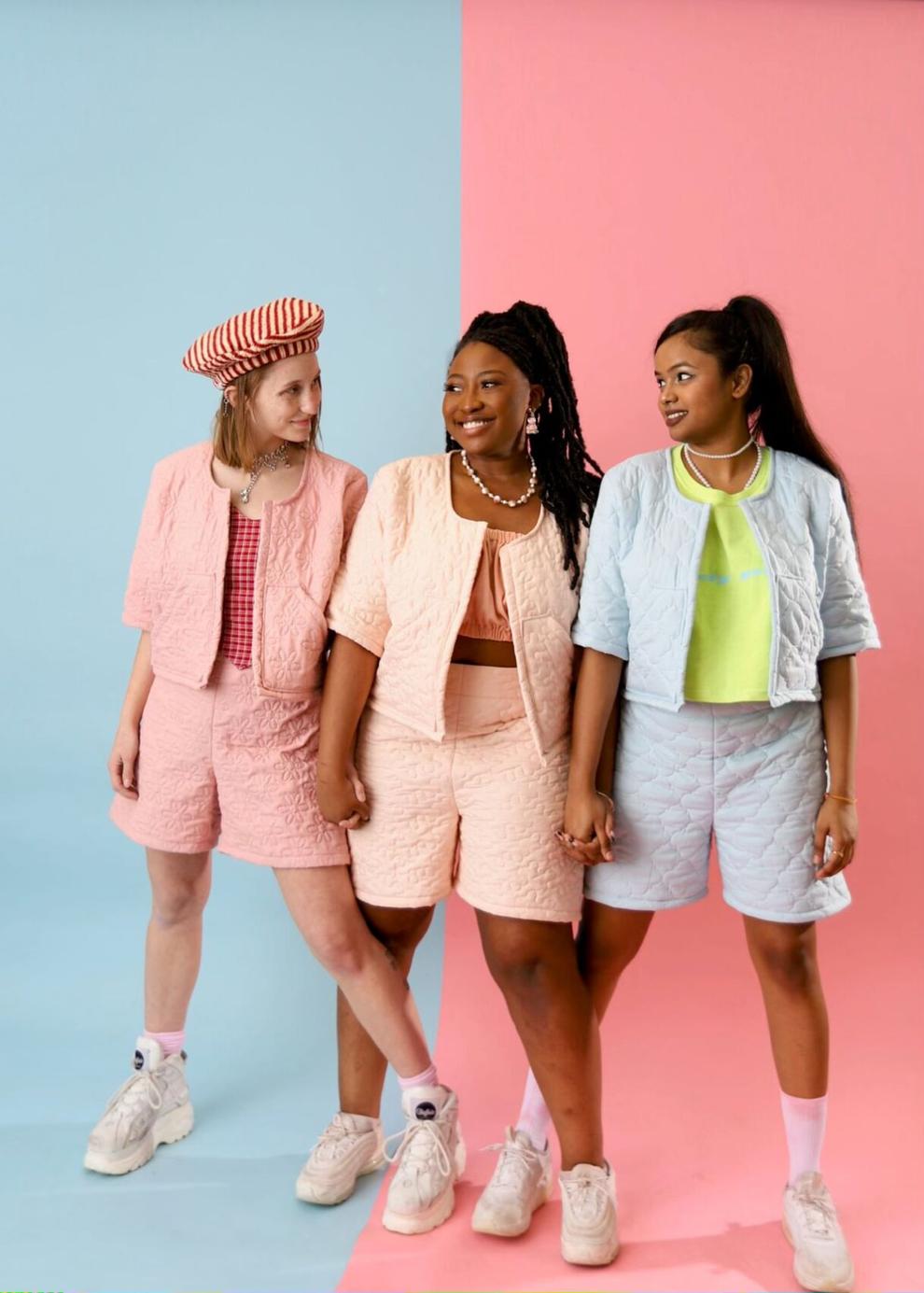 Worth's goal is to stay on trend with major fashion brands without the waste. They have a design team that researches the latest trends and helps bring them to life under the Worth name. After the initial design process, the brand presents their ideas to their main demographic —  Generation Z, Millennials and all gender identities — to see if the clothes would be purchased and if they are truly on trend.
Along with producing clothes to stay on trend, Worth has clothing staples and special drops called capsule collections.
"When the spring season comes, they want to do special [capsule collection] drops that kind of reflect the spirit of the time and what the current trends are," explains Harris.
Worth emphasizes its ability to rework items by making something that people love wearing and can feel confident in. They're dropping their spring collection on Mar. 15 via their website, with the collection encompassing around 50 items.
"The spring line is inspired by how you think of spring. Things are blossoming and happy. It's getting warmer and transitioning from the dull winter period, so it's really coming from a place of happiness, warmth and excitement," says Harris.