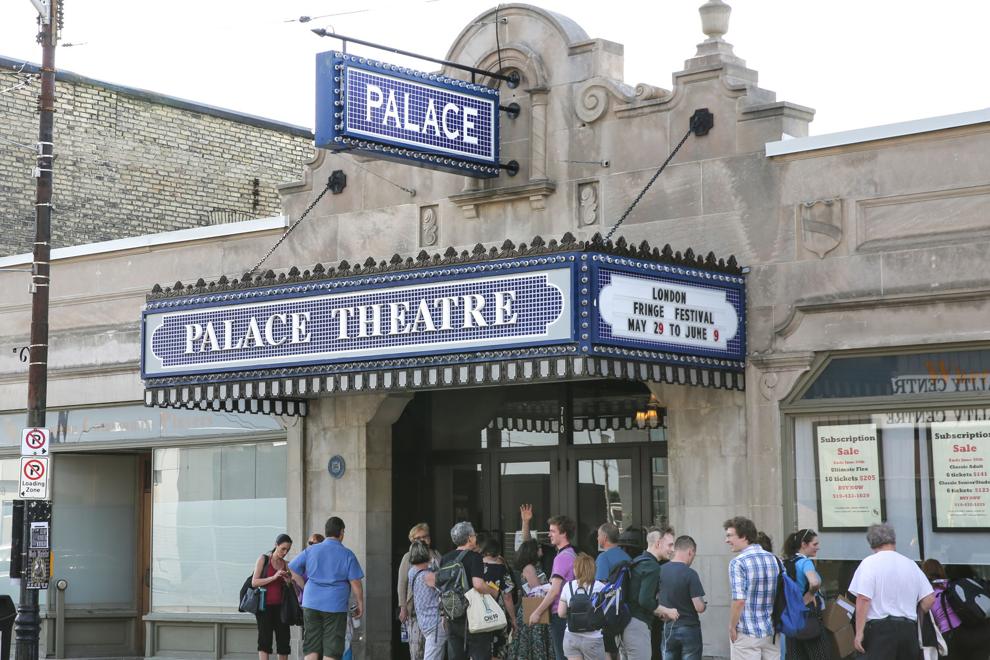 London's 2018 Fringe Theatre Festival opened last night with the Performer Showcase, where performers had just two minutes to preview their acts. Here are equally quick pitches for the ones we think you won't want to miss.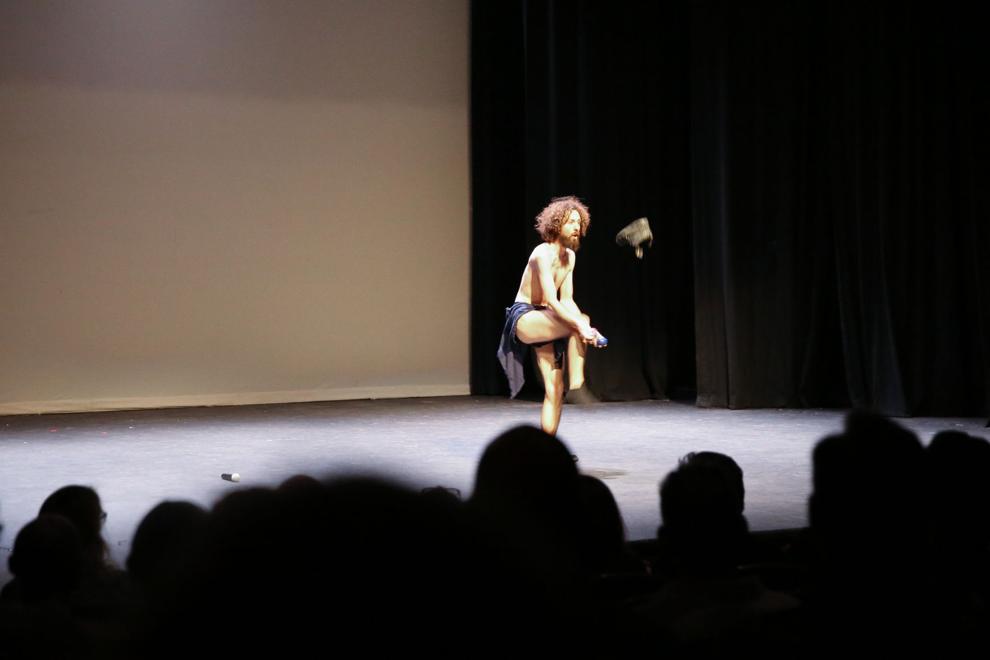 …like nobody's watching
But you definitely should be. With only in a loincloth and a beard Cast Away's Chuck Noland would be proud of, Jake Simonds juggled his best eight Tom Hanks impressions, three balls and, at one point, his own shoe. ...like nobody's watching promises Cast Away-esque themes of survival and isolation to get lost in.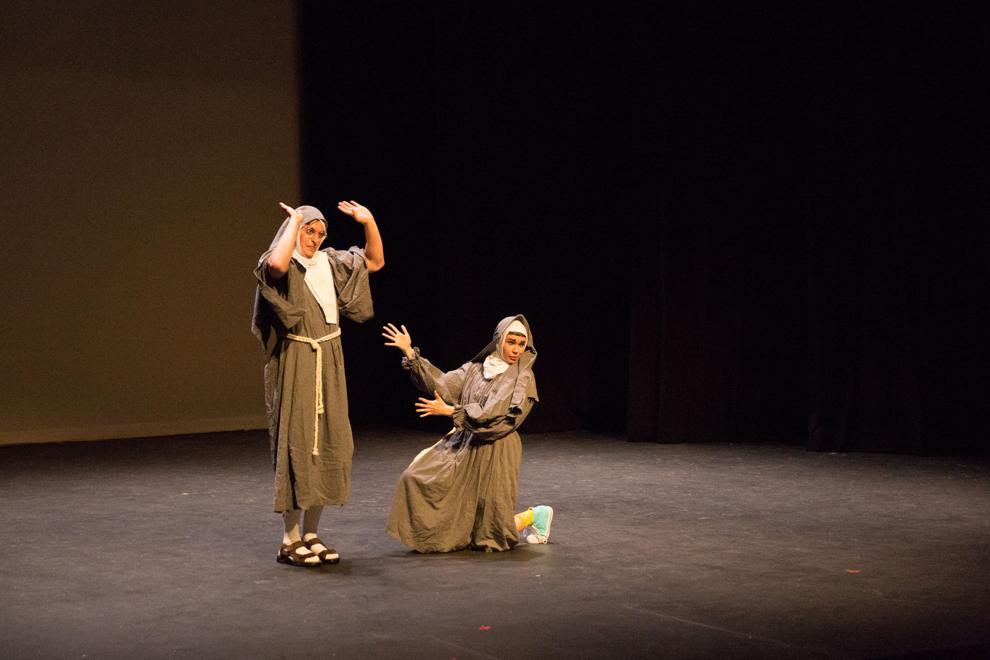 Bad Habits
Carrying the word of stage director and delivering divine judgement on any troupe taking more than their allotted two minutes, this pair of nuns was omnipresent throughout the show. When it was their time to shine, they showcased a wacky brand of all-age physical comedy. God forbid you miss this performance!
Hell Yeah! An Evening With The Devil
Everyone has their own thoughts on who and what the Devil really is. Some people picture horns and a pitchfork. Others… Well, you'll see. From the star of God Is A Scottish Drag Queen, see Mike Delamont's take on the Devil, a performance that will make you say "Hell, yeah!"
HOUSE
No, not the TV show. Described as a "sit-down-stand-up-one-man-comedy-nightmare," the award-winning production by Daniel MacIvor stars Jon Paterson as a man with some serious family problems. Pull up a chair and listen to one hilarious life story we pray is worse than yours.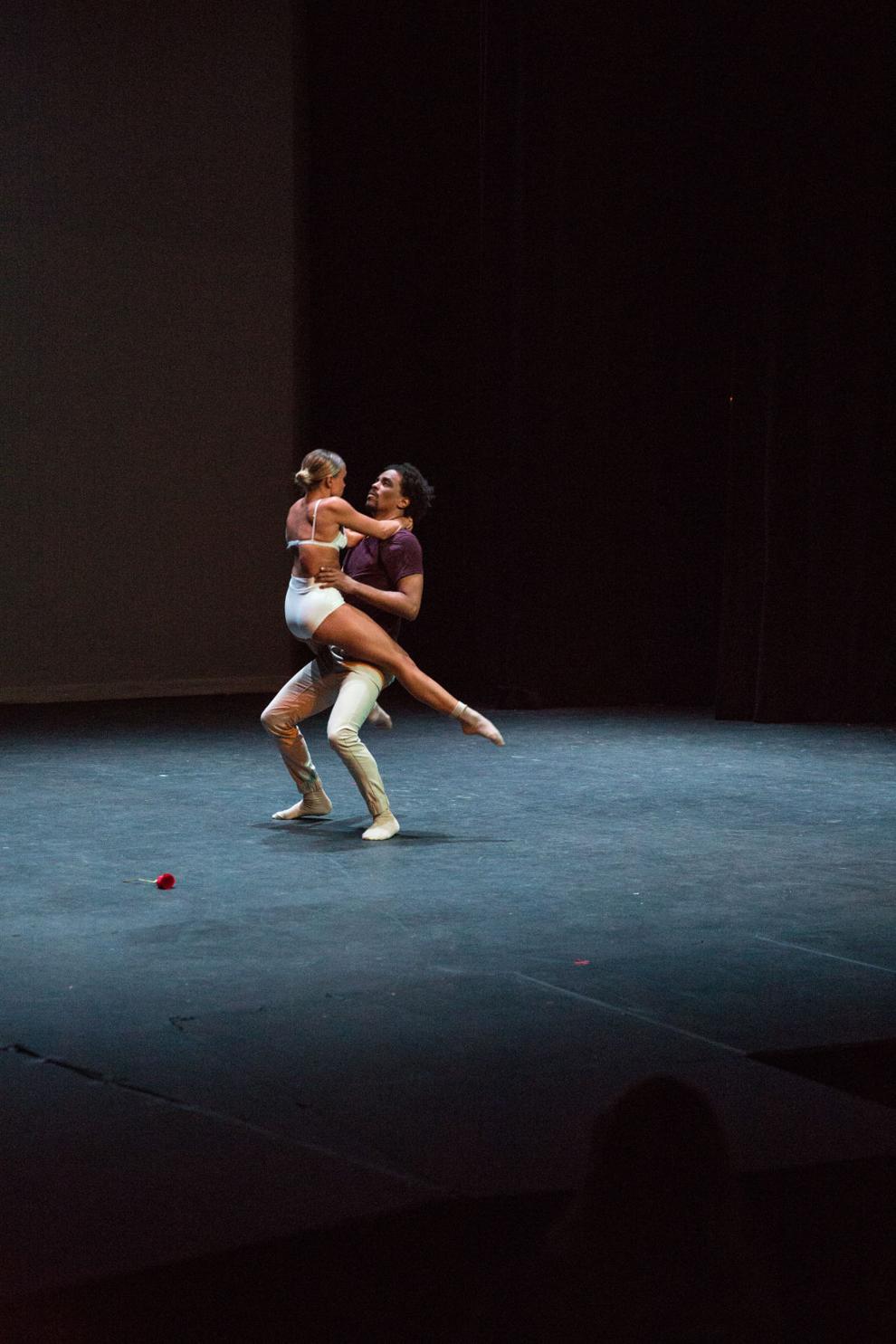 I Never Promised You a Rose Garden
...but we can promise an experience as sweet as a rose with this contemporary dance performance. The preview showcased Kristopher Grzella and Allexa Schabel alongside a single red rose, but that was only a taste of what's to come. Directed and choreographed by Brooke Gilmour and featuring choreography by Katrina Khachi and written work by Brooke Henshall, check out this posy of performers as they bring I Never Promised You a Rose Garden to life.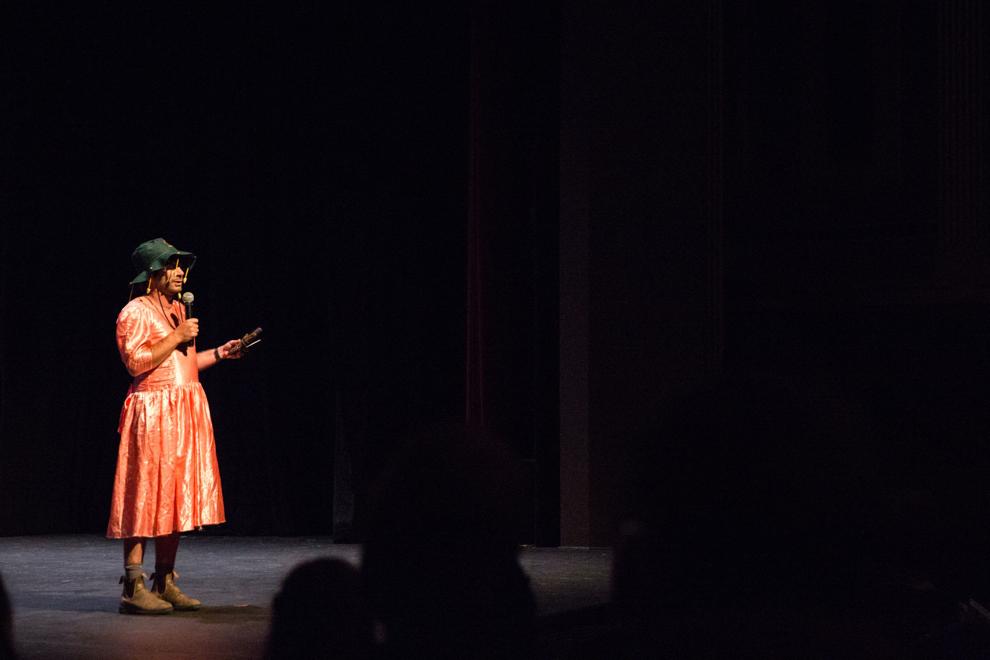 Jon Bennett: How I Learned to Hug
Who needs insect repellent when you have an Australian cork hat? Wearing a pink dress and a cork hat he despises, one-man comedy genius Jon Bennett stole the stage with his wildly funny and endearing performance before being carried away by two nuns on hover boards. We're not making this stuff up, honest! This is one charismatic and insanely witty show you don't want to miss.
Para Dos
Para Dos earns a spot on our list as a clear audience favourite among attendees last night. Erin Scott-Kafadar and Alexander Richardson fused Argentine tango with ballet in their first-ever showcase of their full-length work. If their unrelenting two-minute showcase is any indication of their 45-minute performance, this unique fusion of styles will surely leave attendees sweating.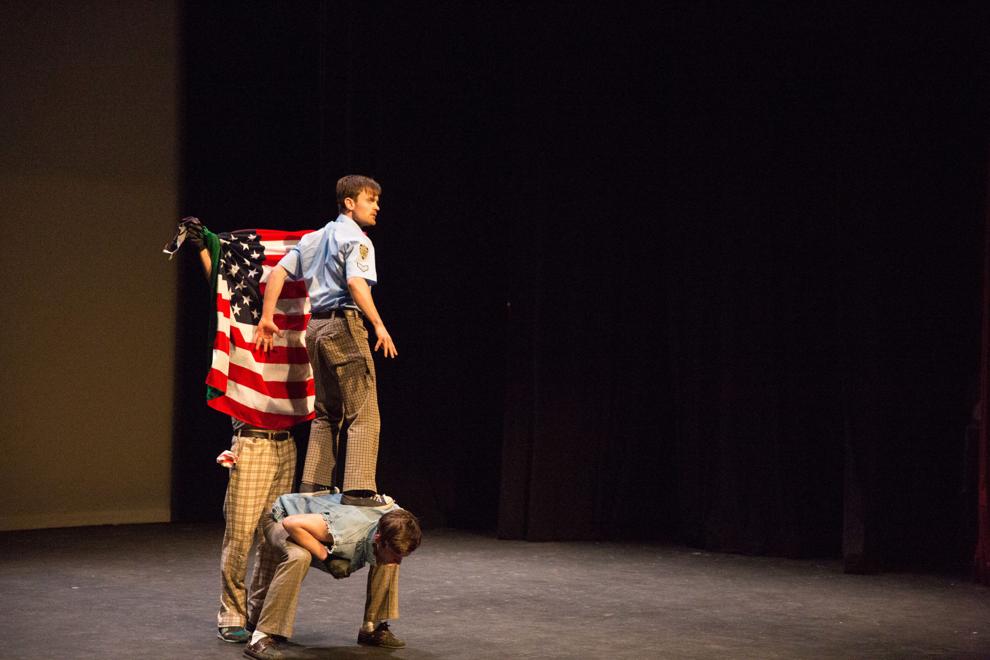 Police Cops
A game of cops and robbers like you've never seen before! Starring Zachary Hunt, Nathan Parkinson and Tom Roe, Police Cops is a physical comedy parodying old '80s-style cop movies. With a notorious lineup and hilarious gags, this show will steal your heart.
Red Bastard: Lie With Me
A ghostly white face emerged from backstage wearing a red unitard that ballooned around the middle. The figure crept forward before declaring that the audience was full of liars. With only two questions, he proved himself correct. Bursting with personality and wit, an interactive evening with the Red Bastard is sure to be unforgettable… and maybe a little terrifying!
The Awesome 80's Prom
Missing your high school days? The Original Kids Theatre Company takes hallway drama to a new level with their interactive, choose-your-own-adventure style performance. The Awesome 80's Prom allows attendees to roam the halls, classrooms and gym during a high school prom, viewing private conversations and creating their own unique experience.
Fringe Fest runs from now through June 9. Showtimes can be found here.