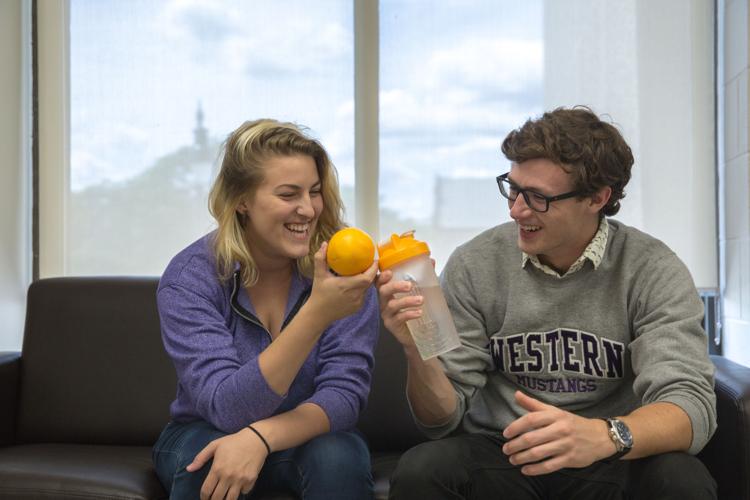 Even if you rarely struggle with mental health, starting your first year armed with resources to help you thrive is essential. University creates an environment that presents new challenges and experiences every day, and there may come a time when you need to ask for help. If so, Western University has you covered.
If you need someone to talk to outside of your family or friends, seek the support of a soph or residence staff member. They understand how difficult it can be to reach out for help and want to make sure your transition into university life is as seamless as possible. They have some training and can help direct you to the appropriate resources. Opening up to someone you trust might be exactly what your mental wellness needs.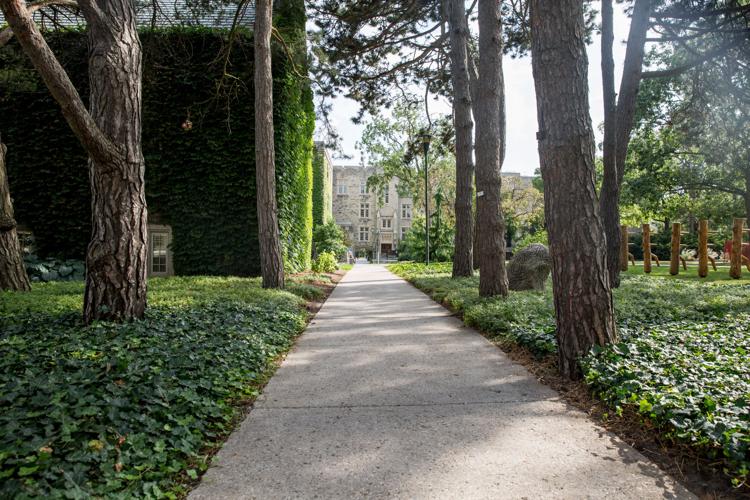 Over the past few years, Western has set up a number of resources to help students struggling with mental health. The Wellness Education Centre (University Community Centre, room 76) is essentially a one-stop shop for your well-being. They offer wellness programming and help students connect with resources including psychological counselling, psychiatric care, dietician services, academic support and financial planning.
The Peer Support Centre (UCC, room 256) fosters wellness with a student-to-student approach, using peer-based support. Their services include PrideWestern, Women's Issues Network, Ally Western, Food Support Services and Ethnocultural Support Services. Finding a group of like-minded individuals can be great emotional support.
Some individuals may seek less traditional resources. If you fall into this category, explore new areas on campus to seek refuge from stress and enjoy some relaxing time to regroup and recharge. If you're a history buff, art enthusiast or just looking for somewhere quiet to reflect, check out the McIntosh Gallery or ArtLab Gallery on campus. If being outdoors among nature is more your vibe, go for a hike along one of the trails down by the Thames River or curl up under a tree on University College Hill with a good book. Make time for yourself, listen to your body and mind and know when to ask for help.
For more information google Western's wellness events calendar. It's an easy resource to use if you're looking for a proactive way to stay mindful and improve your mental well-being. Here you can find information on free classes that are offered on campus, like yoga, meditation or Zumba, hear about upcoming de-stressor events, therapy dog visits and related workshops or information sessions.
Mental health contacts
| Service | Contact |
| --- | --- |
| Psychological Services | (519) 661-3031 |
| Student Health Services | (519) 661-3030 |
| Residence Counselling | needtotalk@uwo.ca |
| Grief Support Group | (519) 661-2111 x.84789 or smoor22@uwo.ca |
| Eating Disorders Support Group | (519) 434-7721 or info@hopesgarden.org |
Editor's note (Aug. 30, 2017): a previous version of this article included an incorrect Residence Counselling email address. The article has been updated with the correct information, and the Gazette apologizes for the error.