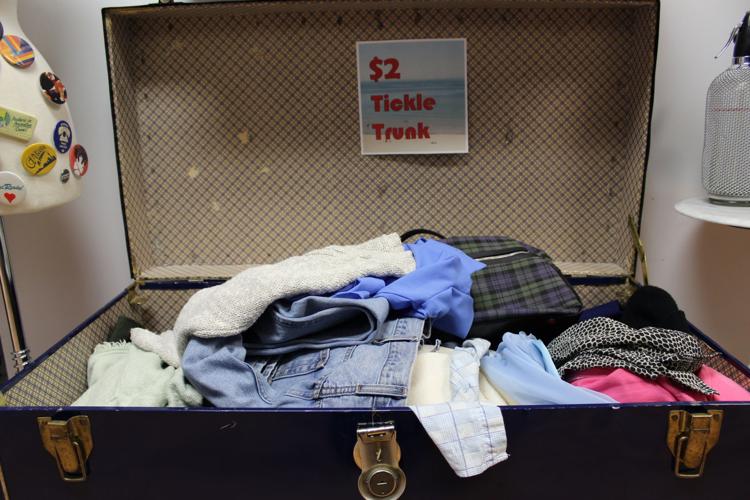 Don't throw away your ripped, torn or buttonless clothing; repair it for free on campus. On Thursday, the McIntosh Gallery, in partnership with Filthy Rebena Vintage, will host a clothing repairathon from 1 to 5 p.m.
Inspired by similar repairathons hosted in Toronto, the event will have three volunteers available to hem, stitch, patch and replace buttons on clothing as well as have a free button-making station and a Filthy Rebena pop-up shop.
Filthy Rebena Vintage is a store located on Dundas Street that sells vintage, used and upcycled clothing in addition to some locally-made goods including buttons. While there will be source material for students to use at the button-making station in the gallery, visitors can also bring their own imagery to make a personalized button while they wait for their clothing to be repaired.
Mitra Shreeram, communications and outreach coordinator for the McIntosh Gallery, says that the clothing repairathon event raises important issues of sustainability.
"The way I see it, it's a really great way to kind of start this discussion about how resource-intensive clothing and textile manufacturing really is," he explains. "It takes 2,700 litres [of water] to grow enough cotton to make one cotton t-shirt which is a huge resource drain."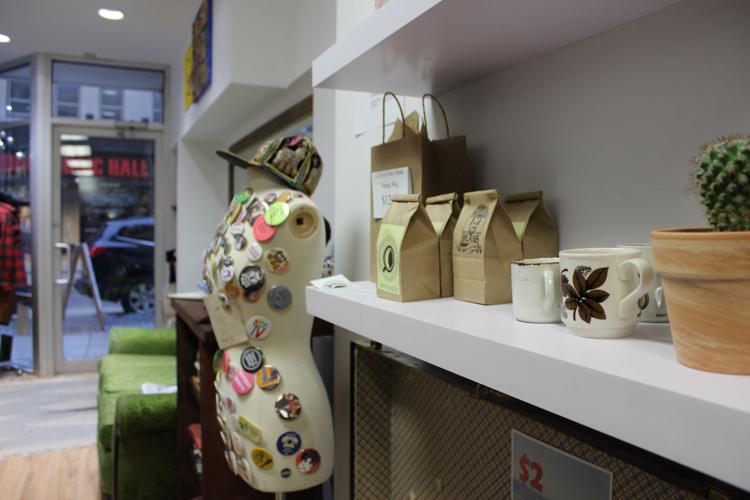 Shreeram hopes that the event will educate students on increasing the lifespan of their clothes, preventing more clothing from ending up in landfills and helping students save money.
Bringing a repairathon to campus not only gives students a cost-effective way to spruce up their wardrobes but also an opportunity to become introduced to the greater London community as well.
Initiatives to help students pop the Western bubble and explore downtown London are especially apparent through arts programming. The McIntosh student projects committee, for example, helps to promote the gallery through events like the upcoming repairathon.
As McIntosh Gallery has partnerships with downtown galleries such as the Forest City Gallery and Satellite Gallery, occasionally buses will be chartered for students to visit multiple exhibit openings in one night.
Shreeram encourages students attending the event to take a peek at the Futurisms exhibit on display in the McIntosh gallery. He explains that the show ties in with the goals of the repairathon by discussing the concept of utopia. If a utopia is to be possible, people need to practice sustainably.
For more information on the clothing repairathon event, pop-up shop and button-making station, students can visit the event's Facebook page.