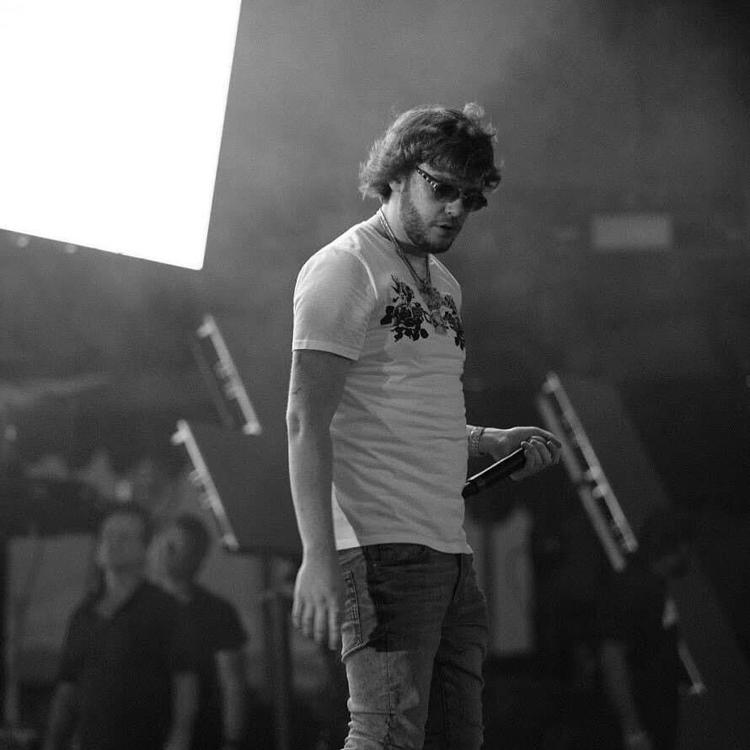 Juice WRLD, Murda Beatz and Loud Luxury will be performing at this year's Purple Fest alongside Lil Uzi Vert.
On Tuesday, Sept. 18, the University Students' Council announced hip-hop record producer and songwriter from Fort Erie, Ont., Murda Beatz, and London DJ duo, Loud Luxury, will be the opening acts for Purple Fest. 
American rapper, singer and songwriter, Juice WRLD, was announced as an opener for the show last Friday.
"We were really kind of responding to student need and student interest," said University Students' Council president Mitch Pratt. "We definitely know that hip-hop is the dominating genre of the day, and we feel like, in past campus concerts, there hasn't been as much hip-hop focus."
Pratt speculates that about 6,500 tickets have sold for the Sept. 29 event, which will take place in the parking lot behind Elgin Hall, near the university's Richmond Street gates. 
we spent the best years of our life here and it felt so good to be backthank you london 🖤🇨🇦 @BlockPartyLDN pic.twitter.com/3SqlID4uUl

— LOUD LUXURY (@LoudLuxury) September 15, 2018
"We're going to cap online sales at 12,000 [tickets], so we're over halfway sold," said Pratt.
Pratt also mentioned that there will be a designated licensed drinking-area for students who are of legal drinking age, which can hold 3,000 people. 
Murda Beatz spent the summer dominating the Billboard Hot 100 charts, producing hits including Drake's "Nice for What" and Nicki Minaj and 6ix9ine's "FEFE."
Murda is one of the most in-demand hip-hop producers at the moment, with a long list of credits, including works by Travis Scott, French Montana, 2 Chainz and many more.
Andrew Fedyk and Joe Depace, members of Loud Luxury and Western alumni, received acclaim for their song "Body," which has had over 240 million Spotify streams and recently won Song Of The Summer at the iHeartRadio MMVAs.
"'Body' is the Western cult classic. All of O-Week, it was literally played everywhere," said Pratt.
Pratt believes that regardless of the festivities students choose to partake in on Sept. 29, Purple Fest will be a great alternative event to the "fake Homecoming," or FOCO, which saw 11,000 people fill Broughdale Avenue last year.
Follow the USC's Facebook page for more information.