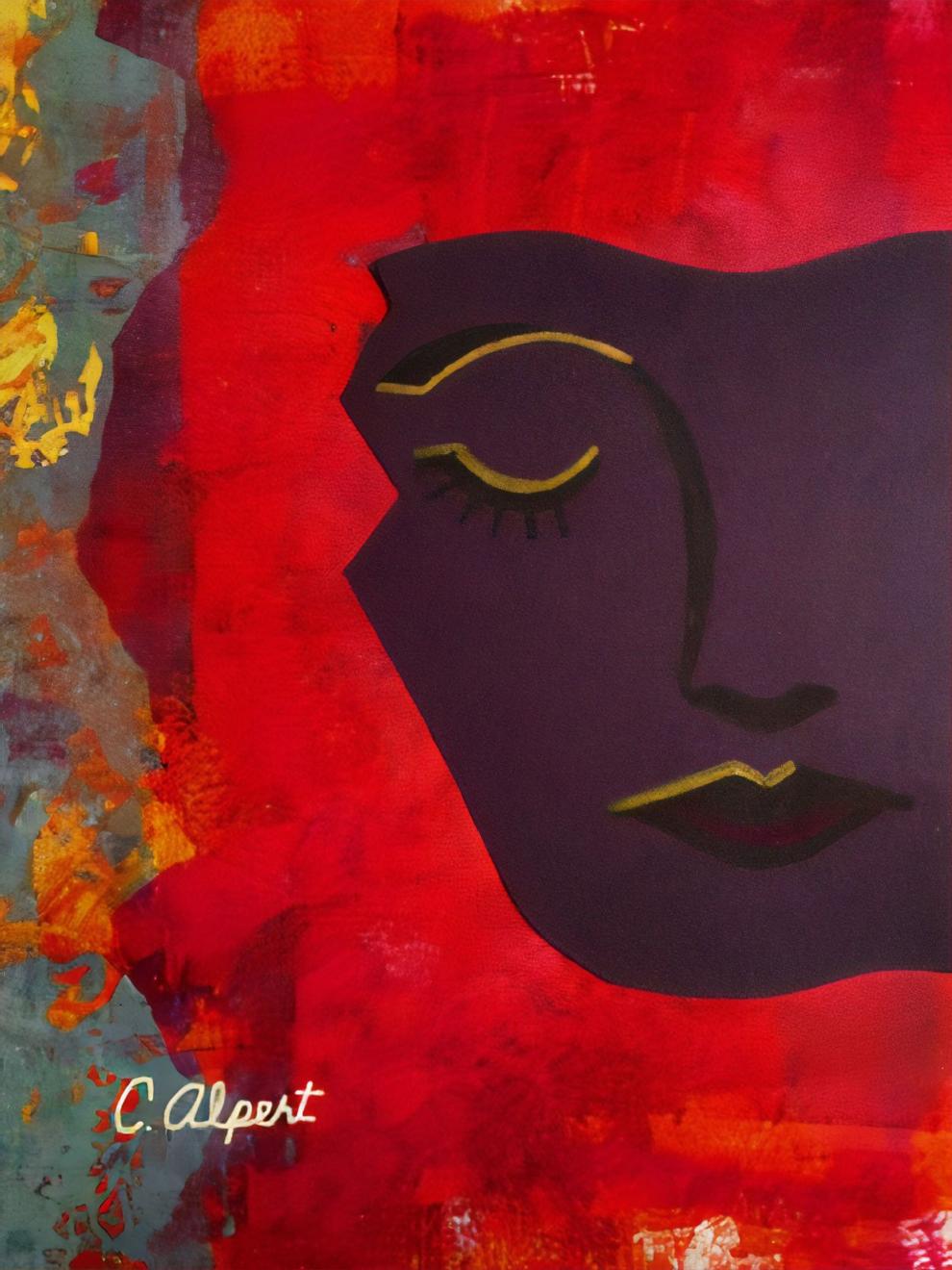 My life ain't cheap
It's no Coca-Cola can on the street
It's rich like rivers of chocolate Willy Wonka could never fathom
A melanated song
The melody they love to sing off tune
Till it is unrecognizable
Copy Righted
Till it is taken and named their own
You stripped us of our identity
In exchange for
Suffering
Business as usual
You couldn't adopt our strength, our dedication, our resilience
Our immeasurable compassion, our brilliance
Instead
Lighten my roots
Balayage my traditions
Trim my culture
For it to be more appealing to your eyes
Did you forget we are people
No name branded us to forget our heritage
Did you forget that too?
You stole my mother tongue
So we were forced to learn yours
The kink and coarseness of my syllables
The sting of my words
Like a whip on virgin flesh
The arson of my diction
Set ablaze to your reign and dominance
But your language is violence, murder, cruelty
Destruction
So our melody of emancipation was lost in translation
Like bodies of slaves lost at sea 
We are a problem before we are individuals
An obsidian canvas they stroke their hate through
So all too often does your "service" end in
Bang !
Bang !
Casket
But you can cheer when the black boy is making a basket
The system soaked in devout stinginess and glorified hypocrisy
A thread that holds together the oppressive hand-me-down rag
Each time it wipes away the blood from your hands
Have you realized darling, it is clearly due for a wash
The bank of justice has loaned you centuries
Your debt to equality and truth are overdue
You cannot buy more time
I'm sorry the systems card has been declined
So we stand
We march
We demand
An assassination of your privilege
Let the catalyst of this condition colonize the souls
A metastasis of pure morality
Of Hope
Of Equity
Of Revolution
It will flow through the arteries of our society
Arouse the minds of our nation
Until both the body and the mind are
Overcome by the infectious disease of
True Freedom
My life ain't cheap
So let this be a reminder that if you try steal it
Know that you
Will
Pay the
Price
---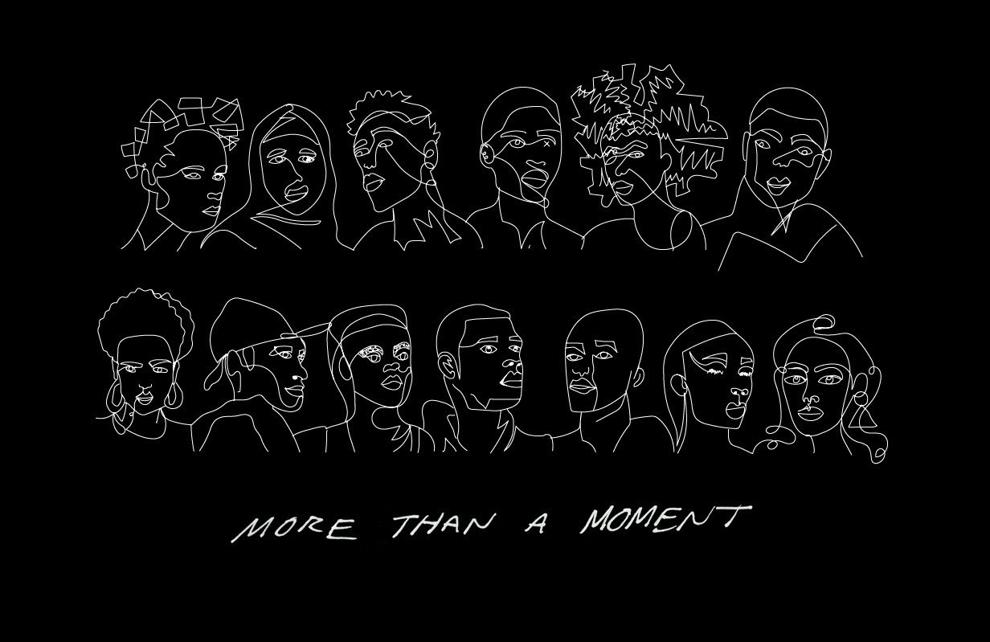 This article is part of the More Than a Moment issue, made in collaboration with the UWO Black Students' Association. Read the full issue here.