Amongst the sea of hackneyed and trite fashion shows clogging your social media feeds this semester, the Black Students' Association is bringing something new to the game.
Vice-president events Tomachi Onyewuchi introduces the BSA's first fashion show showcasing black beauty, something she finds is not highlighted enough in the media and at Western.
"There's a bunch of different fashion shows happening here but I wanted one that was specifically for black people just because I think our beauty isn't something that is always highlighted," she says.
The theme for the fashion show is streetwear chic, with hopes for attendees to incorporate the ensembles into their everyday style. Onyewuchi also collaborated with brands like Jump Off Clothing and NOR Apparel to boost local businesses that are close to home.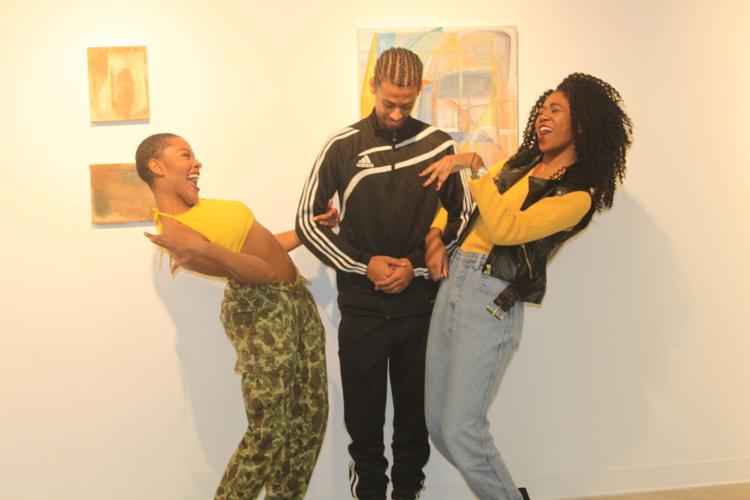 Jump Off is a London clothing brand focusing on streetwear clothing. NOR Apparel is London-based clothing brand bringing African textiles to Canada. Selling dashikis, backpacks, evening bags and jewelry, the line looks incorporate their roots in their Westernized styles. 
"The idea is not that only black people can wear these clothes but to show that black people are beautiful and these clothes are for anyone to wear."
Onyewuchi explains that her modeling experience outside of school inspired the fashion show. Feeling underrepresented in her field, she gathered a group of 10 student models to kick-start her vision. She hopes that the fashion show will stake a claim at Western and grow as big as other shows like CAISA and SPUR.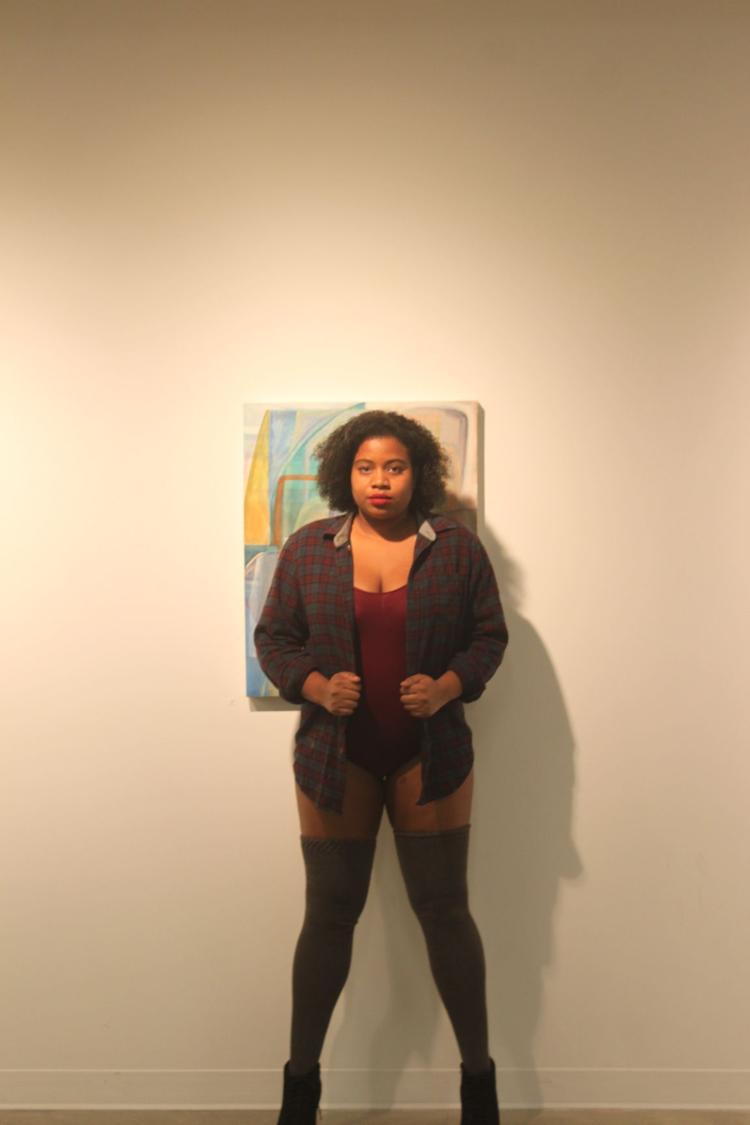 "I model myself and I know how underrepresented I am and all black people are in the media in terms of fashion and beauty," Onyewuchi says. "So one of my goals this year being VP events was to show people how beautiful black people are and how diverse we are."
The fashion show will take place on Tuesday, January 12 from 7-10 p.m. in the Mustang Lounge. Onyewuchi hopes to see all fashion lovers out for a refreshing show with food and good music. 
"My goal is for everyone to get together, share in the beauty and share in the fun and it will be a really great time!"
For more information head to the Black Student Association Facebook page.