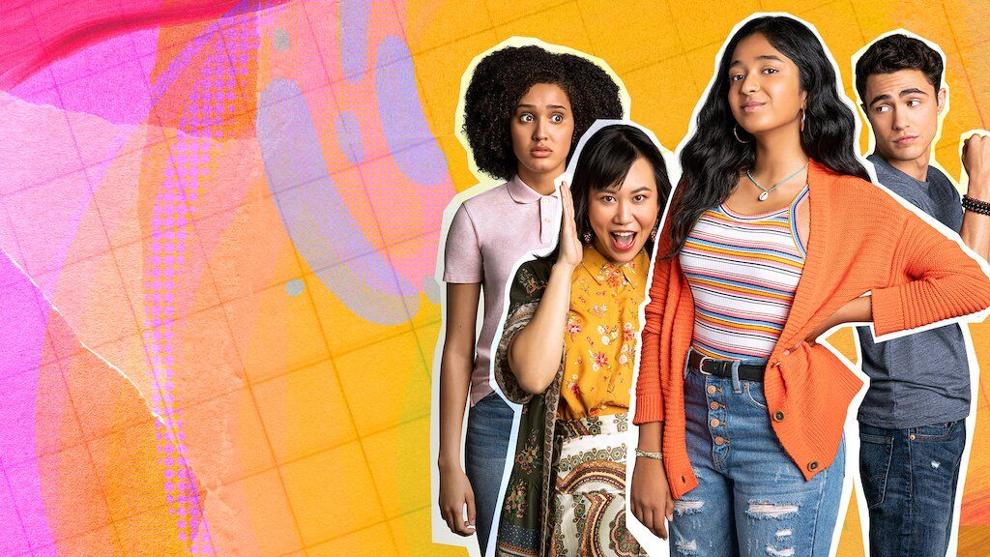 Representation of marginalized communities in mass media has soared over the past year — and among them is the South Asian community.
Television shows like Never Have I Ever, The Big Day and Indian Matchmaking have all made strides in depicting South Asian stories. While representation matters, it can also be a double-edged sword as the South Asian community is painted as a monolith that fails to recognize regional diversity.
Ashyana Jasmine, a fourth-year political science student and president of the Western Indo-Canadian Students' Association, explains that even a little positive representation has the power to go a long way when growing up as a racial minority.
"You go through this phase of complete rejection. But now, when I scroll through my Instagram or TikTok, I see more content that relates to my experience in certain careers or industries," she says. "I feel more connected to my culture because I have a space and a group of people that identify with that identity as well."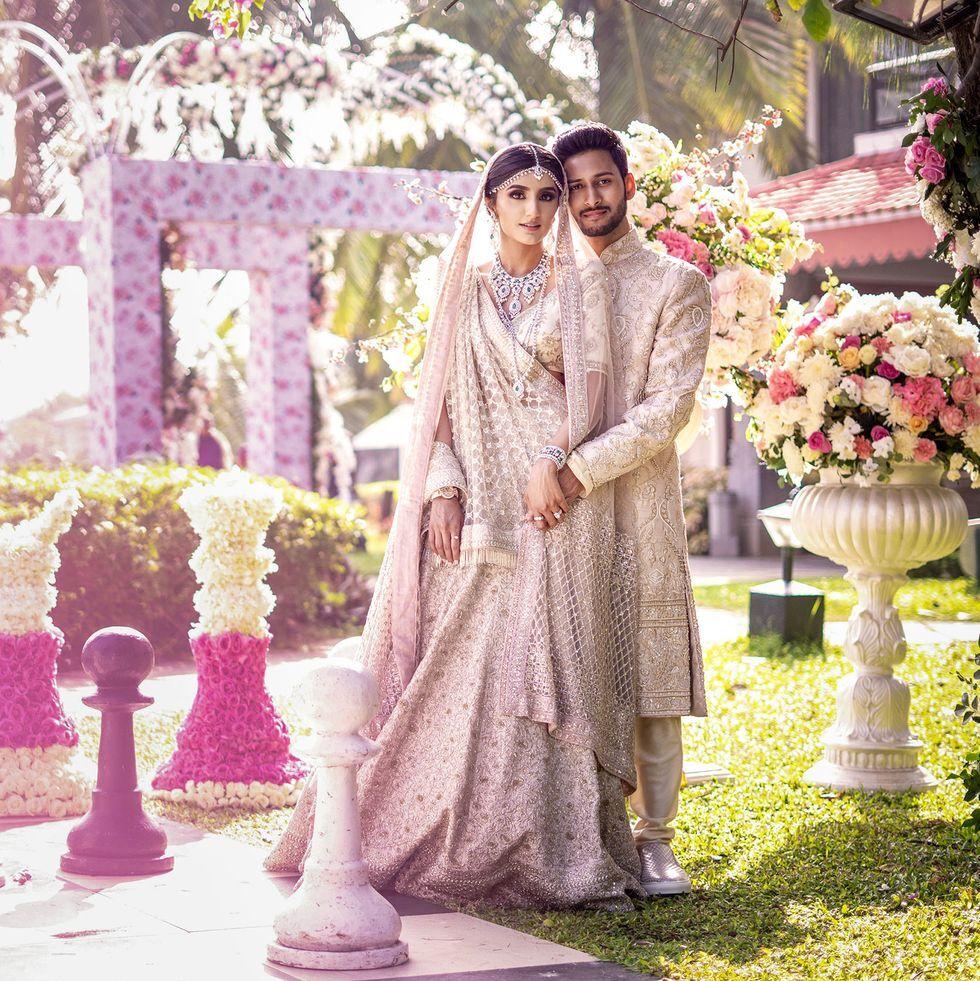 Code-Switched is a comedy-drama series based in Chicago that follows the interconnected lives of five South Asian-American roommates and friends trying to blaze their own trails in a world of high-expectations, fleeting relationships and gentrified workplaces. The web series kicked off at the onset of the pandemic during public scrutiny of ethnic-erasure in mass media. The series, created by Karen Sunil, was a specific response to the lack of South Asian diversity seen in pop-culture.
Fed up from the lack of accurate South Asian representation, Sunil "wanted to put forth a show that encapsulated what it was like to be in the spaces I was in with friends I hung out with."
Jasmine also expresses the importance of these diverse representations.
"When you see content creators putting out different things that relate to what it's like to grow up as a brown kid in Canada when you have all these white classmates, you feel more connected to [the South Asian experience]," she says.
Straight Outta Kerala is another web series featuring positive South Asian representation. The show follows the lives of those who left Kerala, India but also have not quite reached America. Basil Kuriakose, the director and creator of the web series, explains that he "came here when he was 10 years old, so [through this show] he was able to have a taste of home here."
For Basil, creating relatable content is important to create a community here and back home.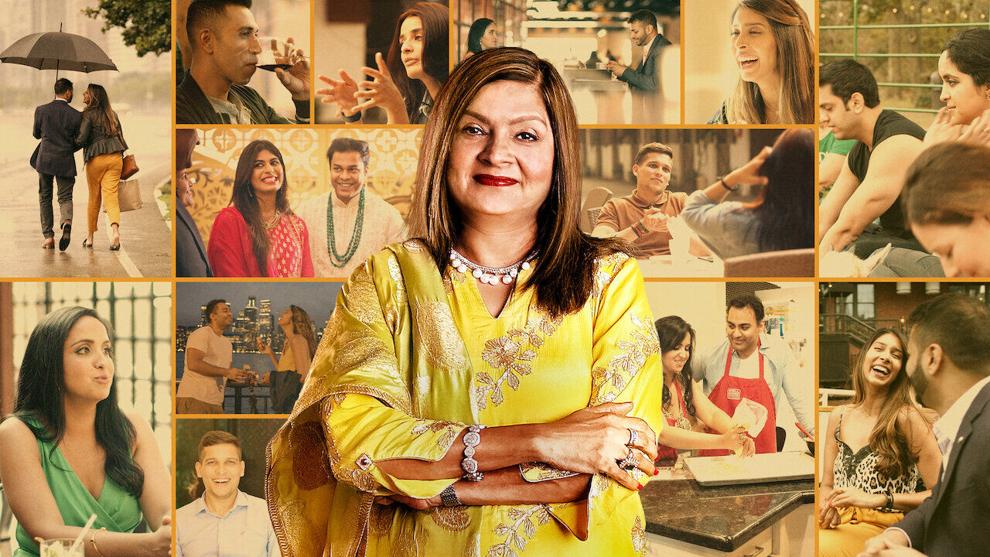 South Asia is a vast region consisting of Afghanistan, Pakistan, India, Nepal, Bhutan, Bangladesh, the Maldives and Sri Lanka. Up until recently, media representation consisted of Indian males with thick accents acting as cab drivers or doctors and this often monolithic identity creates harmful and constricting stereotypes. The rise of South Asian content creators allows for an authentic storytelling experience widening the definition of what it means to be South Asian.
In addition to media representation, there are also organizations that focus on fostering this sense of community.
The Western Indo-Canadian Students' Association recently launched a campaign called the Faces of South Asia, dedicated to highlighting the uniqueness of each region, ethnicity and culture in South Asia from a geographical and ethnocultural lens. The campaign aims to educate Western about South Asian cultural heterogeneity and identities.
Jasmine says through this campaign she "hopes to encourage open conversation and debunk stereotypes experienced in the South Asian community by shedding light on the distinction between different ethnicities, cultures and regions."
Other South Asian media outlets such as the Juggernaut and Roots 47 serve to share and uplift content created by South Asians.
The way minorities view themselves and are viewed by society is heavily fuelled by the quality of representation in mass media. These shows change the landscape of television, inspiring young South Asians to pursue their dreams and feel accepted and seen within Western communities.