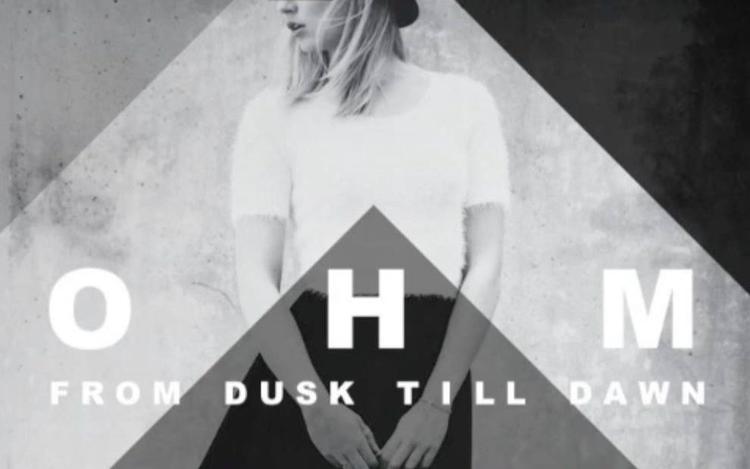 Western University is not without its fair share of fashion shows: The Purple Spur Society, the Canadian Asian International Students Association and the Black Students' Association all host large-scale fashion shows. The OHM Charity Fashion Show, on the other hand, is a little more independent.
OHM, a reference to the noise made when meditating, has no other commitments and is entirely dedicated to its annual fashion show. The student-run organization, which is not affiliated with any clubs on campus, has been in operation for 16 years. All the proceeds from their fashion shows are donated to the Canadian Cancer Society.
This year's theme is "From Dusk Till Dawn," and its focus is on the clothing we wear from the beginning through to the end of our day. The OHM Fashion Show is sponsored by London's Elizabeth Noel store and some Toronto-based outlets like Thursdays, Ben Sherman, MALA Boutique and Sweet Pants.
Because of the 24-hour theme, the OHM fashion show will feature everything from pyjamas to work attire to formal attire for going out.
The current directors, Kylee Margolis and Nicole Filler, have been with the show since their first year at Western and are both very passionate about the fashion and the cause.
"The Canadian Cancer Society is a charity that's very near and dear to my heart because I've been impacted by cancer myself, and a lot of our team has as well," says Margolis, a fourth-year family studies student.
A large part of the fashion show is that it's also a dance showcase, with Western University's dance group This is London performing. Some dances will be choreographed specifically for OHM, and some of them come from This is London's repertoire. The dance aspect of the show is how Filler found her way in.
"I've always been a dancer, and my older friends were a part of OHM so I started with the dancing with the show in my first year," says Filler, a fourth-year kinesiology student. "Then I choreographed in second year, and in third year, I was the dance executive and now I'm the director." 
Since the show's inception, they've raised over $130,000 for the Canadian Cancer Society, with last year's donation totaling $10,000. In 2012, OHM was given CCS's Provincial Community Partnership Award, designed for an independent organization that creates significant financial contributions to the charity.
For Filler and Margolis, it's the intersection of the cause and the show that is most appealing.
"I think that because a lot of us care about the cause and also enjoy dance and fashion, it's a good way to take what we love and put it to good use while going to school," says Filler.
The OHM Charity Fashion 2018 Presents: From Dusk Till Dawn takes place this Saturday, March 10 at the London Music Hall from 6 to 8:30 p.m. Tickets can be bought here for $20.